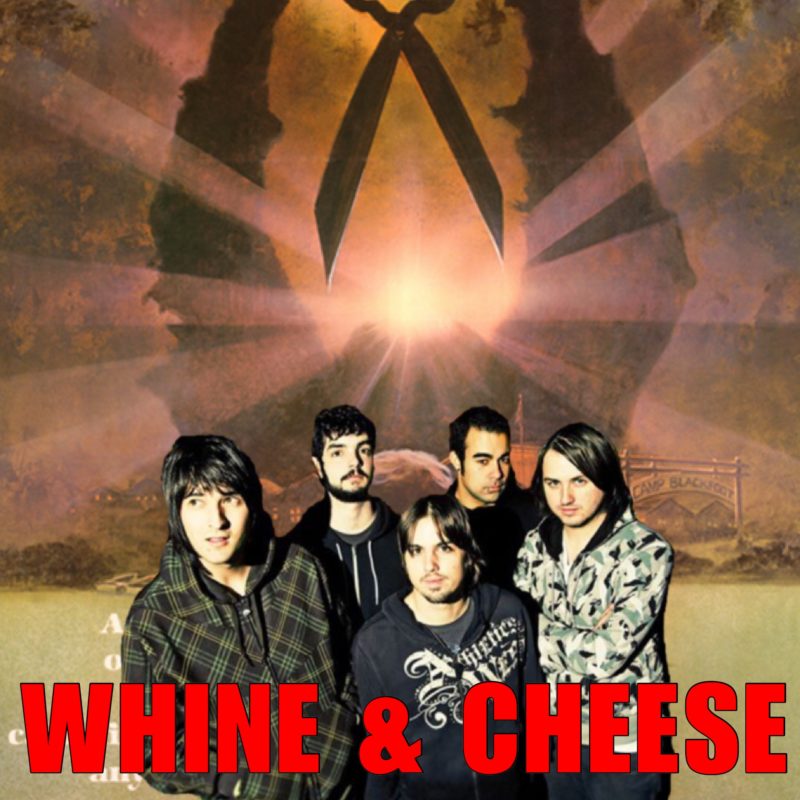 Podcast (whinecheese): Play in new window | Download
Subscribe: RSS
Whine & Cheese / Episode 4: Things heat up as Joey and Mike discuss this week's pairing. It's out of the frying pan and into the fire as they discuss the only movie to feature both Fisher Stevens and Jason Alexander (…probably). Spoiler alert: She burns! Not for the weak-of-heart.
The Whine: Finch – What It Is To Burn (2002)
The Cheese: The Burning (1981)
Whine & Cheese: A Podcast About Whiny Records and Cheesy Movies began in Spring 2018. It is a love letter to all things whiny and cheesy from Rites of Spring to Hawthorne Heights, Varsity Blues to Fifty First Dates, and everything in between. Listen as the pairing of Joey Breeding and Mike Paulshock mix and match two of life's great audio & visual pleasures.
twitter.com/whinecheesepod
instagram.com/whinecheesepod
thanks LVAC!