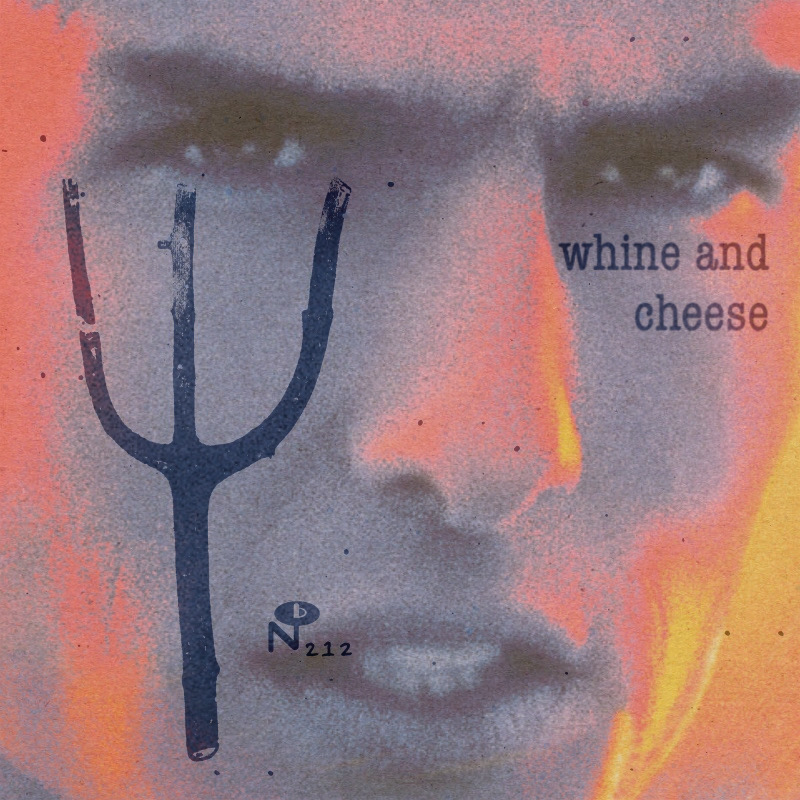 Podcast (whinecheese): Play in new window | Download
Subscribe: RSS
With thunder comes lightning and this week we're covering Indian Summer's discography Giving Birth To Thunder along with the Tom Cruise vehicle (hehe) Days Of Thunder. In true fashion of staying on track, we talk about eye infections for most of the intro. We are all very disappointed with Rolling Stone's top 40 emo records list before beefing hard with the word "scrobble." The album makes Tyler so uncomfortable this week that Mike talks his shoes off for him, completely unlacing them in the process. Good news: it helped. We go off track and listen to Her Space Holiday, which sounds like a combination of Black Eyed Peas & The Postal Service. The gang also tries to figure out how Nascar works, Tyler is the best at it. If you've got juice, let it flow.
Whine & Cheese: A Podcast About Whiny Records and Cheesy Movies began in Spring 2018. It is a love letter to all things whiny and cheesy from Rites of Spring to Hawthorne Heights, Varsity Blues to Fifty First Dates, and everything in between. Listen as the trio of Joey Breeding, Mike Paulshock, and Tyler Smith mix and match two of life's great audio and visual pleasures.
Twitter and Instagram. While you're at it, email us with your pairing suggestions, questions, Weird Al parodies, and comments!
As always, ratings & reviews go a long way and are appreciated.
Thanks LVAC for the support!
Art by Jon Weed (check him out, he rules!)