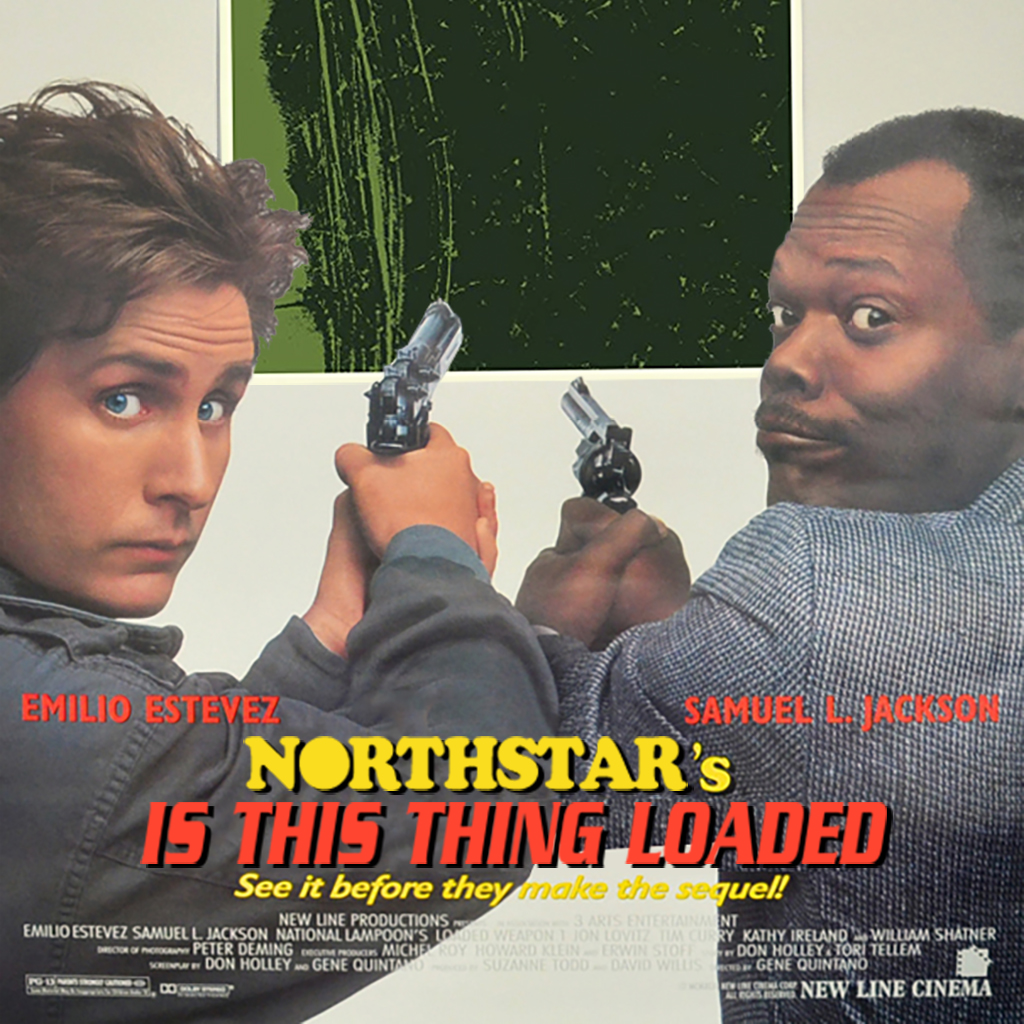 Podcast (whinecheese): Play in new window | Download
Subscribe: RSS
Your intrepid hosts Joey and Mike are back this week to talk about the classic Northstar album Is This Thing Loaded in tandem with National Lampoon's Loaded Weapon 1, while Tyler continues his leave of absence. Joey gets emotional while listening to a "new" Gang Starr release, while Mike tries to make up excuses for why he didn't invite Joey to go see The Lighthouse with him… whoops! We shout out our fearless leader, Master Liam, and show him some tough love on this one. We also shoutout Peter Deming (we love your work, Peter!) And then we try to develop a theory about why all emo bands say "hey [adjective] [body part]." I don't know, it made sense at the time. Is Northstar a better Brand New? Find out on this week's Whine & Cheese! But for real… has anybody seen Tyler? We're starting to worry.
Whine & Cheese: A Podcast About Whiny Records and Cheesy Movies began in Spring 2018. It is a love letter to all things whiny and cheesy from Rites of Spring to Hawthorne Heights, Varsity Blues to Fifty First Dates, and everything in between. Listen as the trio of Joey Breeding, Mike Paulshock, and Tyler Smith mix and match two of life's great audio and visual pleasures.
Twitter and Instagram. While you're at it, email us with your pairing suggestions, questions, Weird Al parodies, and comments!
As always, ratings & reviews go a long way and are appreciated.
Thanks LVAC for the support!
Art by Jon Weed (check him out, he rules!)