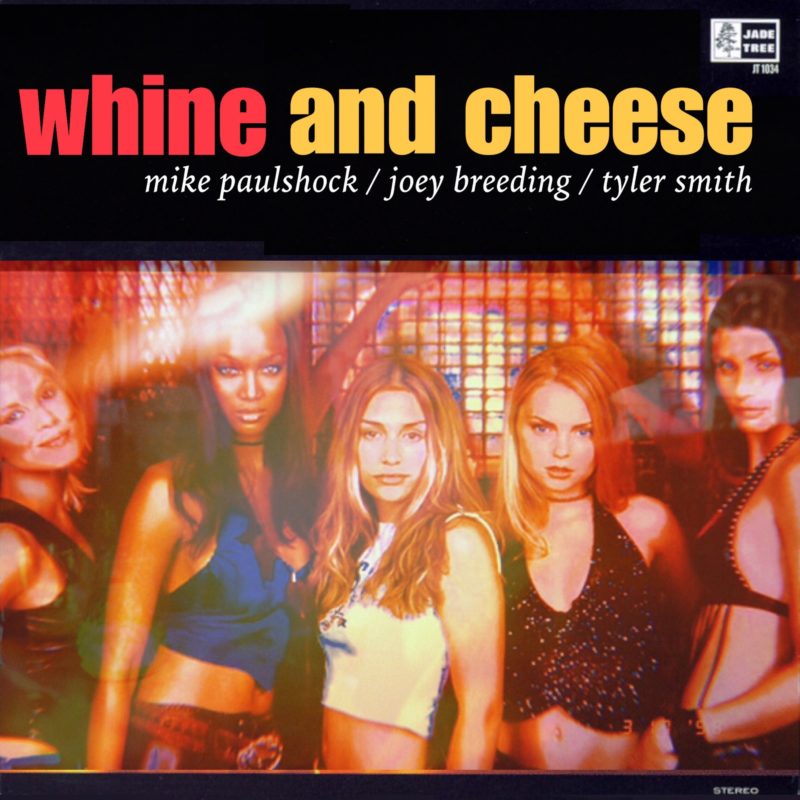 Podcast (whinecheese): Play in new window | Download
Subscribe: RSS
Whine & Cheese – Episode 20: Another milestone. Wow, that brings up a lot of feelings. Speaking of feelings, is Lifetime an emo band? Or are they melodic hardcore? And why does Mike keep calling them Jawbreaker? Tyler gives everyone a stern reminder of which wave of emo we're dealing with this week, while Joey recounts his experience seeing Lifetime and Cold World this past summer. Oh, and we talk about Coyote Ugly too. Why don't they serve water at that bar? …they sure seem to have enough of it. Why do they use a bullhorn when they have a wireless microphone? Is "Pour Some Sugar on Me" even in this movie? All of these questions, and more, answered on this week's episode of Whine & Cheese!
Whine & Cheese: A Podcast About Whiny Records and Cheesy Movies began in Spring 2018. It is a love letter to all things whiny and cheesy from Rites of Spring to Hawthorne Heights, Varsity Blues to Fifty First Dates, and everything in between. Listen as the trio of Joey Breeding, Mike Paulshock, and Tyler Smith mix and match two of life's great audio & visual pleasures.
Twitter and Instagram. While you're at it, email us with your pairing suggestions, questions, Weird Al parodies, and comments!
As always, ratings & reviews go a long way and are appreciated.
Thanks LVAC for the support!
Art by Jon Weed (check him out, he rules!)