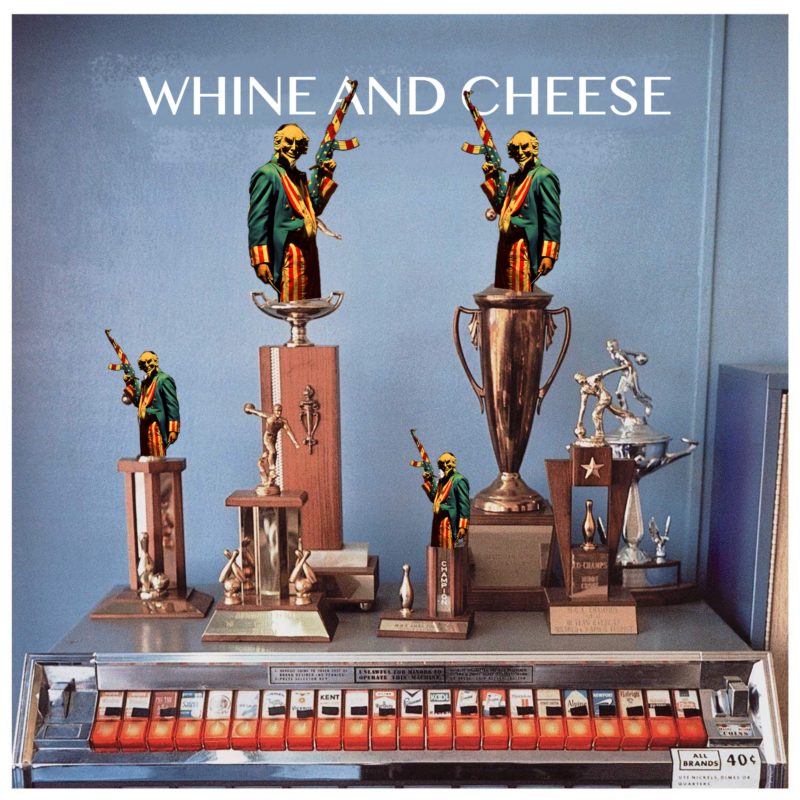 Podcast (whinecheese): Play in new window | Download
Subscribe: RSS
Whine & Cheese – Episode 10: Mike and Joey have a monumental Election Day episode for you this week's pairing of Jimmy Eat World's "Bleed American" and the not so subtle The Purge: Election Year (ffo: Slipknot & candy bars). The albums and movies discussed up until this point get ranked and they talk about snacks to come. In a very convoluted attempt to preview next week's pairing, they finally play the often-referenced Emogame (with a few audio hiccups).
Whine & Cheese: A Podcast About Whiny Records and Cheesy Movies began in Spring 2018. It is a love letter to all things whiny and cheesy from Rites of Spring to Hawthorne Heights, Varsity Blues to Fifty First Dates, and everything in between. Listen as the pairing of Joey Breeding and Mike Paulshock mix and match two of life's great audio & visual pleasures.
Twitter and Instagram. While you're at it, email us with your pairing suggestions, questions, Weird Al parodies, and comments!
As always, ratings & reviews go a long way and are appreciated.
Thanks LVAC for the support!
Art by Jon Weed (check him out, he rules!)