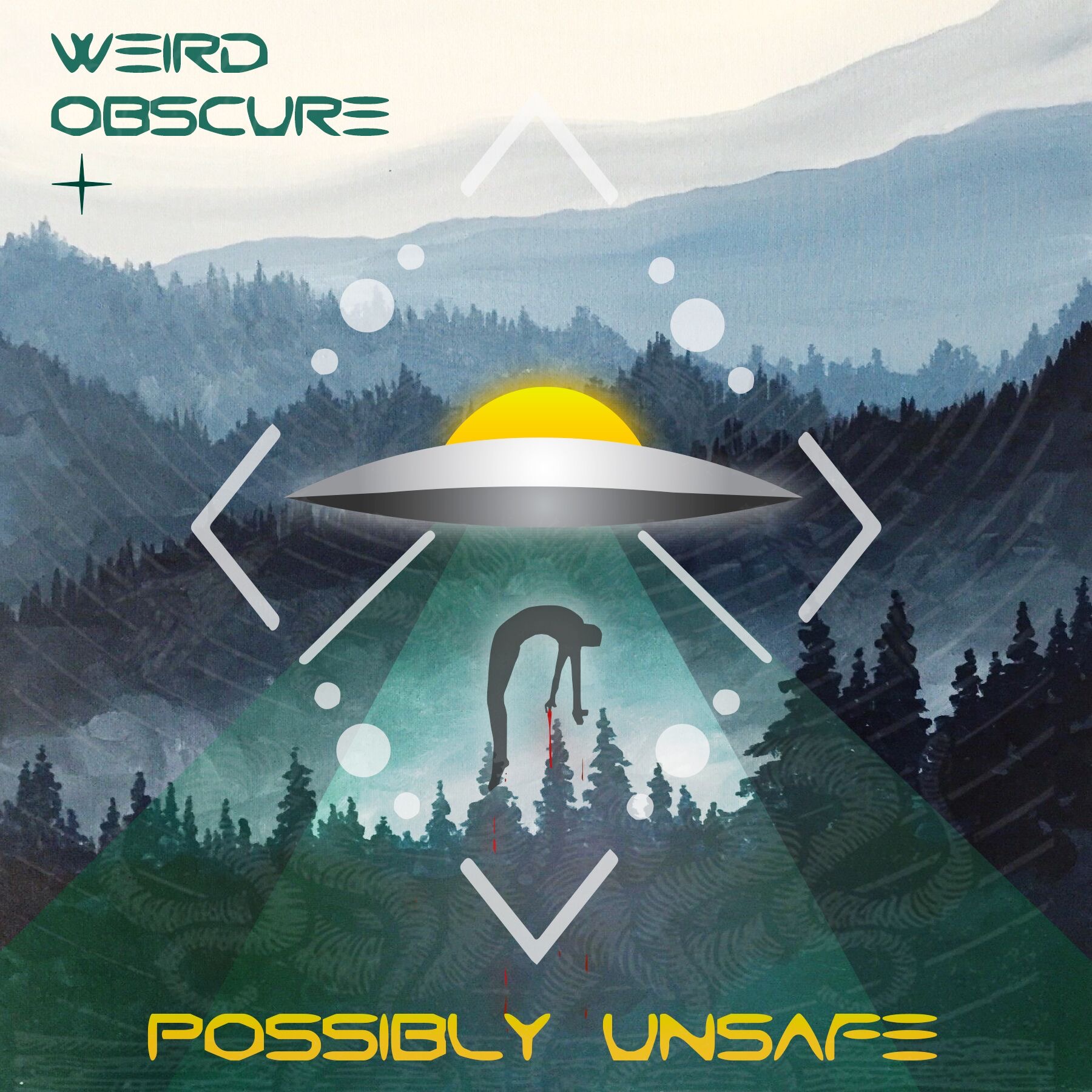 Podcast (weirdobscureunsafe): Play in new window | Download
Subscribe: RSS
We've missed you all so much! After an unintended hiatus, we're back and ready to get spooky with a special episode on a popular, contemporary internet legend. 
This episode, we're trying something new. All three of us talk about Slenderman, and boy does it get weird (in ways you might not expect). 
Also, don't forget to send in your stories to our email address [email protected]! For CINE-WEEN this year, we're reading YOUR weirdest, creepiest, most spine-tingling stories on a special Halloween episode. We can't think of a better way to celebrate the best time of the year!
Thanks for joining us through this journey into the weird! If you like what you hear, please subscribe wherever you consume your sweet, sweet podcast content and, if you fancy, give us a nice little rating on iTunes!