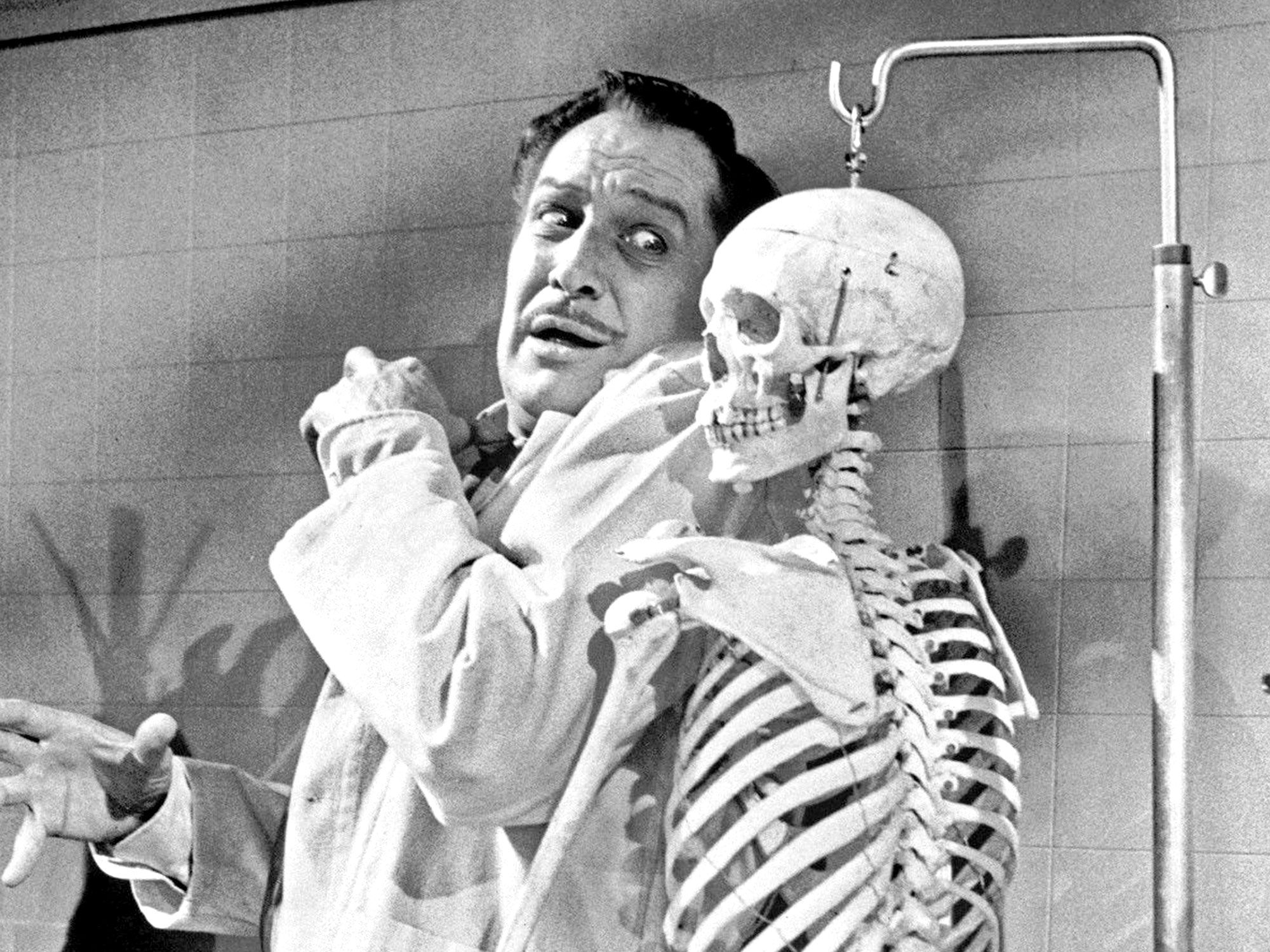 Podcast (twitchofthedeathnerve): Play in new window | Download
Subscribe: Apple Podcasts | RSS
Happy Halloween! In honor of everyone's favorite holiday, Charles, Jon, and Samm present a special Halloween episode. This is a celebration of the glorious director William Castle and his partnership with best-human-ever Vincent Price — one of our most fun episodes yet. We talk about The Tingler (1959), Castle and his madcap marketing schemes, Price and all his glory (and Samm's Price-themed kitchen), movie gimmicks, and so much more. Really this episode is an ultimate paean to Halloween.
Thanks to everyone for the support for our show. It would be a nice treat (for us) this Halloween if you could pretty please rate, review, and share our show.
Follow us on Instagram and check out Essex Coffee Roasters (enter code CINEPUNX for 10% off).