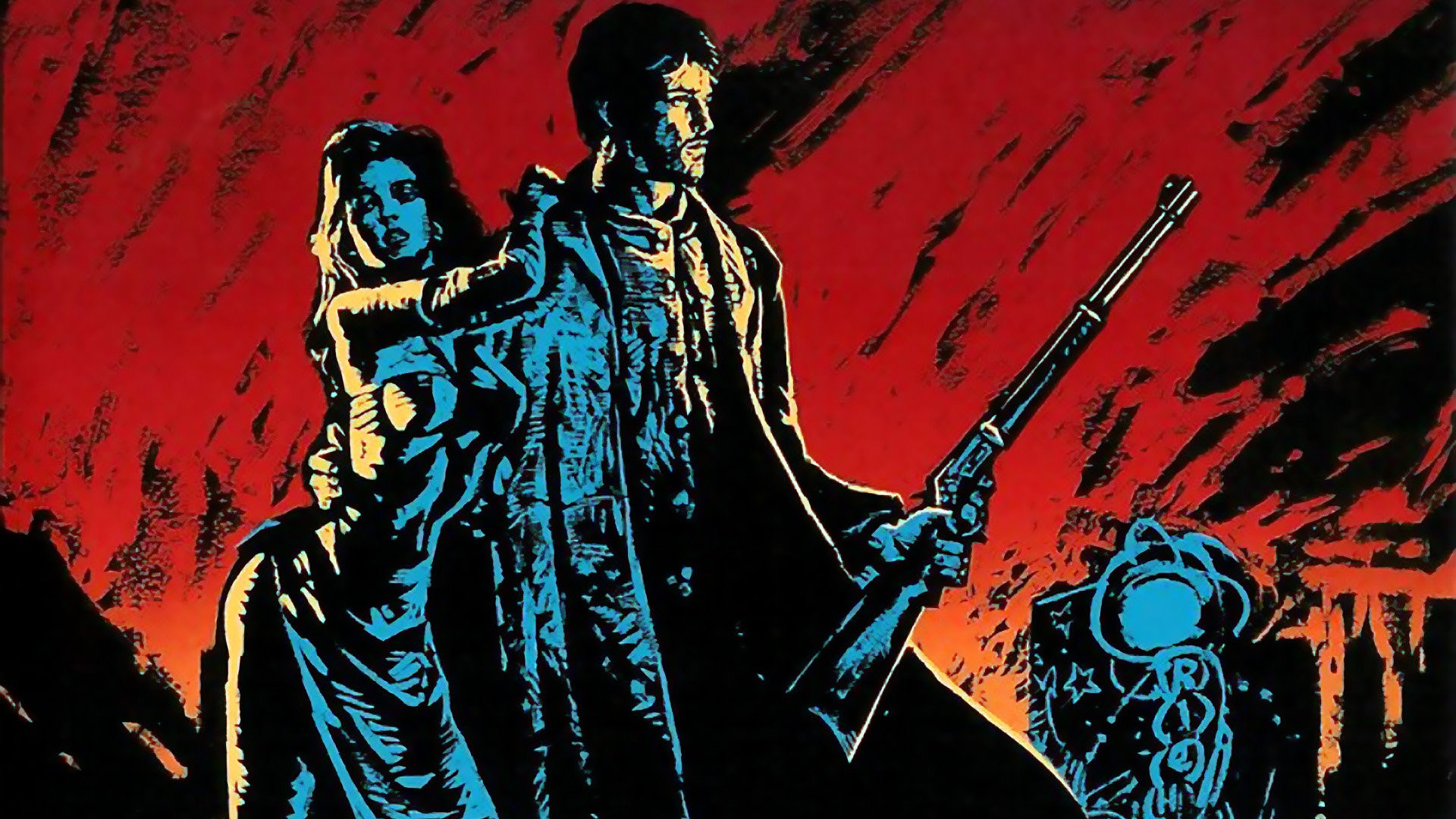 Podcast: Play in new window | Download
Subscribe: Apple Podcasts | RSS
THE FOLLOWING IS A PUNK ROCK FABLE, BECAUSE WE RESPECT SOMEONE WHO IS GOOD AT CASTING, AND WE ARE VERY GOOD AT CASTING!
That's right my little latex wearing lovelies welcome to episode 68 of CINEPUNX, in which we take a tour through two films by the under rated director Walter Hill: The Driver and Streets of Fire!
As usual, big thanks to LEHIGH VALLEY APPAREL CREATIONS for their generous sponsorship, and for bringing you this lovely episode. As discussed on the episode, I am damn tired y'all. My job is in the hectic season before students get here and my little Maeve is teething so sleep is kind of not a thing I even understand anymore. So I won't burden you with too much exposition here except to say we discuss a few cool things on the episode so use those google skills and check them out. We didn't completely agree on these movies, but we do agree that Walter Hill is an under rated director. You should likely take some time this weekend, and watch one of his films.
Thanks so much to you, our faithful listeners and supporters, for checking out this episode. Please, also check out some of the other podcasts in the family and read some of the awesome writing hosted on the site.
Do us a huge favor, take a moment and give us some real support in one of a few different ways.
Rate and review us on iTunes. For some reason, this is still the best way to get your podcast known
Check out our Patreon page and give us some support. With more funds we can do more cool stuff and cover more awesome film events.
Tell a friend about us
follow us on social media
We could not do this without you all. Thanks again