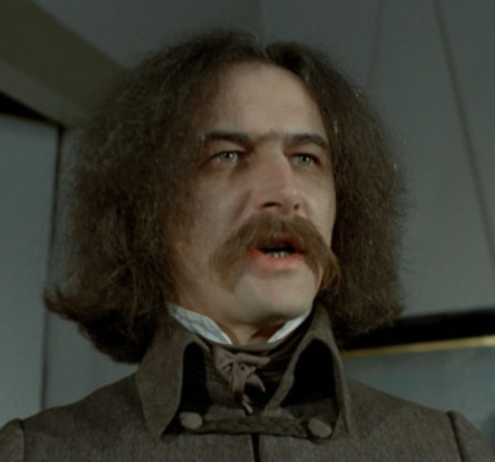 Podcast (twitchofthedeathnerve): Play in new window | Download
Subscribe: Apple Podcasts | RSS
We're diving into some of the Twitch crew's favorite subjects with the latest Twitch of the Death Nerve episode: political resistance, folk horror, and Polish cinema. Historian and pal Matt Kowalski joined Charles and Samm for a lengthy discussion of Andrzej Żuławski's The Devil (1972) and Marek Piestrak's She-Wolf (1983). Both films are set during key historical periods in Polish history and make use of horror genre and especially folk horror tropes. We give a little historical primer and unpack how both directors use these themes to critique parallel events in communist Poland in the '70s and '80s. Also discussed: Marxism, Polish literary Romanticism, and the most beautiful mustache in the world.
Thanks as always for supporting the show. Pretty please rate, review, and share! You can also find us on Apple and Spotify and please follow us on Instagram.
Check out Essex Coffee Roasters (enter code CINEPUNX for 10% off).