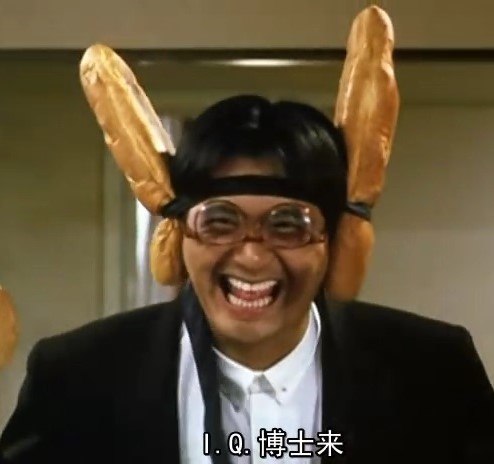 Podcast (twitchofthedeathnerve): Play in new window | Download
Subscribe: Apple Podcasts | RSS
We're baaaaaaack! Charles and Samm took a much needed break in December to relax, regroup, and plan some exciting episodes for the next few months with more wonderful guests. And despite the title of this episode, we also spent a lot of time thinking about our favorite films of 2022; not necessarily new releases, but films that were new to us. So without further ado, here we are, complaining about year end lists and then presenting our own.
Episode drinking game: take a shot every time Charles declares he's not a mathematician. Take a sip of your drink every time Samm expresses disdain for Sight and Sound's Best 100 Films list.
We should be back on our regular schedule for 2023, so thank you all for your patience. I hope everyone had a lovely holiday season and 2023 is treating you well so far. Thanks as always for supporting the show. Pretty please rate, review, and share! You can also find us on Apple and Spotify and please follow us on Instagram.
Check out Essex Coffee Roasters (enter code CINEPUNX for 10% off).