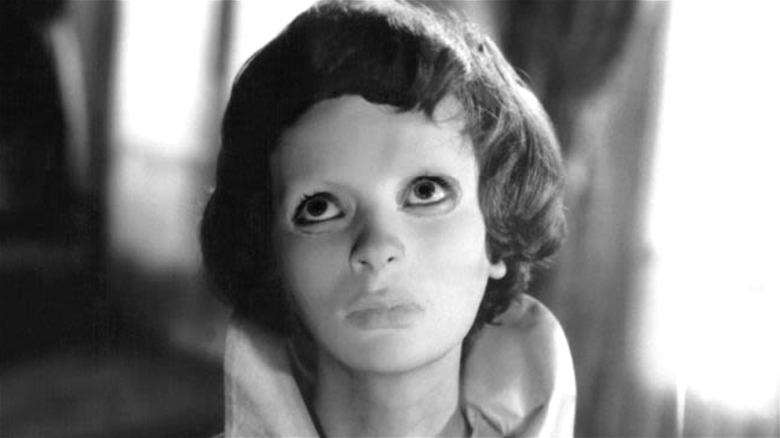 Podcast (twitchofthedeathnerve): Play in new window | Download
Subscribe: Apple Podcasts | RSS
Beloved Philadelphia-based cinema collective Exhumed Films have an annual Halloween event, Horrorthon, where they screen 24+ hours of horror movies — an all secret lineup mostly on 35mm. Two years ago they held the "last" Horrorthon, because the venue they were using closed and then of course the pandemic happened. Charles, Jon, and Samm all love Horrorthon and have been to most of them — it's been going strong for about 15 years now — so the return of Horrorthon after a solemn pause last year was cause for celebration.
So last weekend, we strapped in on Saturday, November 26th for a surprise lineup of 15 movies. It was pure bliss. When it was all over, we drove home, took a nap, and then recorded this episode in honor of Exhumed Films and our favorite event of the year. We sound completely insane. You have been warned.
Thanks as always for supporting the show. Pretty please rate, review, and share it!
Follow us on Instagram and check out Essex Coffee Roasters (enter code CINEPUNX for 10% off).