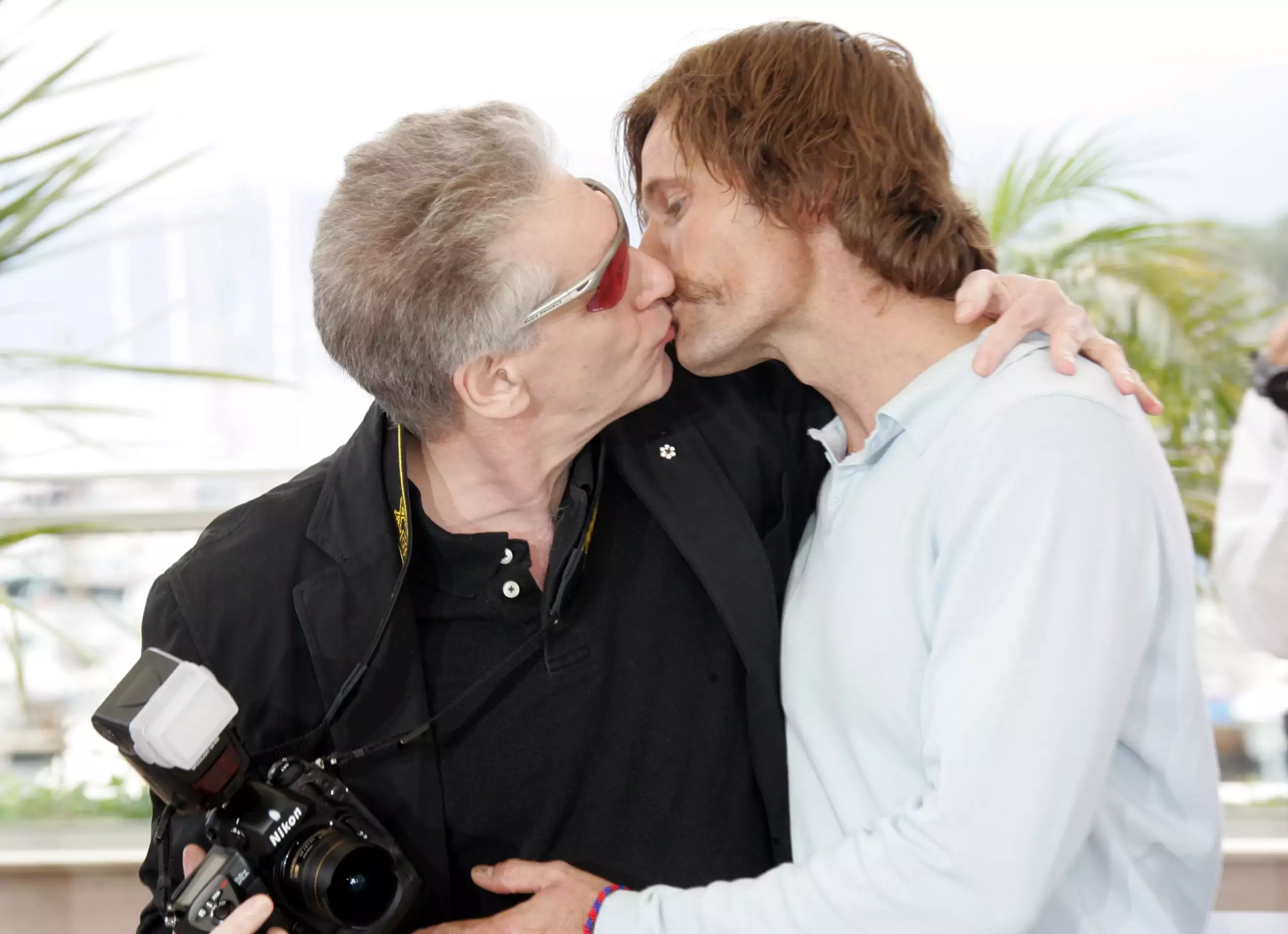 Podcast (twitchofthedeathnerve): Play in new window | Download
Subscribe: Apple Podcasts | RSS
Thanks to the last episode dropping early and then COVID laying one of us low, Twitch of the Death Nerve has gotten slightly off schedule. To tide you over, we decided to unlock one of our bonus "happy hour" episodes, which are usually Patreon exclusives. These are looser, more free wheeling discussions that touch on everything from pop culture and new releases, to our latest gripes.
For this particular episode, we're over the moon to discuss one of our favorite directors, David Cronenberg. We talk about his career in general, touching on our favorite and least favorite of his films, and spend a lot of time gushing over Crimes of the Future. If you haven't seen the film yet, there aren't too many spoilers (cover your ears around the 40 minute mark). Jon and Charles try to steer the conversation towards Top Gun and Morbius, which is basically blasphemy during a Cronenberg episode. Samm steers this back on track with a brief foray into Cronenberg's love affair with Viggo. For your consideration:
If you enjoy this episode and want more, go sign up over at Samm's Patreon! These bonus episodes generally drop every two weeks, which means you'll get one Twitch of the Death Nerve every week (when we aren't in bed with COVID).
Thanks as always for supporting the show. Pretty please rate, review, and share! You can also find us on Apple and Spotify and please follow us on Instagram.
Check out Essex Coffee Roasters (enter code CINEPUNX for 10% off).