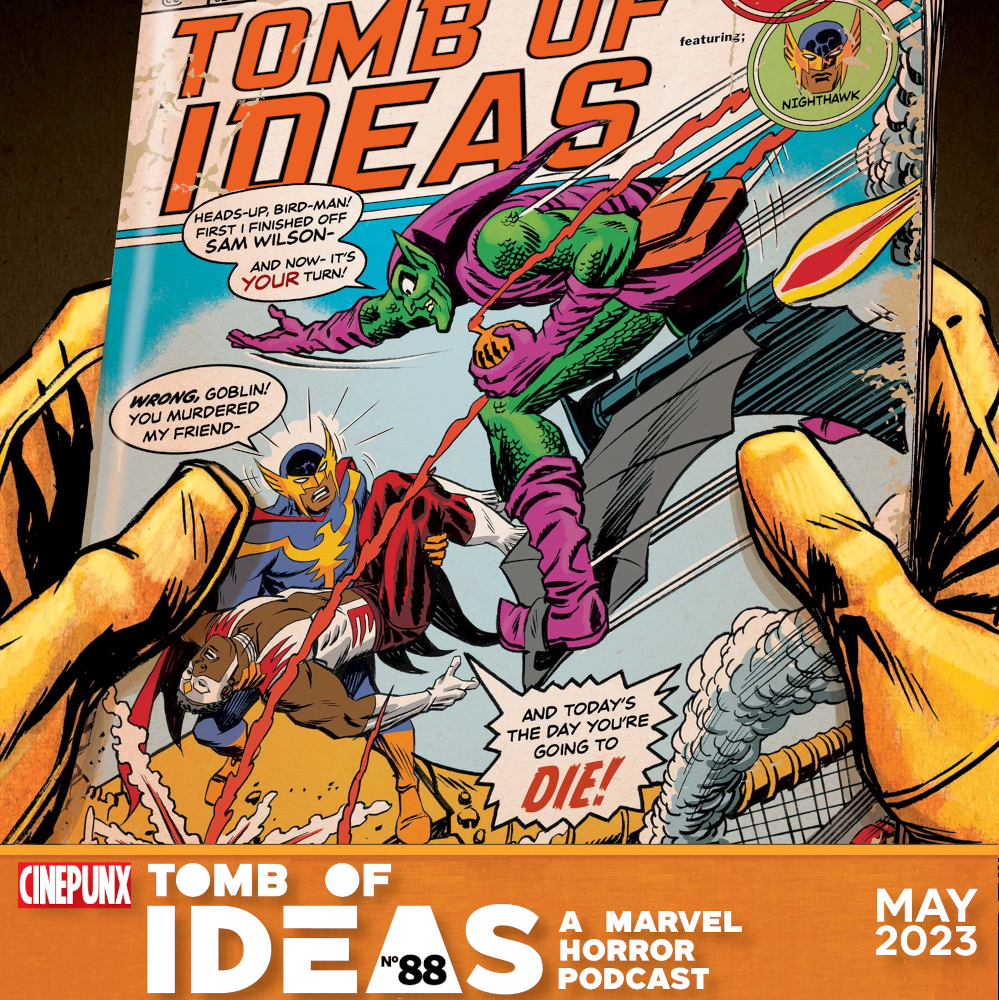 Podcast (tombofideas): Play in new window | Download
Subscribe: RSS
Greetings, Tomb Believers!
This is the penultimate entry in our miniseries covering the 2021 Marvel event HEROES REBORN! In this installment we spend a lot of time with the Nighthawk Family (and also Power Princess shows up). Our issues for this week are:
HEROES REBORN #5
HEROES REBORN: AMERICAN KNIGHTS #1
HEROES REBORN: MARVEL DOUBLE ACTION #1
HEROES REBORN #6
HEROES REBORN: SQUADRON SAVAGE #1
As always, you can send any comments, questions, or other feedback to [email protected]. Plus, be sure to follow us on our Facebook page, on Twitter @TombofIdeas, and now on Instagram @tombofideas!
Ex-HELL-sior!