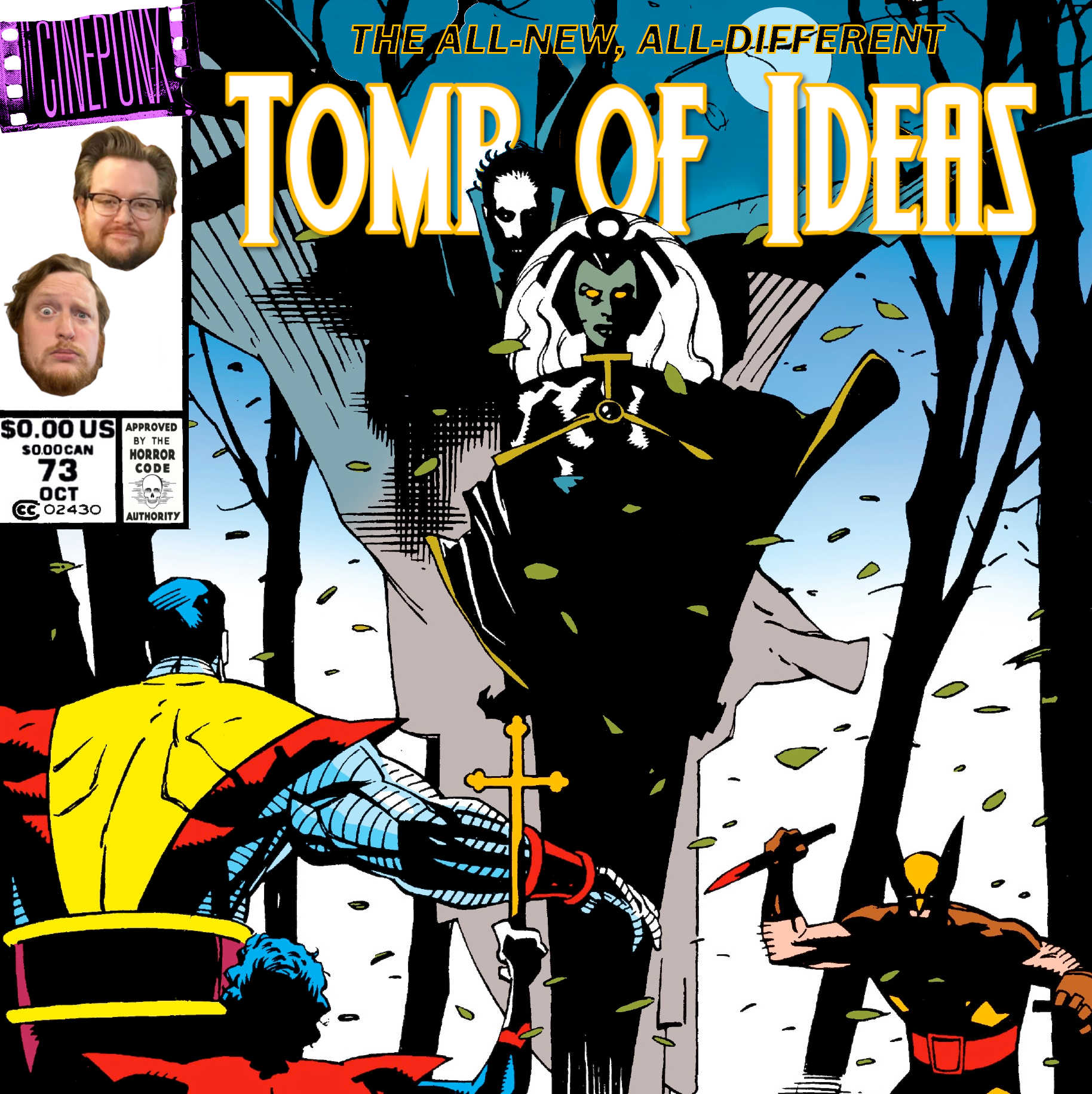 Podcast (tombofideas): Play in new window | Download
Subscribe: RSS
Greetings, Tomb Believers!
In this, the first episode of the ALL-NEW, ALL-DIFFERENT TOMB OF IDEAS we welcome "X-Men '92" and "Deadpool: Bad Blood" writer Chad Bowers as special guest host as we look at times those Merry Marvel Mutants have faced off against dreaded Lord of the Vampires. That's right, it's X-MEN VS DRACULA!!! In this episode we'll be discussing:
UNCANNY X-MEN #159
X-MEN ANNUAL #6
and
WHAT IF…? Vol 2 #24: "What If? Wolverine Had Become The Lord of the Vampires?"
As always, you can send any comments, questions, or other feedback to [email protected]. Plus, be sure to follow us on our Facebook page and on Twitter @TombofIdeas.
Ex-HELL-sior!