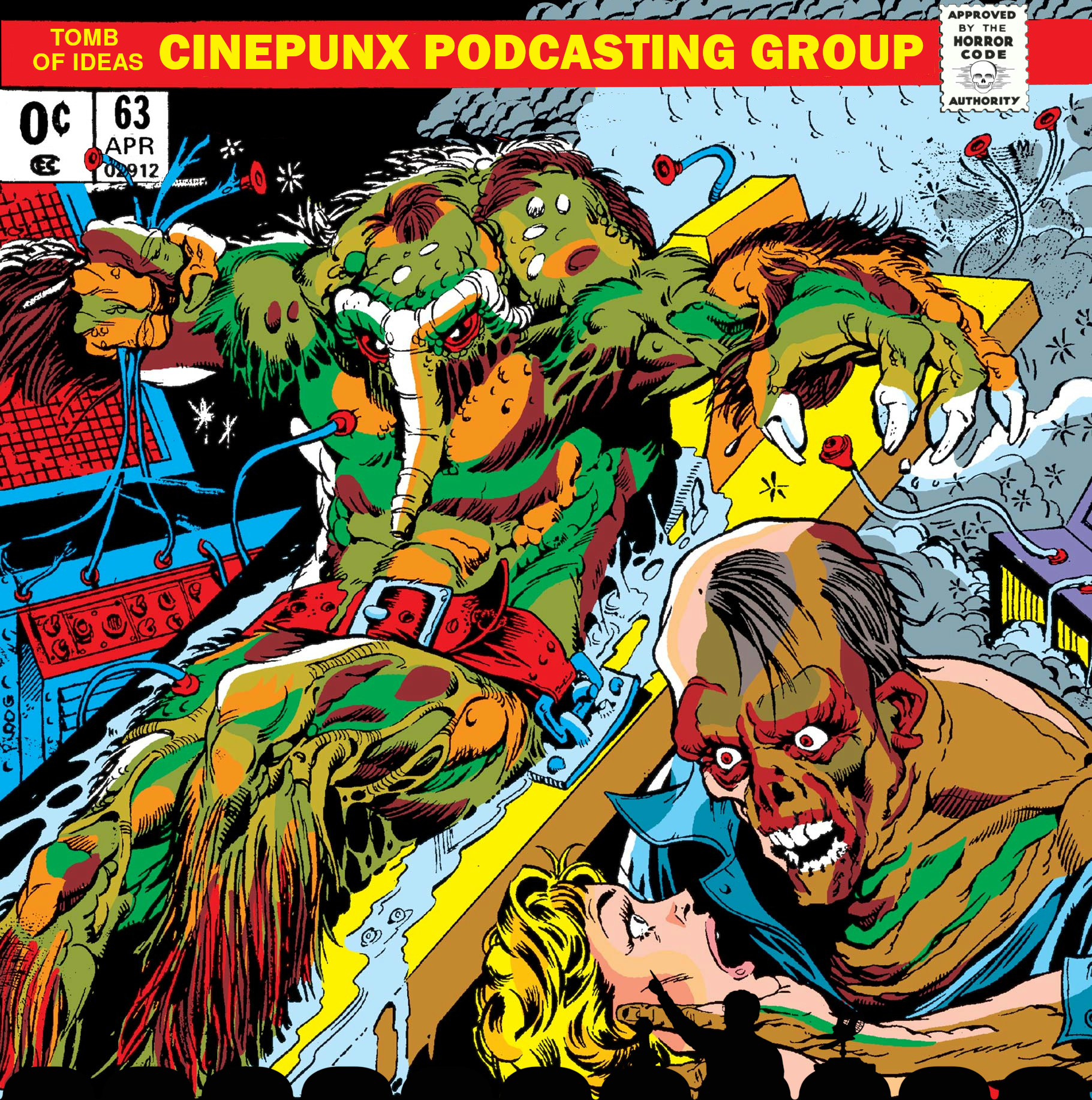 Podcast (tombofideas): Play in new window | Download
Subscribe: RSS
We've got Podcast Sign, Tomb Believers!
James and Trey return to the mic with not an ounce of innuendo as they discuss GIANT-SIZE MAN-THING #1 and average-sized, but perfectly adequate MAN-THING #8.
Once you're done unclutching your pearls, you'll also get to hear our horrific hosts' thoughts on Episodes 3-5 of FALCON AND THE WINTER SOLDIER as well as the ongoing MYSTERY SCIENCE THEATER 3000 Kickstarter!
As always, you can send any comments, questions, or other feedback to [email protected]. Plus, be sure to follow us on our Facebook page and on Twitter @TombofIdeas.
Ex-HELL-sior!
-Gravely