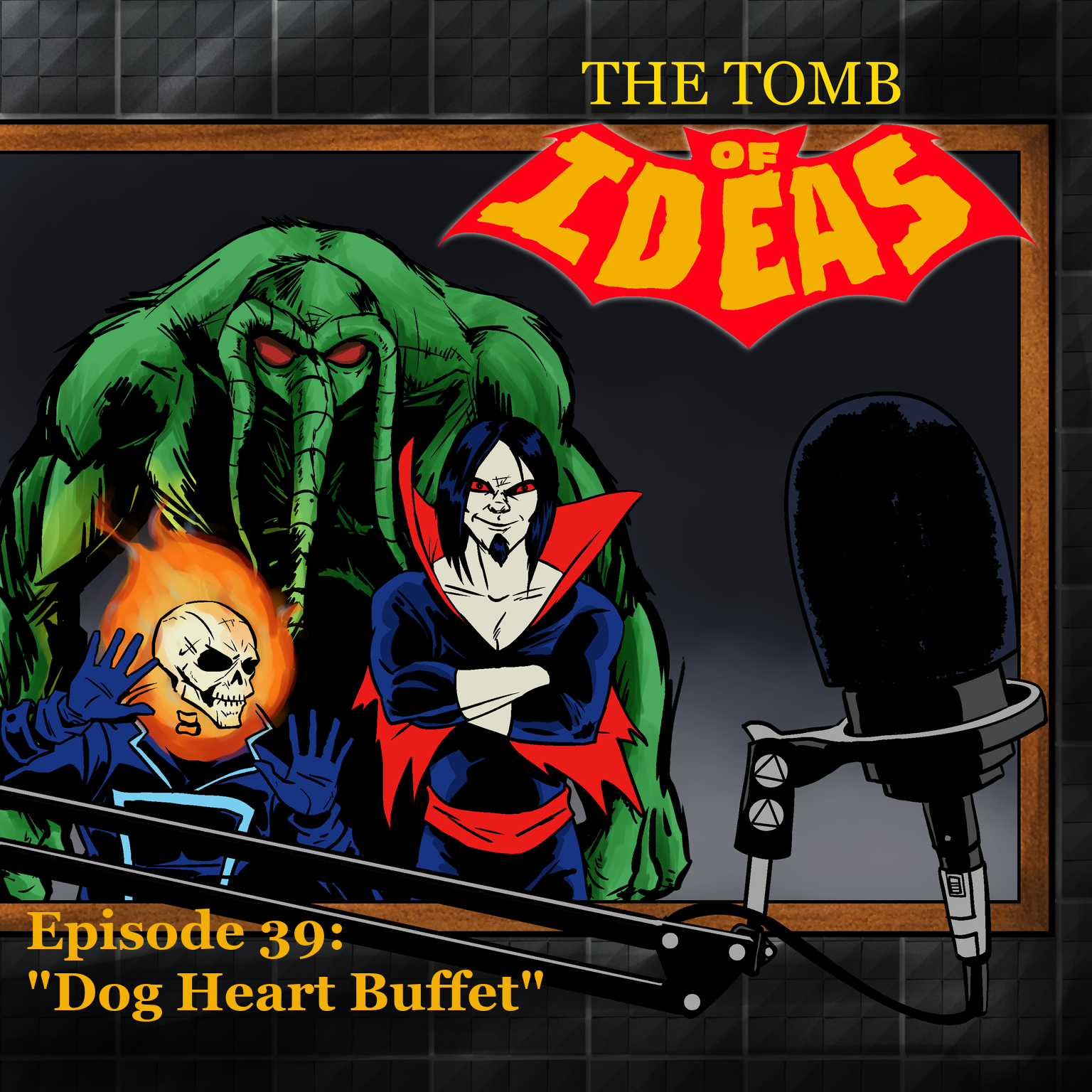 Podcast (tombofideas): Play in new window | Download
Subscribe: RSS
Greetings, Tomb Believers!
Trey and James are back to continue their journey through the Marvel horror books of February 1974.
First, everyone's favorite shambling swamp creature faces off against wildlife, industrialists, and (sigh) bikers in MAN-THING #2!
Next, we have a quintet of macabre monochrome magazine stories in VAMPIRE TALES #3, featuring Morbius the living vampire and, in her first full story, Satana!
As always, you can send any comments, questions, or other feedback to [email protected], our Facebook page, and you can follow us on Twitter @TombofIdeas.
Ex-HELL-sior!
-Gravely