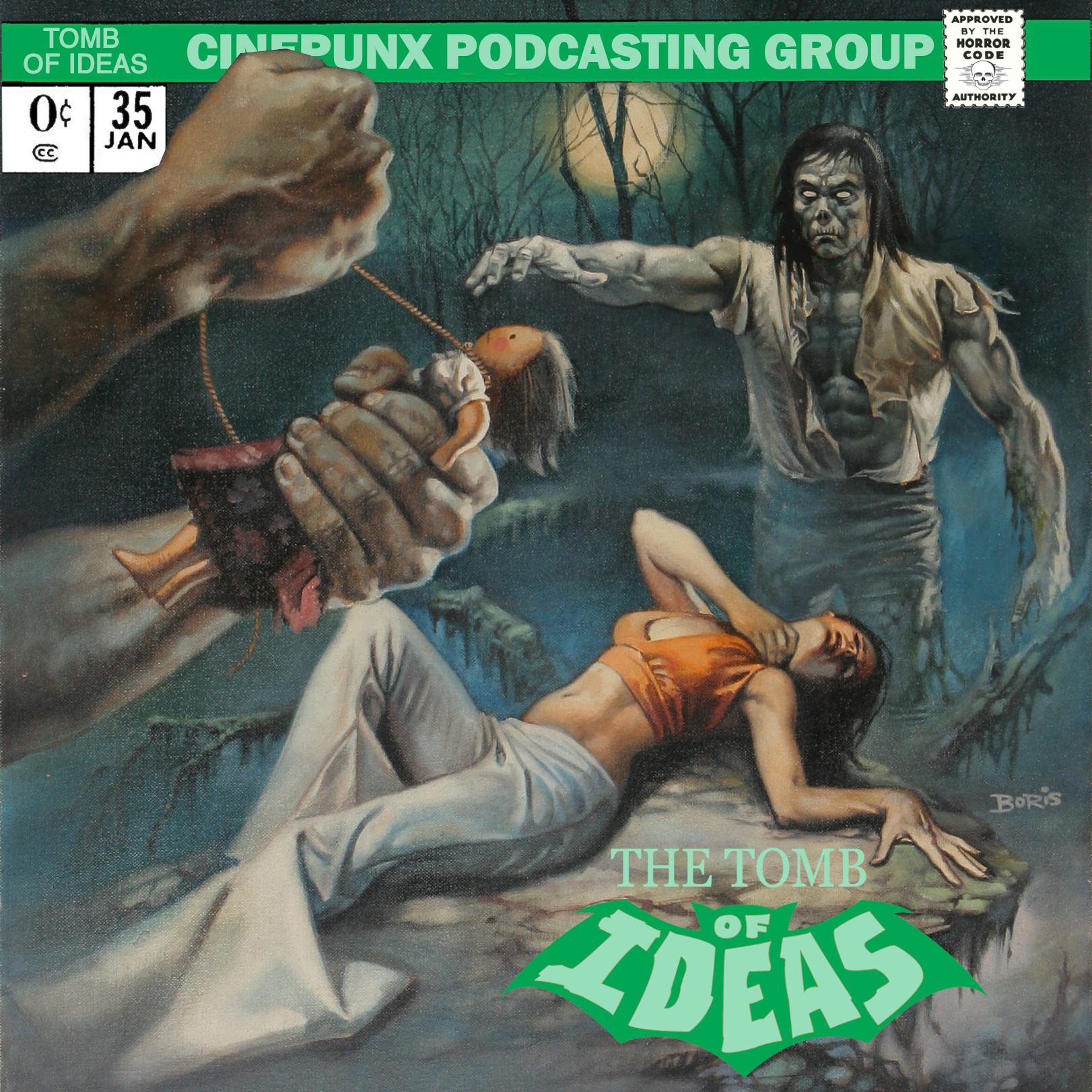 Podcast (tombofideas): Play in new window | Download
Subscribe: RSS
Welcome back, Tomb-Believers!
Prepare to watch in horror as James and Trey try to take on the impossible!
Not one, but TWO MAMMOTH MARVEL MONSTER MAGAZINES!
Shriek as they read the letters page in TALES OF THE ZOMBIE #3!
Shudder as they review the book review in DRACULA LIVES #4!
Will they survive the experience? …Can you?
As always, you can send any comments, questions, or other feedback to [email protected], our Facebook page, and you can follow us on Twitter @TombofIdeas.
Ex-HELL-sior!
-Gravely