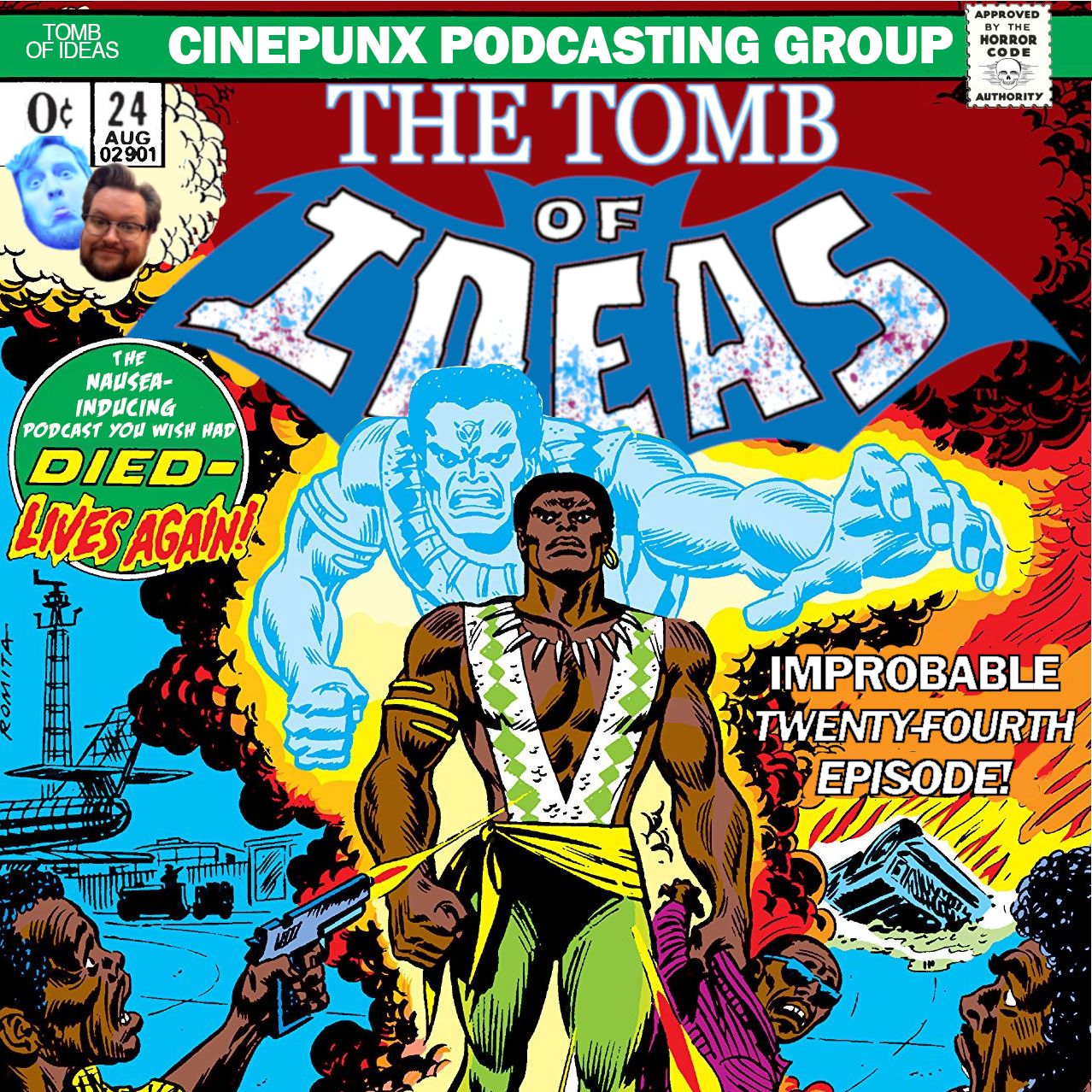 Podcast (tombofideas): Play in new window | Download
Subscribe: RSS
Welcome Back, Tomb-Believers,
In this episode, James and Trey are left reeling from a personal tragedy, but worry not fright fans, because they still find the time to review the last of our titles from September 1973 with:
TOMB OF DRACULA #12 "Night of the Screaming House!"
STRANGE TALES #169 "Brother Voodoo!"
WEREWOLF BY NIGHT #9 "Terror Beneath the Earth!"
Who says they aren't the hardest working, most self-sacrificing hosts in all of podcastdom? …besides everyone, that is.
Ex-HELL-sior!
-Gravely
Send your feedback to [email protected], our Facebook page, or follow us on Twitter @TombofIdeas.