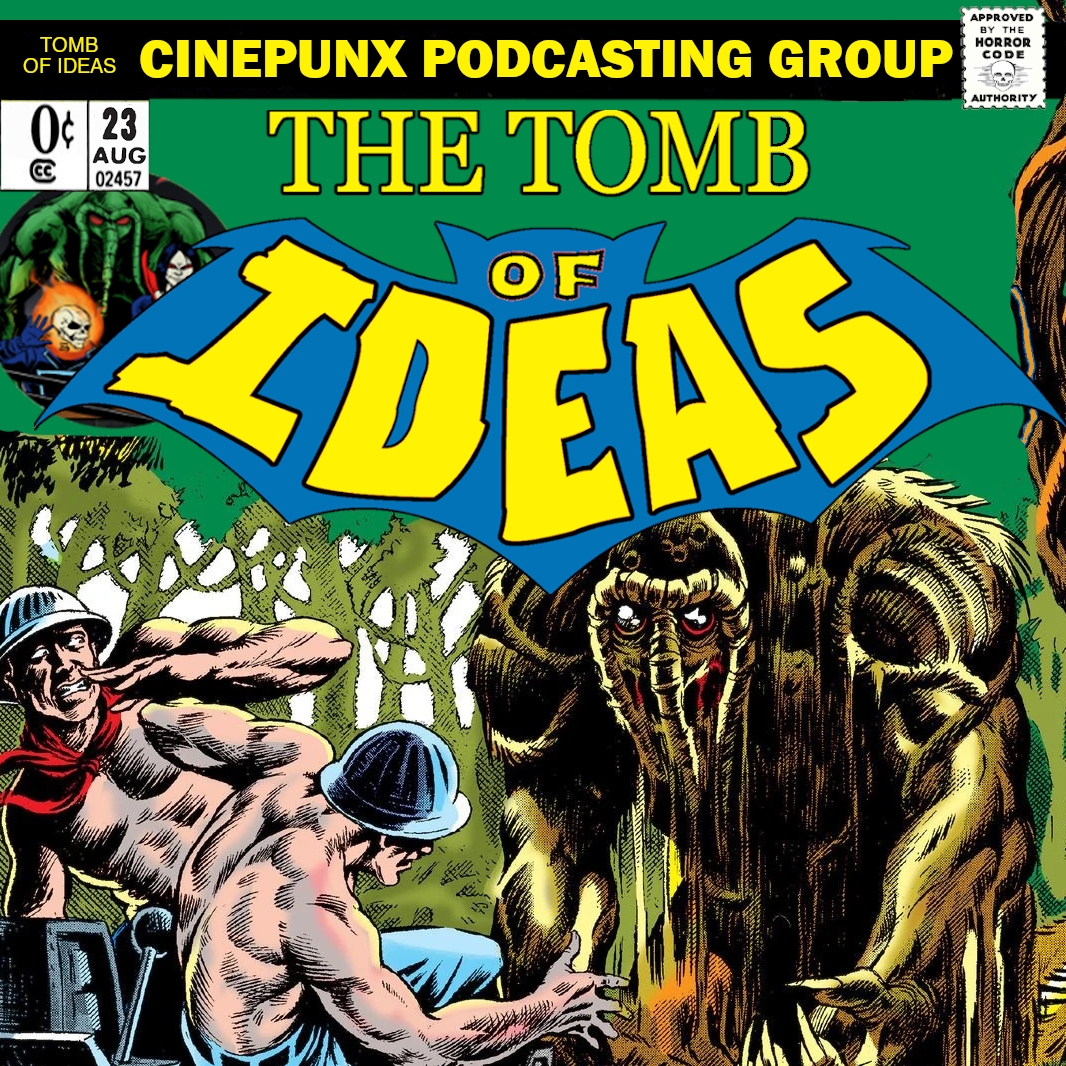 Podcast (tombofideas): Play in new window | Download
Subscribe: RSS
Hello again Tomb-Believers,
Rev up your choppers and watch out for surprise werewolves, because it's time for an all-new episode of Tomb of Ideas!
Join our intrepid hosts James and Trey as they journey to the fantastic fjords of Scandinavia for
MONSTER OF FRANKENSTEIN #5, "The Monster Walks Among Us"!
Then take a detour to the Everglades for another exciting (and environmentally conscious) excursion with the Man-Thing in
ADVENTURE INTO FEAR #16, "Cry of the Native,"
And finally, grab your helmet and strap in because Johnny Blaze is making a death-defying leap off the pages of MARVEL SPOTLIGHT and into a solo title with
GHOST RIDER #1 –
And he's bringing newcomer Daimon Hellstrom along for the ride!
Download now – because just like Johnny Blaze after dark, this episode is on fire!
Ex-HELL-sior!
-Gravely
Send your feedback to [email protected], our Facebook page, or follow us on Twitter @TombofIdeas.