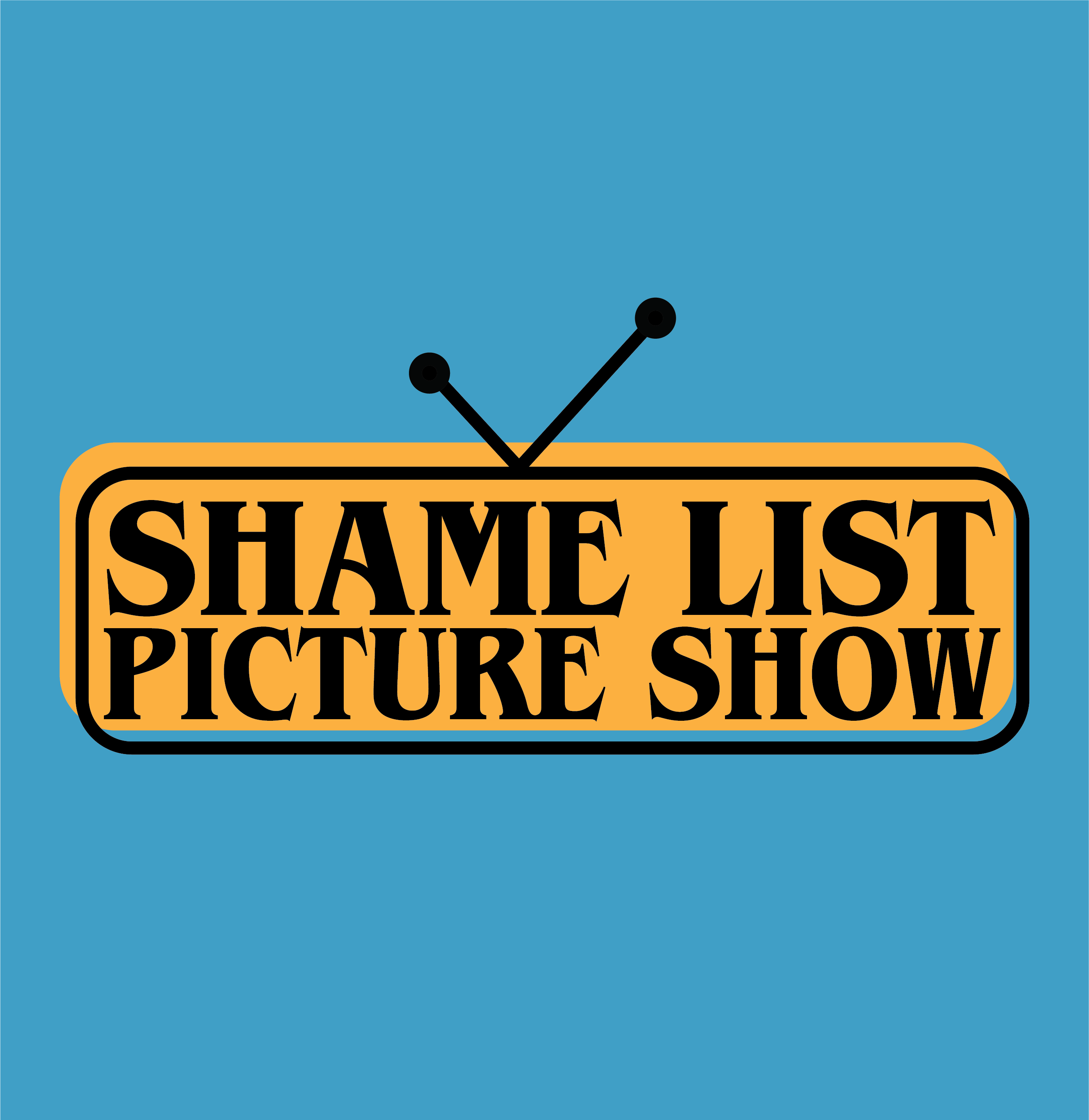 Season 4, Episode 21 (originally released on December 12, 2020)
On today's episode of SLPS, Michael sits down with professional wrestler extraordinaire Derek St. Holmes, Esq. where they discussed cult film, J-Men Forever, what makes a good professional wrestling movie, the movies of El Santo, and the collector/discovery mentality behind being a film fan.
This episode is brought to you by Arrow Video.
As always, please rate, review, and subscribe. 
Be sure to check out our Patreon at www.patreon.com/shamelistpictureshow 
Edited by: Michael Viers
Produced by: Nick Richards & Michael Viers
Theme Music by: The Directionals
Opening Narration by: Zach McClain
Credits Music by: Ten-Speed
Logo Design by: Amanda Viers
show insta: @shamelistpictureshow
michael's insta: @michael_viers
michael's twitter: @themichaelviers
nick's insta: @pacifistpugilist