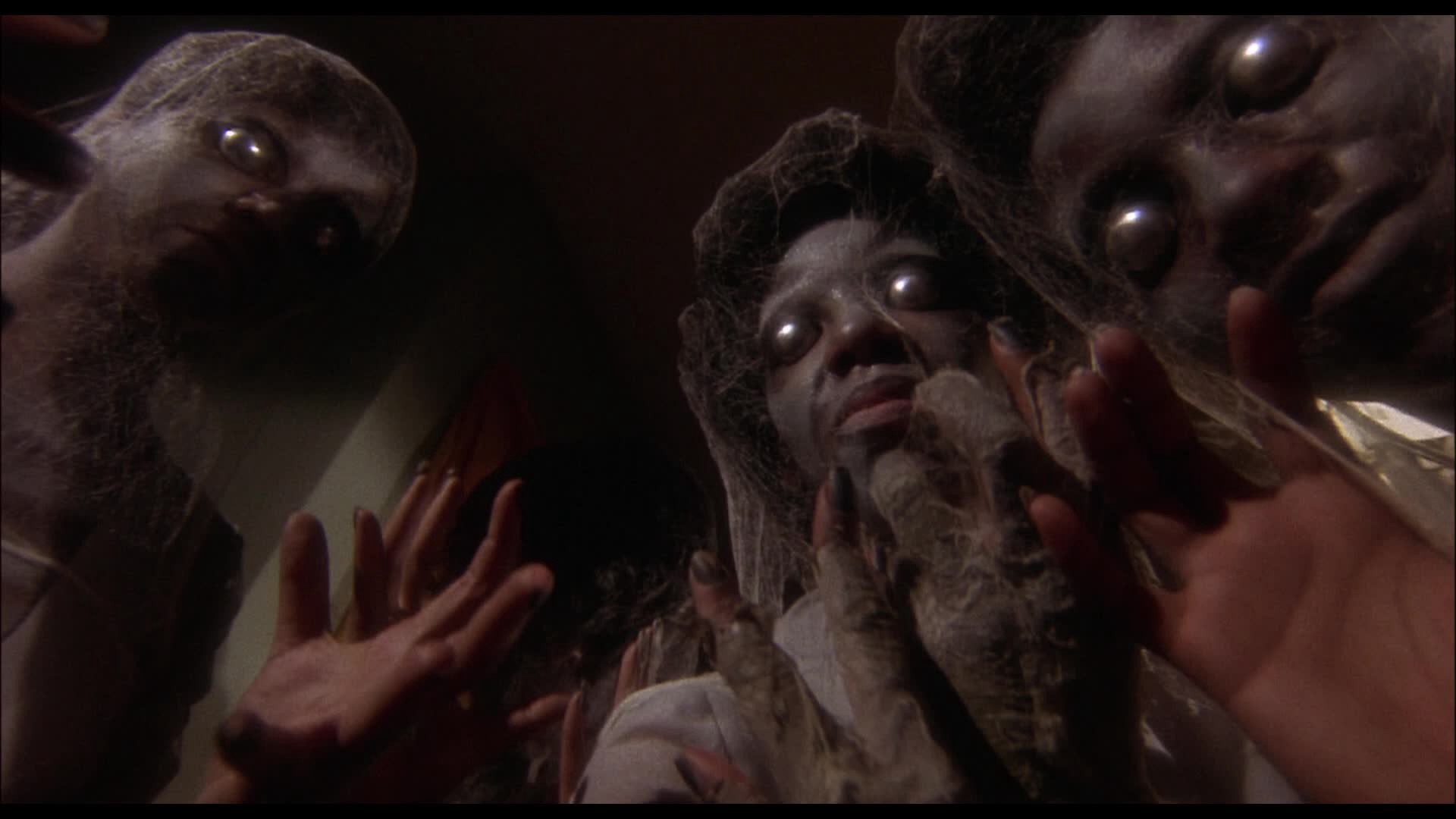 Podcast (horrorbusiness): Play in new window | Download
Subscribe: RSS
Greetings, and welcome back to Horror Business. We have one awesome episode in store for you guys, and a very special guest! On this episode, in honor of February being Black History Month and Women In Horror Month, we're discussing two films revolving around Black womanhood: 1974's Sugar Hill and 1997's Eve's Bayou.
First and foremost we want to give a shoutout to our sponsors over at Lehigh Valley Apparel Creations, the premiere screen-printing company of the Lehigh Valley. Chris Reject and his merry band of miscreants are ready to work with you to bring to life your vision of a t-shirt for your business, band, project, or whatever else it is you need represented by a shirt, sweater, pin, or coozy. Head on over to www.xlvacx.com to check them out. Also, thank you to our Patreon subscribers. Your support means the world to us and we are eternally grateful for that support. Thanks!
We start by talking about what we've seen or done lately in the field of horror. Liam talks about seeing the films Happy Death Day and Climax, the Netflix series Russian Doll, and Justin talks about reading Doctor Sleep. We discuss the recent documentary on Black horror Horror Noire, as well as the upcoming screening we are hosting of Al White's Starfish on March 18th at the Rotunda in Philadelphia (info on tickets can be found here)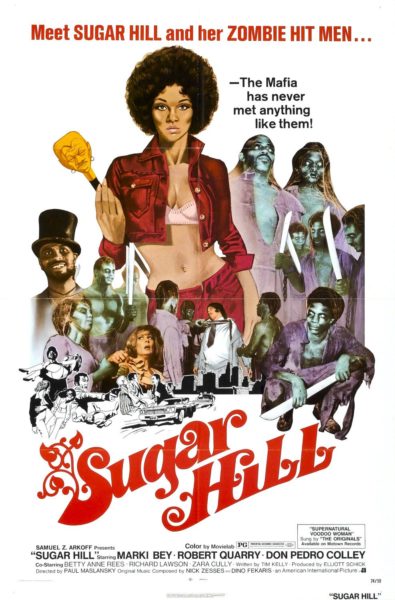 We begin by talking about Sugar Hill. Liam gives a brief history of the Blaxploitation movement in film and how that influenced horror films in the '70s. We give a brief outline of the film. We talk about the look of the zombies in the movie, and how it sets them apart from other zombie films. We discuss some of the performances of the actors and how they carry the film in two different films.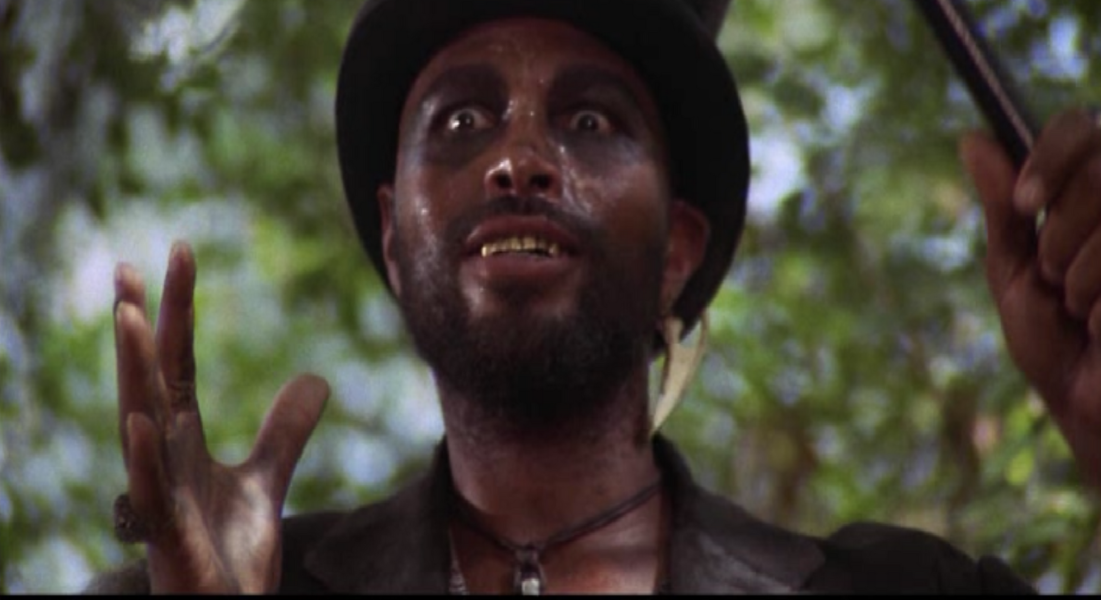 We discuss the performance of the white villain in that he is far more detailed and insidious than most villains in Blaxploitation films. We move on to some of the more problematic aspects of the film, such as the villains white girlfriend being the stand in for Sugar's anger at her boyfriend.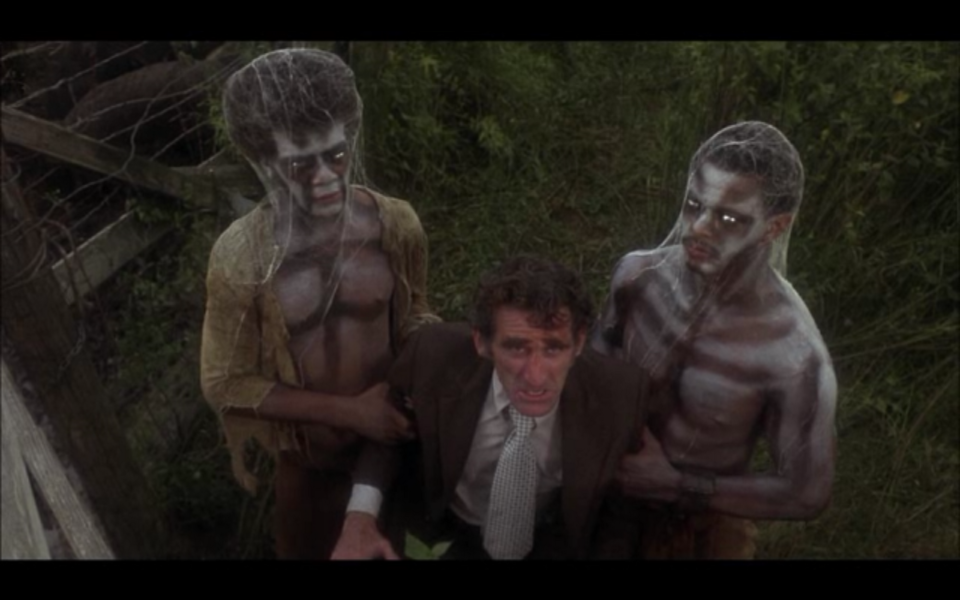 We also talk about how the films ending, in which Baron Samedi, instead of taking Sugar's soul as basement, decides to take the white girlfriend of the vanquished mob boss as his slave, which plays upon a trope of the lust filled Black man preying upon hapless white women and turns the Baron from a fleshed out trickster character into something from a minstrel show.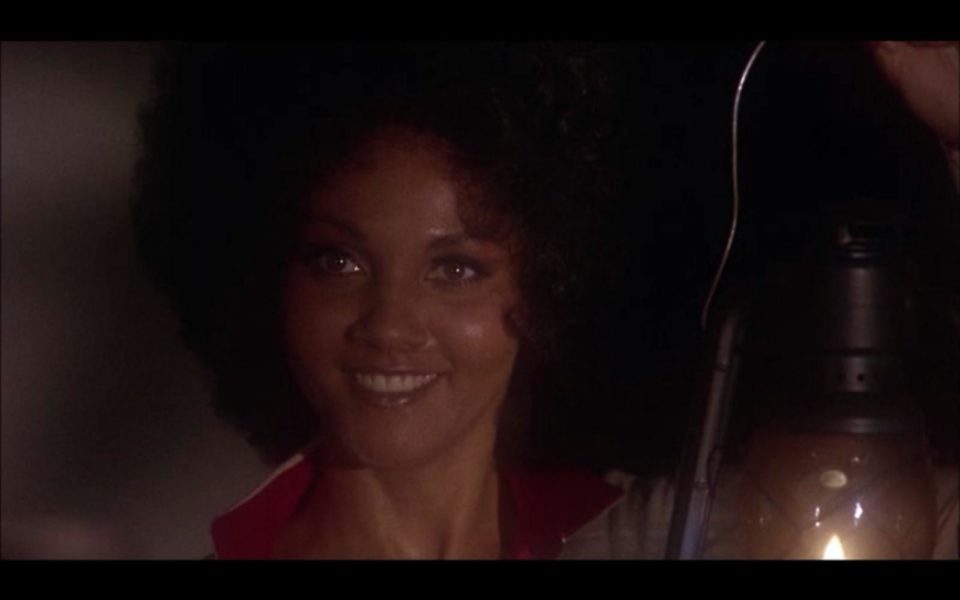 We wrap up the discussion on the even pacing of the film, the general fun attitude, and the overall good direction it takes.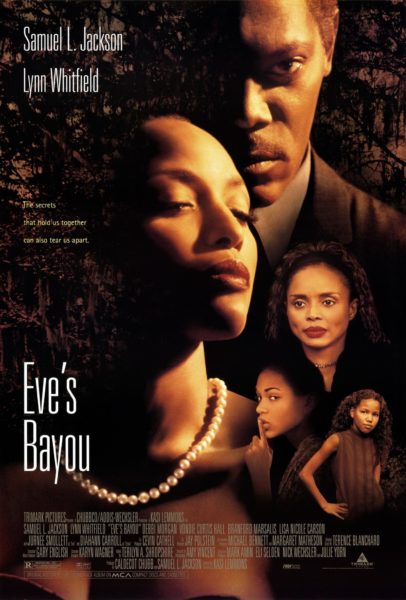 Next up is 1997's Eve's Bayou. We open up by talking about the movie isn't a traditional horror film. We talk about the solid performances in the movie, the subtleties of these performances that only make sense in the end of the of the film when the truth (we think) is revealed.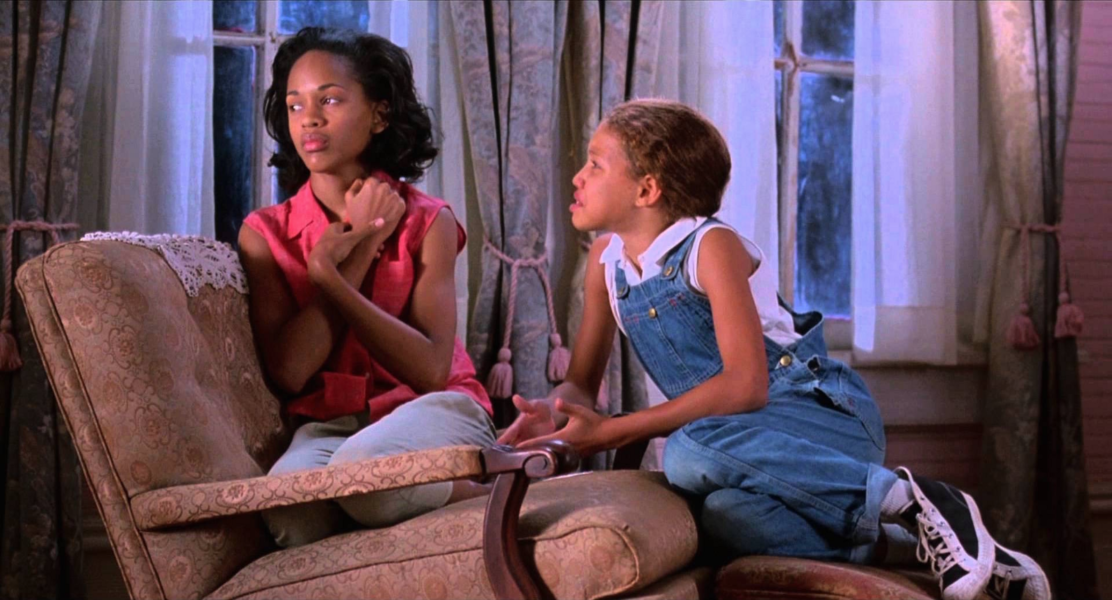 The theme of the malleability of memory is touched upon and how our perceptions of memory are unreliable at best. A brief discussion on the definition of the term "supernatural" ensues.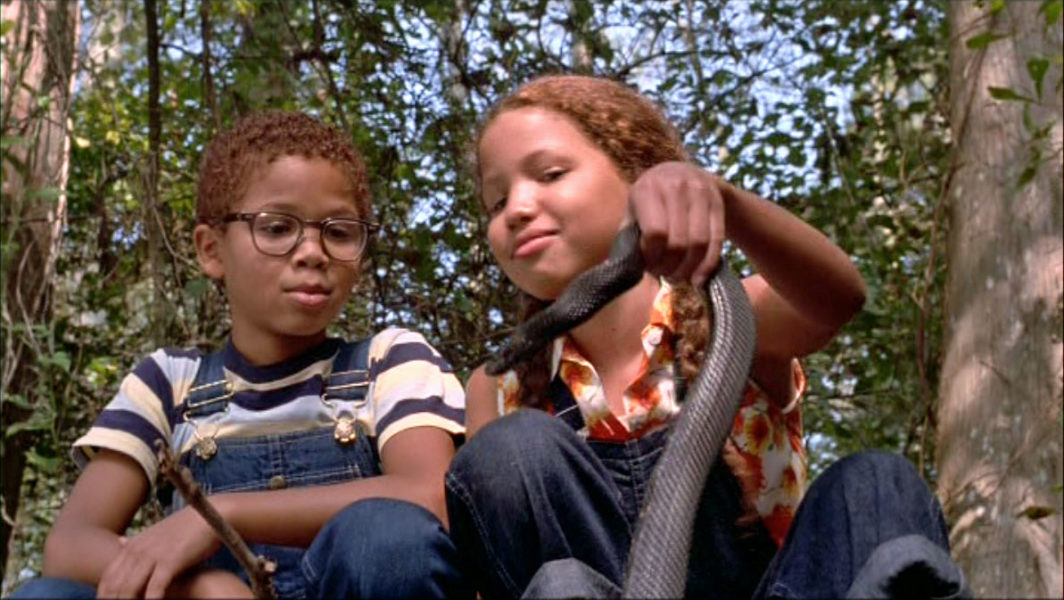 The way the movie keeps us guessing about the motivations of many of the characters is discussed. Some of the more memorable moments of cinematography are discussed.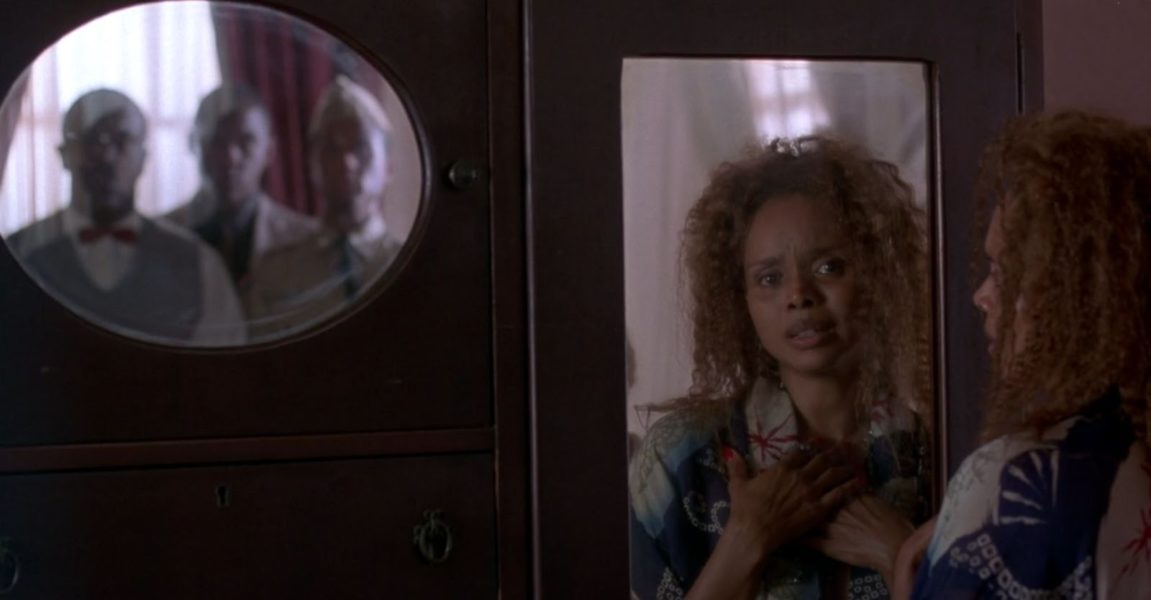 The theme of the loss of innocence in a biblical sense is talked about, in that it is about the gaining of knowledge a child is typically unaware of at such a young age. The ambiguity as to whether or not Eve was supernaturally responsible for her father's death is discussed.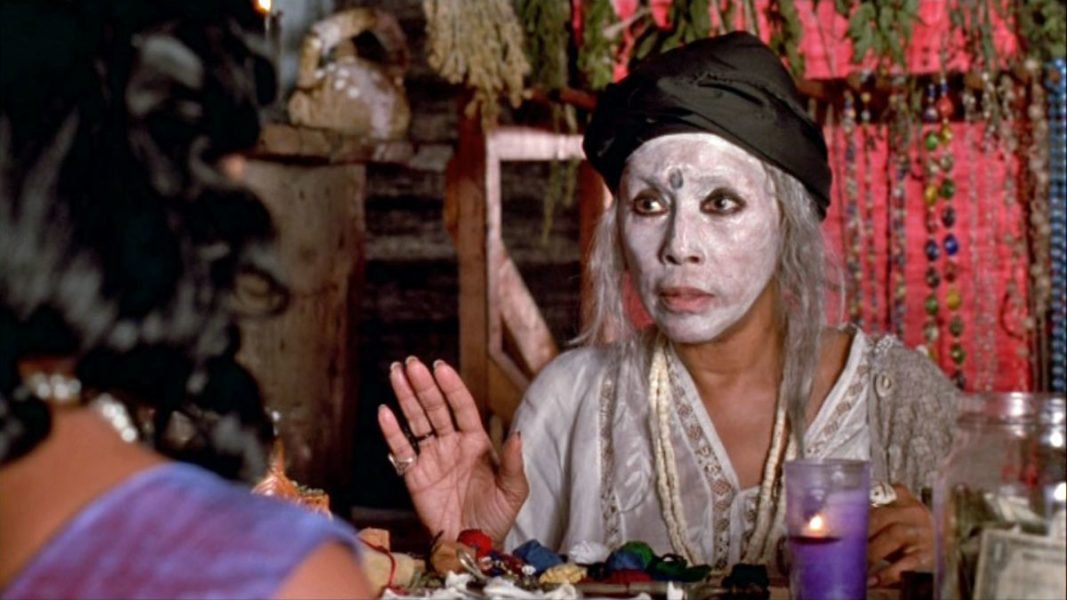 The genuine connection between the children and their aunt and uncle is discussed as compared to the somewhat detached relationship they have with their father. The concept of life being harder for Aunt Mozelle as a Black woman vs. life of Louis as a Black man is touched upon. We once again dissect the idea of memory as a very plastic thing.
As always thanks to everyone and anyone who donated on Patreon, checked this episode out, or shared a tweet/shared a post on FB/gave us love by recommending us to someone. We love you forever for listening. You can check out www.starfishmixtape.com for the dates of Al White's upcoming theatrical tour of his film Starfish. Any questions, comments, suggestions for movies and guests, or if you yourself want to join us for a movie viewing or even an episode, can be sent to thehorrorbiz@gmail.com. We would love to hear from you! Thanks always to Justin Miller and Doug Tilley for their technical contributions and fliers, Mike Smaczylo for the shirts and fliers (you can check more of his work out at here), and also thanks to Josh Alvarez for the theme song, Chris, Brad, Alexis, and LVAC for the support and buttons (check them out at www.xlvacx.com), and a HUGE thank you to anyone who retweeted us or shared something on Facebook that we posted. Follow us on Twitter and Instagram at @thehorrorbiz666, like us on Facebook at facebook.com/thehorrorbiz66, and remember to rate, review, and subscribe to us on ITunes. In fact, if you write us a review, email us with your mailing address and we'll send you some free pins and stickers! Check out www.cinepunx.com for more info on some of our other podcasts, some ultra stylish Cinepunx related merchandise, and how you can donate to our Patreon! Until next time…thanks!