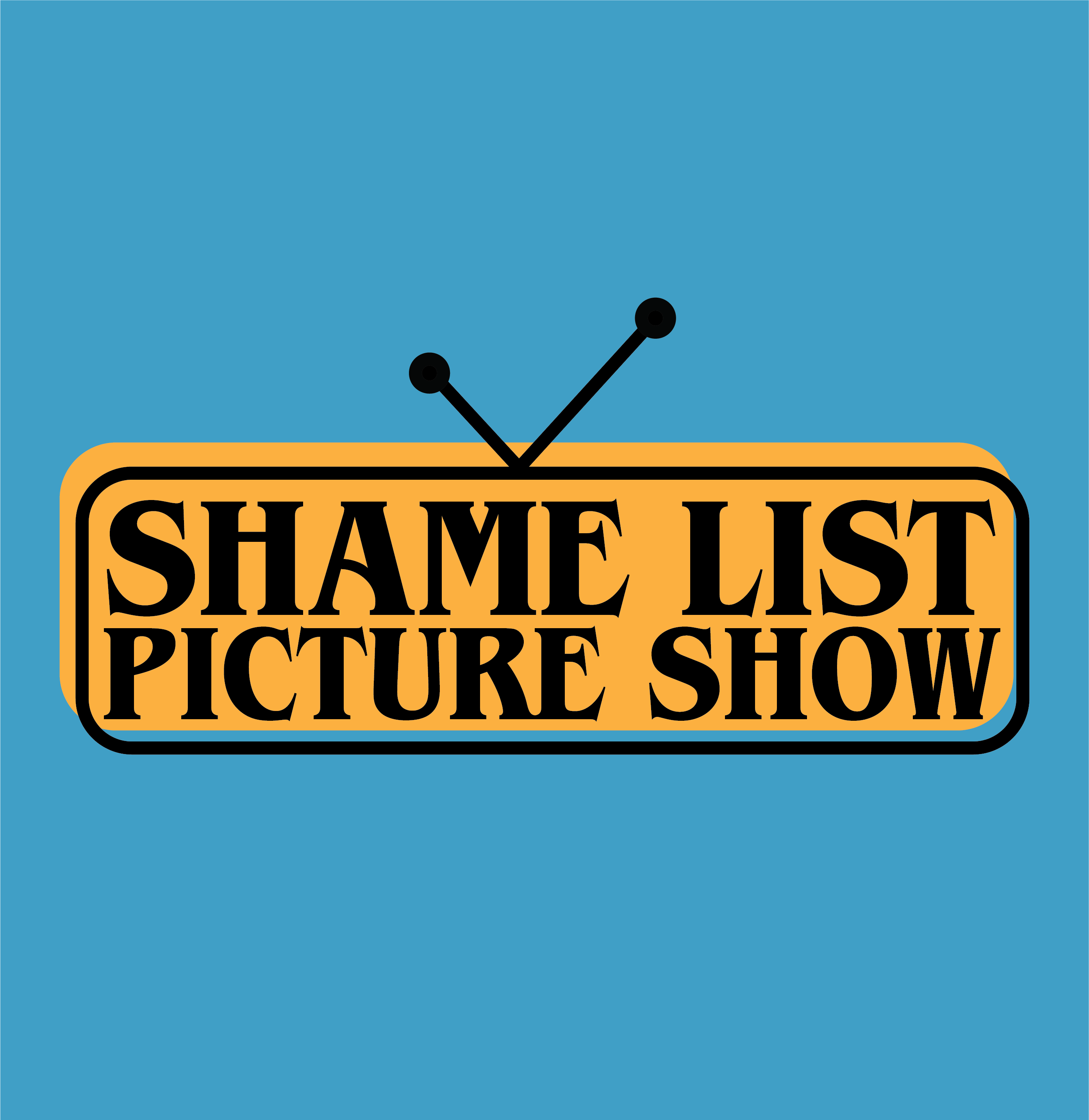 Podcast (shamelistpicture): Play in new window | Download
Subscribe: RSS
Season 4, Episode 19 (originally released on October 26, 2020)
On today's episode of SLPS, Michael and Nick each pick five of their go-to, favorite Fall films. What makes them feel a sense of wonder and autumnal spirit? You'll need to listen to find out!

In the meantime, what are some of YOUR favorite Fall films? Reach out and let us know!
Also, be sure to check out RevengeFest 2020 at www.revenge-fest.com
They're a minority-focused genre film festival that has got a killer line-up in store for you on Oct. 30th You'll be happy you did.
As always, please rate, review, and subscribe. 
Be sure to check out our Patreon at www.patreon.com/shamelistpictureshow

Edited by: Michael Viers
Produced by: Nick Richards & Michael Viers
Theme Music by: The Directionals
Opening Narration by: Zach McClain
Credits Music by: Ten-Speed
Logo Design by: Amanda Viers

show insta: @shamelistpictureshow
michael's insta: @michael_viers
michael's twitter: @themichaelviers
nick's insta: @pacifistpugilist