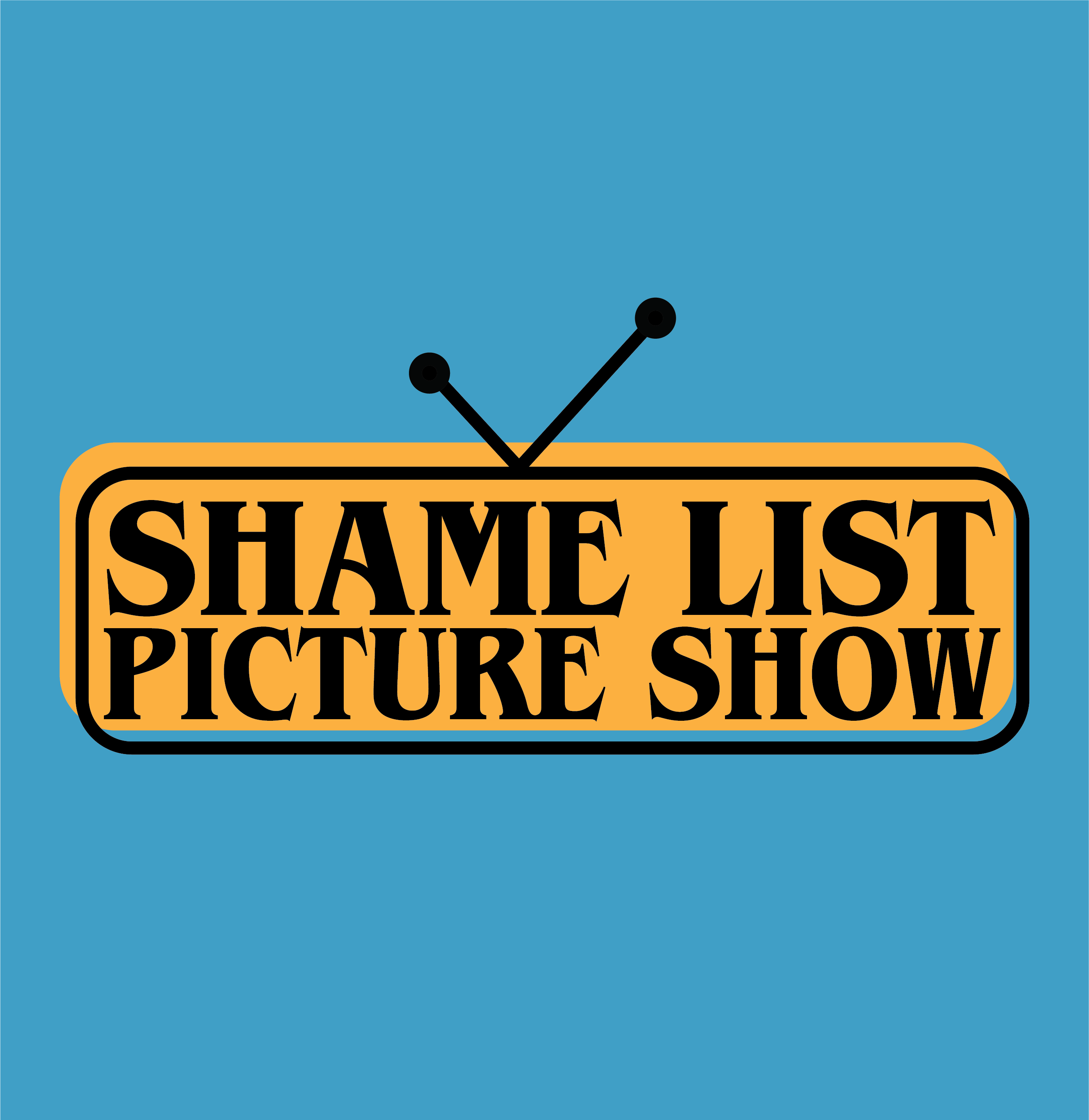 Podcast (shamelistpicture): Play in new window | Download
Subscribe: RSS
Season 3, Episode 3 (originally released on February 17, 2019)
On today's episode Michael and Nick sit down to discuss a film Steven Spielberg calls one of his most personal films. This week Nick and Michael are both crossing CLOSE ENCOUNTERS OF THE THIRD KINDoff their shame lists. It's a Steven Spielberg classic and one you'll never forget!

Get 20% off your first order from our sponsor Geopetric by using our special promo code DOGENSTEIN20
Also, don't forget to visit www.vinegarsyndrome.com to find some of the craziest films you've ever seen!
As always, please rate, review, and subscribe. 
Be sure to check out our Patreon at www.patreon.com/shamelistpictureshow
Edited by: Michael Viers
Produced by: Nick Richards & Michael Viers
Theme Music by: The Directionals
Opening Narration by: Zach McClain
Credits Music by: Ten-Speed
Logo Design by: Amanda Viers