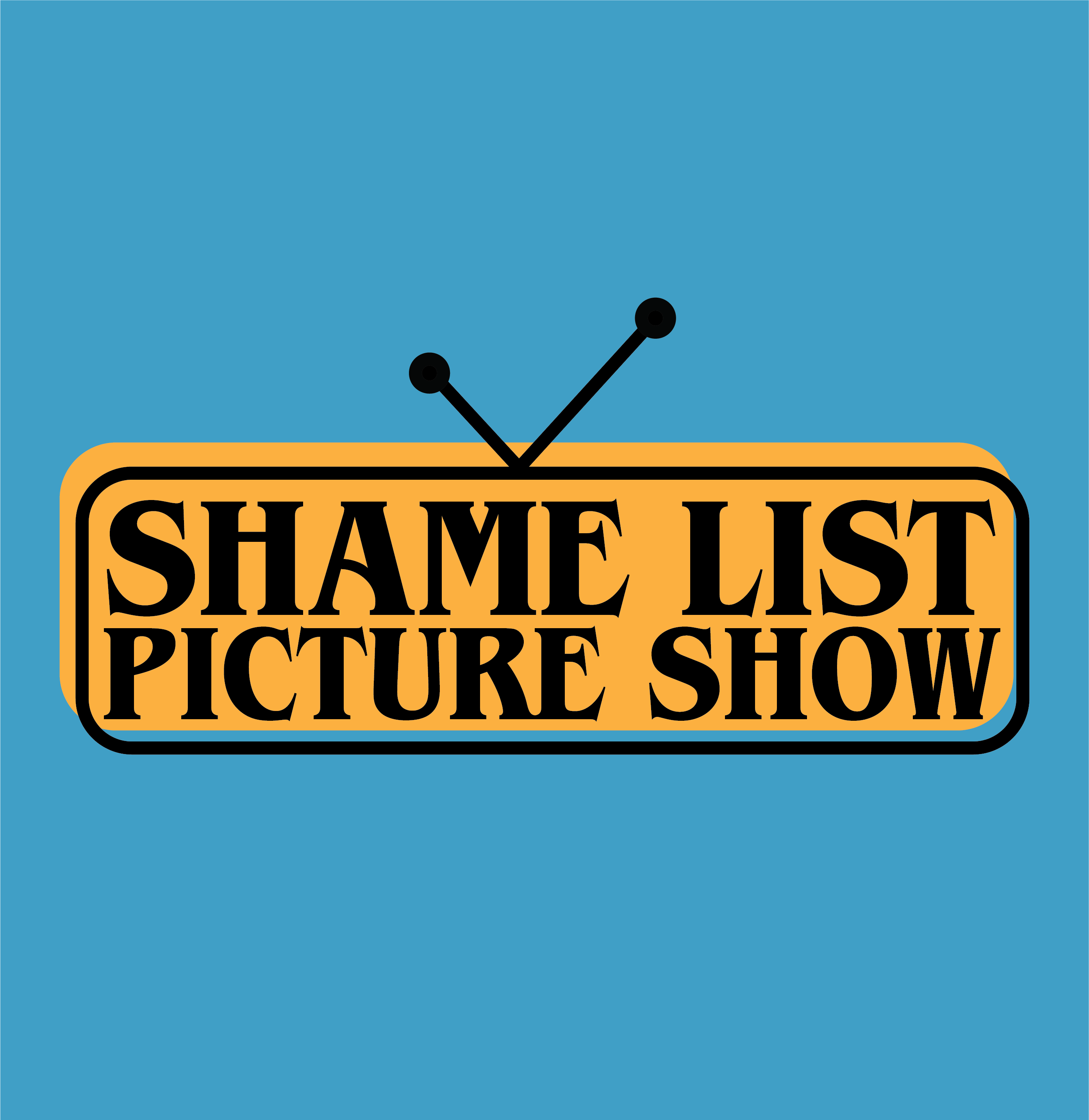 Podcast (shamelistpicture): Play in new window | Download
Subscribe: RSS
Season 3 Bonus (originally released on September 20, 2019)
On today's episode of SLPS, Michael gets XXX rated as he reviews two new adult films from his friends over at Vinegar Syndrome.
While not his genre, Michael did find some unique aspects to these films and fills you in on why you might like them too.

Visit our sponsors at www.vinegarsyndrome.com and pick up something cool!
Follow the show @shamelistpictureshow on Instagram
Follow Michael @michael_viers on Instagram and @themichaelviers on Twitter to keep up with all the fun.
As always, please rate, review, and subscribe.
Be sure to check out our Patreon at www.patreon.com/shamelistpictureshow
Edited by: Michael Viers
Produced by: Nick Richards & Michael Viers
Theme Music by: The Directionals
Opening Narration by: Zach McClain
Credits Music by: Ten-Speed
Logo Design by: Amanda Viers