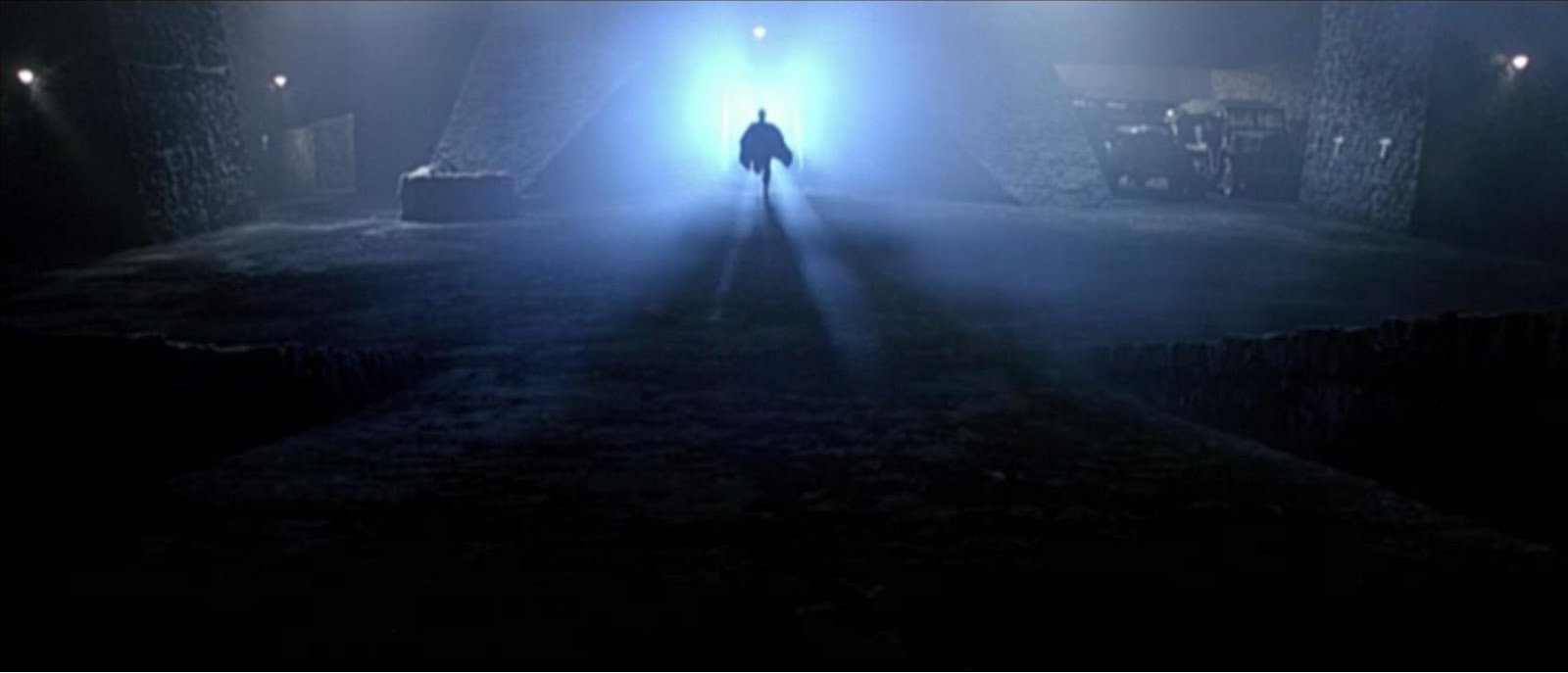 Podcast (horrorbusiness): Play in new window | Download
Subscribe: RSS
Greetings, and welcome back to Horror Business. We have one awesome episode in store for you! In this episode we're talking about 1983's The Keep and 1996's Apt Pupil. And, as an added bonus, we're joined by long time friend of the show Ryan Sawyer! We apologize for some of the audio issues including Ryan's recent horror activities, which was unfortunately cut off.
First and foremost we want to give a shoutout to our sponsors over at Lehigh Valley Apparel Creations, the premiere screen-printing company of the Lehigh Valley. Chris Reject and his merry band of miscreants are ready to work with you to bring to life your vision of a t-shirt for your business, band, project, or whatever else it is you need represented by a shirt, sweater, pin, or coozy. Head on over to www.xlvacx.com to check them out. Also, thank you to our Patreon subscribers. Your support means the world to us and we are eternally grateful for that support. Thanks!
We start by briefly discussing what we've done lately involving horror. Liam talks about the final Exhumed Films event at the Lightbox Film Center and seeing Joker and Doctor Sleep, and Justin talks about seeing the films Sweetheart, Velvet Buzzsaw, Antrum, Wounds, Harpoon, Hush, and Happy Death Day 2U.
We begin by talking about The Keep. We each discuss how we first became aware of the film (Ryan being introduced by a friend, Liam through cable TV, and Justin through the work of F. Paul Wilson).
We discuss the troubled production of the film and how Michael Mann was somewhat handcuffed by Paramount's meddling.
We briefly touch upon Wilson's view of the film and how it's softened over time. We examine the various shortcomings of the film: oftentimes it feels incomplete, rushed, and half formed.
We briefly talk about the film's divergence from the source material and how that takes away from the heart of the story (moral dilemma, a lack of stakes, muddled mythology, etc).
We talk about the surreal and fascinating imagery of the film and how the almost makes up for the confusing narrative. We briefly talk about the larger interconnected mythos of F. Paul Wilson's fiction (the Adversary Cycle and the Repairman Jack saga).
Next up is Apt Pupil. We begin by giving a brief summary of the film. We talk about the problematic nature of Brian Singer and how his films are often viewed through the lens of his crimes.
We touch upon the homoerotic subtext of the film and the idea of "the male gaze" being cast upon Brad Renfro. We briefly talk about how the film is reminiscent of the film In A Glass Cage and how the film treats the concept of Nazi war crimes with something like velvet gloves.
We talk about how the film weakly attempts to frame the death drive of Nazism in through sexual tension between Renfro and McKellan via BDSM, and we again discuss the problematic nature of Brian Singer making a film about an older man engaging in quasi-BDSM with a teenager.
Ryan brings up the concept about how both films revolve around the idea of something being suppressed and that something being released to wreak havoc on the world in some way. We touch upon the questionable view of Nazism as a corrupting ideology as opposed to an ideology that attracts corrupt people and allows them to act out their evil desires.
We briefly discuss what we actually enjoyed about the film but this turns into how the film hasn't really aged all that well.
First, and foremost, a huge thanks to Ryan for being rad enough to come and talk to use about these films. Also thank you to everyone and anyone who donated on Patreon, checked this episode out, or shared a tweet/shared a post on FB/gave us love by recommending us to someone. We love you forever for listening. Any questions, comments, suggestions for movies and guests, or if you yourself want to join us for a movie viewing or even an episode, can be sent to [email protected]. We would love to hear from you! Thanks always to Justin Miller, Jacob Roberts, and Doug Tilley for their technical contributions and fliers, Mike Smaczylo for the shirts and fliers (you can check more of his work out at here), and also thanks to Josh Alvarez for the theme song, Chris, Brad, Alexis, and LVAC for the support and buttons (check them out at www.xlvacx.com), and a HUGE thank you to anyone who retweeted us or shared something on Facebook that we posted. Follow us on Twitter and Instagram at @thehorrorbiz666, like us on Facebook at facebook.com/thehorrorbiz66, check out our Spotify account at Cinepunx, and remember to rate, review, and subscribe to us on ITunes. In fact, if you write us a review, email us with your mailing address and we'll send you some free pins and stickers! Check out www.cinepunx.com for more info on some of our other podcasts, some ultra stylish Cinepunx related merchandise, and how you can donate to our Patreon! Until next time… thanks!