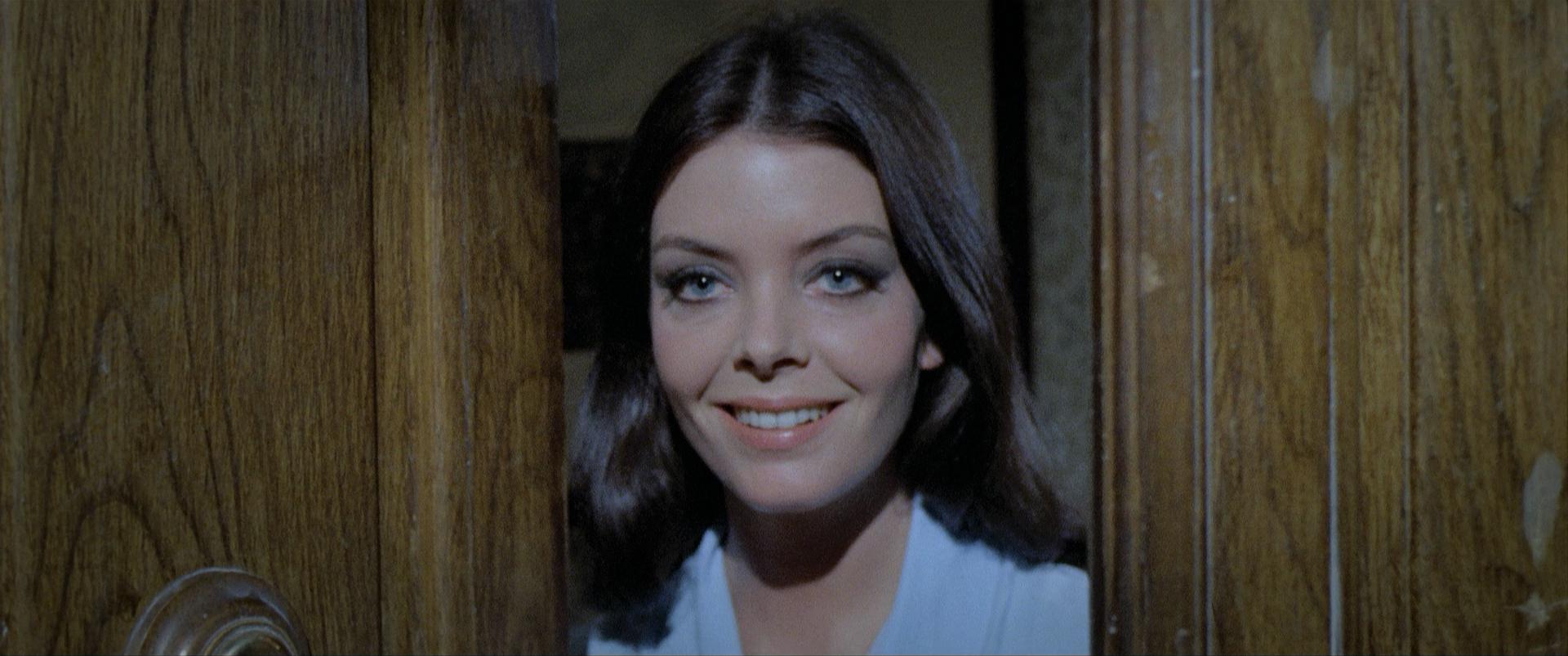 Podcast (horrorbusiness): Play in new window | Download
Subscribe: RSS
            Greetings, and welcome back to Horror Business. We have one awesome episode in store for you guys because we're talking 1972's My Dear Killer and 1975's The Police Are Blundering In The Dark.
First off thank you to the fine folks over at Lehigh Valley Apparel Creations, the premiere screen-printing company of the Lehigh Valley. Chris Reject and his merry band of miscreants are ready to work with you to bring to life your vision of a t-shirt for your business, band, project, or whatever else it is you need represented by a shirt, sweater, pin, or coozy. Head on over to www.xlvacx.com to check them out. Thank you also to Essex Coffee Roasters, our newest sponsor. Head to www.essexcoffeeroasters.com to check out their fine assortment of coffee and enter CINEPUNX in the promo code for ten percent off your order! And as always thank you to our Patreon subscribers. Your support means the world to us and we are eternally thankful. If you would like to become a Patron, head to patreon.com/cinepunx. Thanks in advance!
We start by talking about some of the stuff involving horror recently. Liam talks about seeing M3GAN, and we discuss the new HBO series The Last Of Us as well as the films Kids Vs. Aliens, Skinamarink, and Blood.
            We start with My Dear Killer. Justin talks about how he sees the film as perfect, in that it hits every mark it sets out to do and has no fat to it. Liam talks about how he appreciates the films skillful use of red herrings. Justin talks about how the film has a very smooth and natural narrative and hooks the audience early.
We discuss the story that drives the narrative and how weirdly sad and detailed it is, and how well fleshed out the characters were. Liam talks about how the film is violent without being gory and how that makes the film feel more streamlined.
We return to the concept of red herrings and how the film almost sets one up but quickly makes the character too obvious to be the villain, while also setting up the kind of world the victim lives in.
We briefly touch upon the films commentary on class, in that the rich in the film are at best distant and aloof and the only people who show any sort of compassion or decency are working class characters.
            Up next is The Police Are Blundering In The Dark. Justin talks about how he wasn't as excited about this film as he was about the first film, and Liam talks about how the film feels a little too silly at times.
Justin talks about how much of the film's plot and tone was propelled by strange choices on behalf of the characters, and Liam talks about how stiff the acting is and the killing is boring, as well as the idea of a "mind reading camera" being over the top for a giallo but not enough to really put the movie over.
We talk about how oftentimes in giallo films that style takes precedence over plot, but in this case there's almost no style to speak of.  
First and foremost, thank you for listening and to everyone and anyone who donated on Patreon, checked this episode out, or shared a tweet/shared a post on FB/gave us love by recommending us to someone. We love you forever for listening and donating. Any questions, comments, suggestions for movies and guests, or if you yourself want to join us for a movie viewing or even an episode, can be sent to [email protected]. We would love to hear from you! Thanks always to Justin Miller, Jacob Roberts, Paul Sharkey, and Doug Tilley for their technical contributions and fliers, Mike Smaczylo for the shirts and fliers (you can check more of his work out at here), and also thanks to Josh Alvarez for the theme song, Chris, Brad, and LVAC for the support and buttons (check them out at www.xlvacx.com and on Twitter), Essex Coffee Roasters (www.essexcoffeeroasters.com) and a HUGE thank you to anyone who retweeted us or shared something on Facebook that we posted. Follow us on Twitter and Instagram at @thehorrorbiz666, like us on Facebook at facebook.com/thehorrorbiz66, check out our Spotify account at Cinepunx, and remember to rate, review, and subscribe to us on ITunes. In fact, if you write us a review, email us with your mailing address and we'll send you some free pins and stickers!  Check out www.cinepunx.com for more info on some of our other podcasts, some ultra stylish Cinepunx related merchandise, and how you can donate to our Patreon! Until next time…thanks!