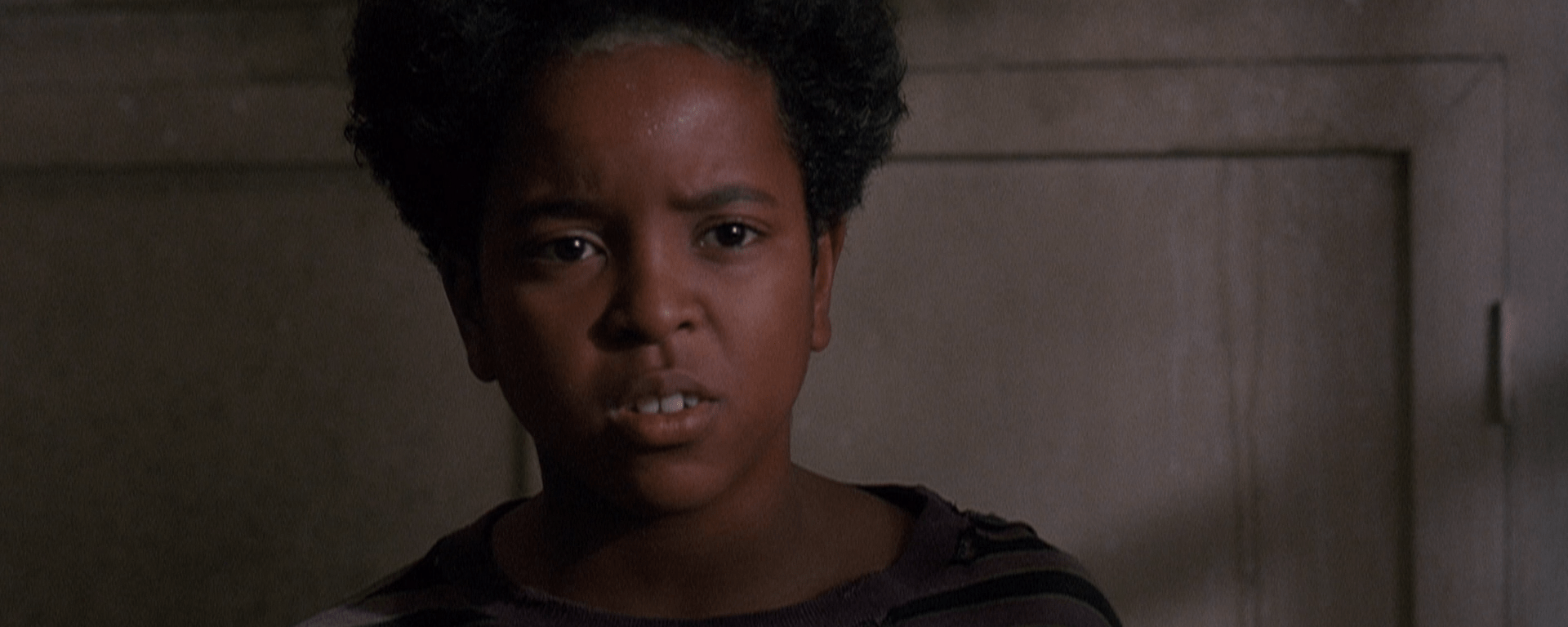 Podcast (horrorbusiness): Play in new window | Download
Subscribe: RSS
HORROR BUSINESS Episode 120
Greetings, and welcome back to Horror Business. We have one awesome episode in store for you guys because we're talking 1990's Def By Temptation and 1991's The People Under The Stairs
First off thank you to the fine folks over at Lehigh Valley Apparel Creations, the premiere screen-printing company of the Lehigh Valley. Chris Reject and his merry band of miscreants are ready to work with you to bring to life your vision of a t-shirt for your business, band, project, or whatever else it is you need represented by a shirt, sweater, pin, or coozy. Head on over to www.xlvacx.com to check them out. Thank you also to Essex Coffee Roasters, our newest sponsor. Head to www.essexcoffeeroasters.com to check out their fine assortment of coffee and enter CINEPUNX in the promo code for ten percent off your order! And as always thank you to our Patreon subscribers. Your support means the world to us and we are eternally thankful. If you would like to become a Patron, head to patreon.com/cinepunx. Thanks in advance!
We start by talking about some of the stuff involving horror recently. We talk about Jordan Peele's newest offering Nope, and Liam talks about diving even further into the Mignolaverse. Justin talks about the Netflix original Incantation, the Netflix original series Resident Evil, the film Howard's Mill on Tubi, and a screening of The Blair Witch Project at the Mahoning Drive In, the films Glorious and The Breach. Liam also talks about finally starting the Amazon series The Boys.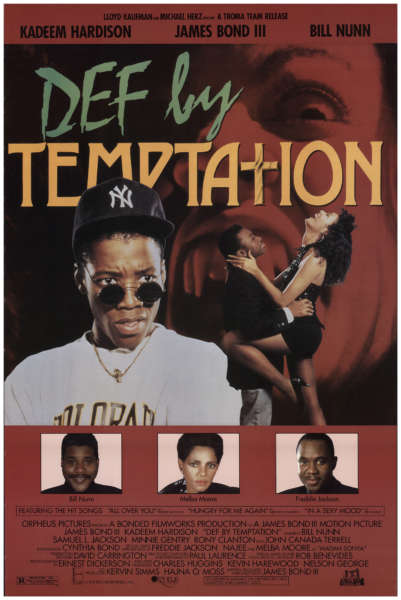 We start with Def By Temptation. We start by talking about the films heavy connection to the work of Spike Lee, in that much of the crew also worked with Lee. Justin talks about how the film reminded him of the late 80s/early 90s fashion he remembers from his childhood.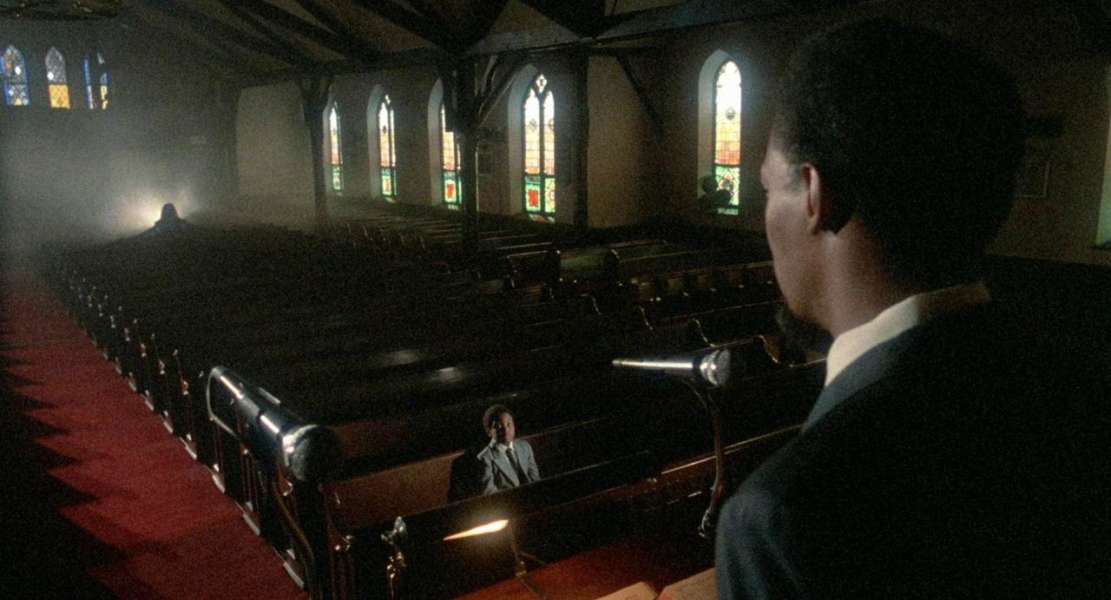 We talk about how major studios passed on the film for being "too Black" and was eventually released by Lloyd Kaufman of Troma, who defended the films artistic integrity and criticized the film industry for it's racism.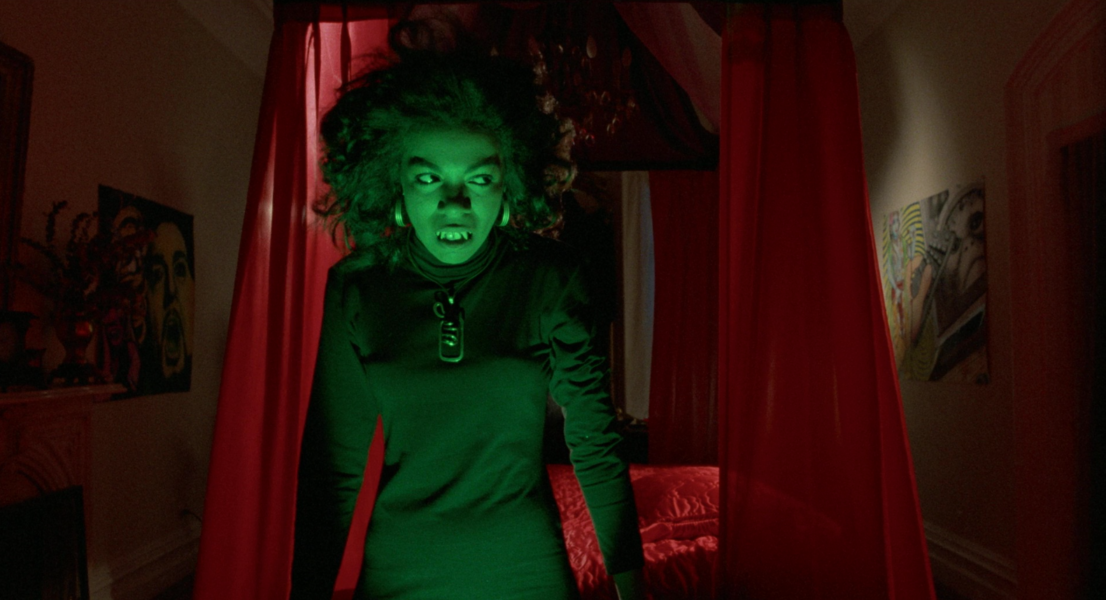 We talk about the films history of reshoots, and how despite critical success and a solid theatrical run, movie rental stores wouldn't carry the title out of fear of Black violence.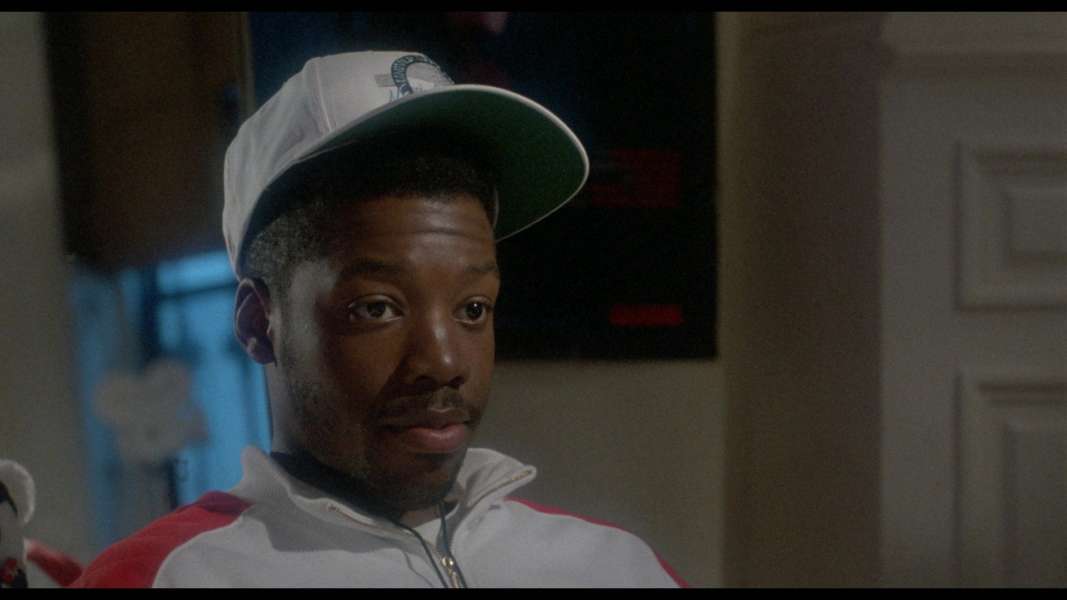 Justin talks about how the films lack of refinement works in its favor as it comes across as so intensely earnest it can't help but be enjoyed.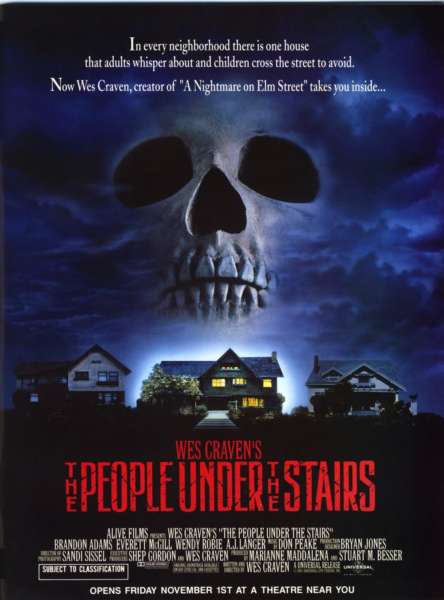 Up next is The People Under The Stairs. Justin starts by talking about how despite not being a crazy big fan of the film, it was undeniably a "moment" in horror culture for him as a kid, as well as it being a horror landmark for millennials in general.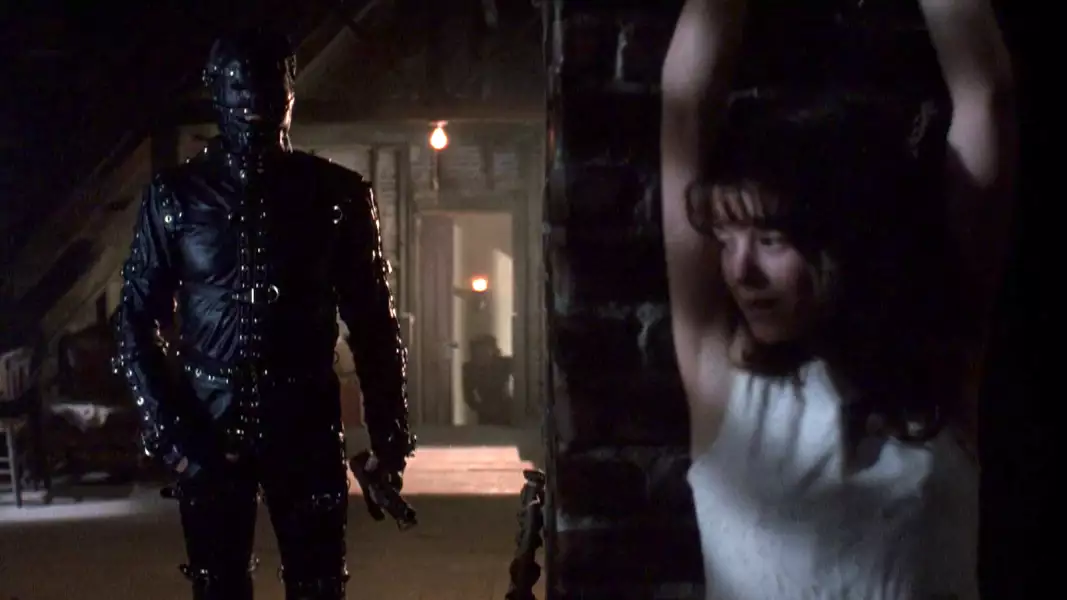 We talk about how this film is a departure from Craven's previous depiction of Black culture with The Serpent And The Rainbow in that the former is something of a caricature of Black culture whereas The People Under The Stairs is an honest and unflinching look at the socioeconomic status of Black people in the late 80s/early 90s in the inner city.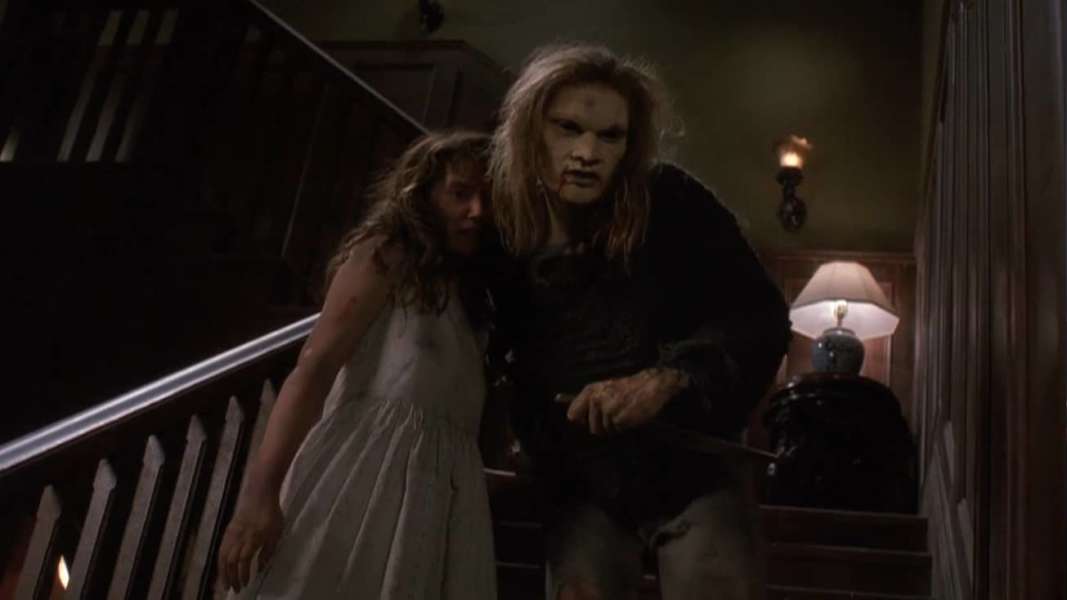 Justin talks about how the film goes beyond "evil white landlords" into "capitalism is a nightmare". We discuss the history of mutilation of Black and Brown bodies as a tool for colonial terror against indigenous populations.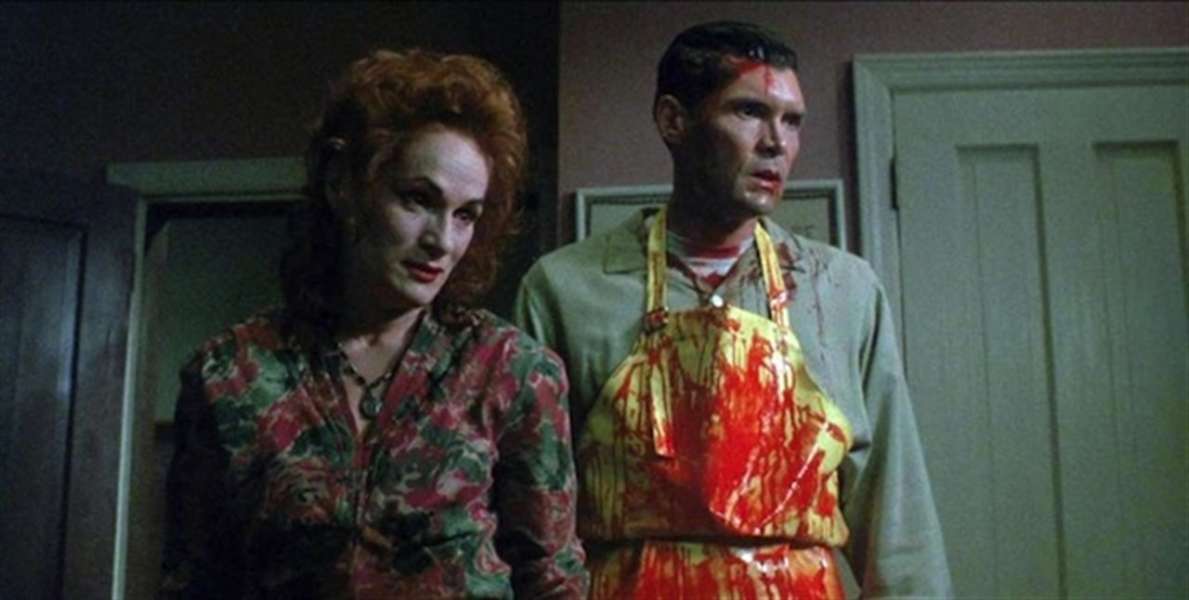 We discuss the films commentary on the nature of crime and its origins in systematic and reinforced poverty and how the titular people under the stairs are a metaphor for those kept in that system of poverty
First and foremost, thank you for listening and to everyone and anyone who donated on Patreon, checked this episode out, or shared a tweet/shared a post on FB/gave us love by recommending us to someone. We love you forever for listening and donating. Any questions, comments, suggestions for movies and guests, or if you yourself want to join us for a movie viewing or even an episode, can be sent to thehorrorbiz@gmail.com. We would love to hear from you! Thanks always to Justin Miller, Jacob Roberts, Paul Sharkey, and Doug Tilley for their technical contributions and fliers, Mike Smaczylo for the shirts and fliers (you can check more of his work out at here), and also thanks to Josh Alvarez for the theme song, Chris, Brad, and LVAC for the support and buttons (check them out at www.xlvacx.com and on Twitter), Essex Coffee Roasters (www.essexcoffeeroasters.com) and a HUGE thank you to anyone who retweeted us or shared something on Facebook that we posted. Follow us on Twitter and Instagram at @thehorrorbiz666, like us on Facebook at facebook.com/thehorrorbiz66, check out our Spotify account at Cinepunx, and remember to rate, review, and subscribe to us on ITunes. In fact, if you write us a review, email us with your mailing address and we'll send you some free pins and stickers!  Check out www.cinepunx.com for more info on some of our other podcasts, some ultra stylish Cinepunx related merchandise, and how you can donate to our Patreon! Until next time…thanks!