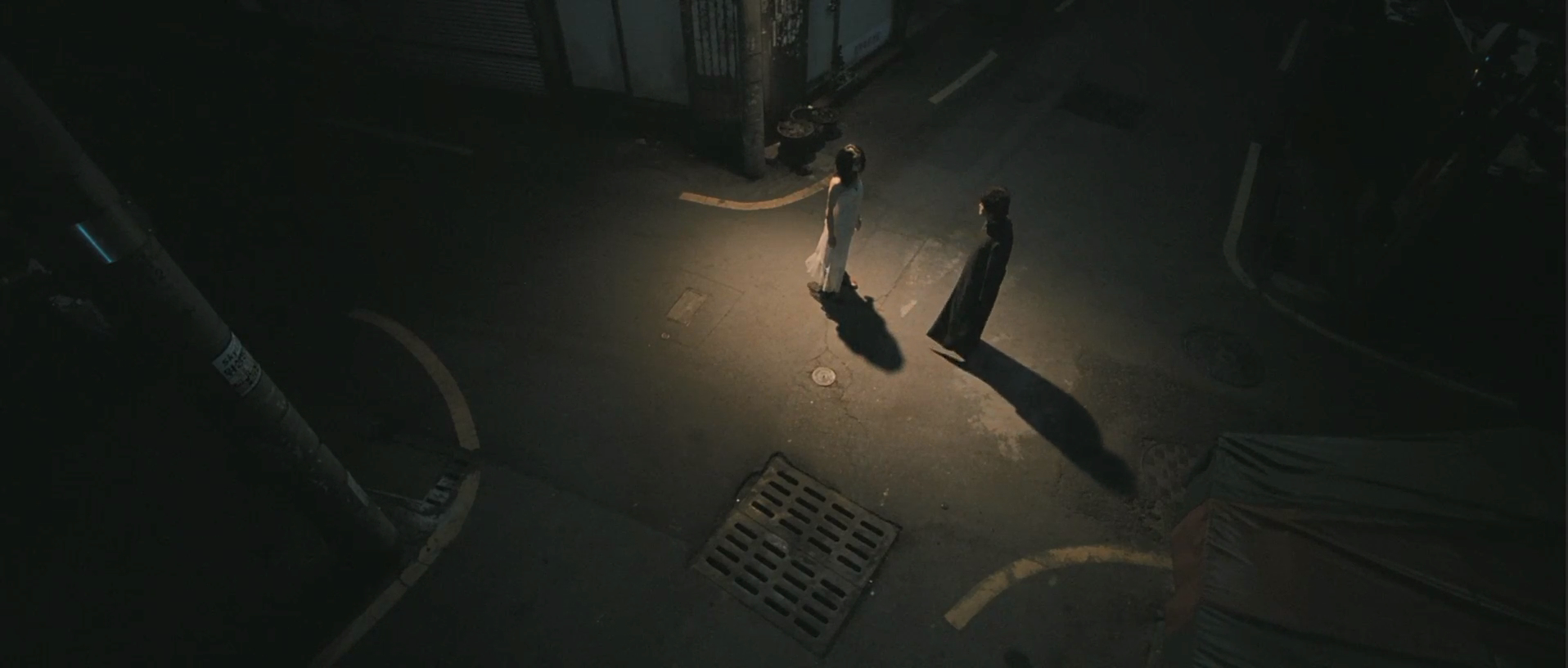 Podcast (horrorbusiness): Play in new window | Download
Subscribe: RSS
Greetings, and welcome back to Horror Business. We have one awesome episode in store for you guys because we're talking 2009's Thirst and 2019's Thirst and even better we're joined by Josh Jurk of New Jersey's School Drugs. First off thank you to the fine folks over at Lehigh Valley Apparel Creations, the premiere screen-printing company of the Lehigh Valley. Chris Reject and his merry band of miscreants are ready to work with you to bring to life your vision of a t-shirt for your business, band, project, or whatever else it is you need represented by a shirt, sweater, pin, or coozy. Head on over to www.xlvacx.com to check them out. Thank you also to Essex Coffee Roasters, our newest sponsor. Head to www.essexcoffeeroasters.com to check out their fine assortment of coffee, and enter CINEPUNX in the promo code for ten percent off your order! And as always thank you to our Patreon subscribers. Your support means the world to us and we are eternally thankful. If you would like to become a Patron, head to patreon.com/cinepunx. Thanks in advance!
We start by talking about some of the stuff involving horror recently. Josh talks about starring in the 2020 film Uncle Peckerhead, and briefly discusses Cruella and emotionally effective children's films with Liam. Liam also discusses reading the newest Grady Hendrix book. Justin talks about seeing The Green Knight and a few screenings of various movies at the Mahoning Drive-In as well as the film The Boy Behind The Door.
We start with Thirst. We start by discussing the films roots in religion in how it depicts the Catholic view on suicide and damnation, as well as the way the film depicts lust and wanting in a realm in which such concepts are strictly forbidden.
The concept of losing one's faith and martyrdom is examined. We talk about the film's color palette and how it helps enhance a feeling of sensuality, and how the film is essentially two films in one: a traditional vampire movie and a "whodunnit" style murder mystery.
The film making a connection between the symbolic drinking of blood in communion and the literal drinking of blood in vampirism. The film's interesting use of opposing concepts is touched upon (science vs religion, the divine vs the sacred, lust vs abstinence, a feminine story vs a masculine story).
The film's usage of guilt manifested visually is discussed, as is the idea of how people would react if all restraint of morality was replaced, and we briefly discuss the origins of personal morality.
Up next is Thirst. We give a brief synopsis of the film, and Josh compares it to a theme park in which you were expected to have fun and absolutely did not.
We talk about how the movie just doesn't really work, and Justin talks about how the fact the protagonist of the film being gay ultimately came off as homophobic due to the film's obsession with phallic imagery and making the protagonist obsessed with eating penises, and how this is made worse by the film's villains being evangelical Christians—so clearly, they understand the evil of such religion.
The film's sloppy attempt at being a zombie movie is also discussed. We talk about some of the things that almost make the film good (i.e. the loneliness of the protagonist) but how the film was too caught up in being zany and outrageous to really explore such concepts.
We briefly talk about the history of films that examine human characters dealing with the emotional fall out of dealing with vampires in a way that is above and beyond merely horrific and how this movie just doesn't even bother trying to do that. We then clearly grow weary of discussing such a drab boring film and instead go on a tangent talking about the Marvel symbiotic universe in the comics.
First and foremost thank you Josh for joining us. You can find School Drugs on Spotify and at https://schooldrugs.bandcamp.com/and they are worth checking out. Thank you everyone and anyone who donated on Patreon, checked this episode out, or shared a tweet/shared a post on FB/gave us love by recommending us to someone. We love you forever for listening and donating. Any questions, comments, suggestions for movies and guests, or if you yourself want to join us for a movie viewing or even an episode, can be sent to [email protected]. We would love to hear from you! Thanks always to Justin Miller, Jacob Roberts, Paul Sharkey, and Doug Tilley for their technical contributions and fliers, Mike Smaczylo for the shirts and fliers (you can check more of his work out at here), and also thanks to Josh Alvarez for the theme song, Chris, Brad, and LVAC for the support and buttons (check them out at www.xlvacx.com and on Twitter), Essex Coffee Roasters (www.essexcoffeeroasters.com) and a HUGE thank you to anyone who retweeted us or shared something on Facebook that we posted. Follow us on Twitter and Instagram at @thehorrorbiz666, like us on Facebook at facebook.com/thehorrorbiz66, check out our Spotify account at Cinepunx, and remember to rate, review, and subscribe to us on ITunes. In fact, if you write us a review, email us with your mailing address and we'll send you some free pins and stickers!  Check out www.cinepunx.com for more info on some of our other podcasts, some ultra stylish Cinepunx related merchandise, and how you can donate to our Patreon! Until next time…thanks!