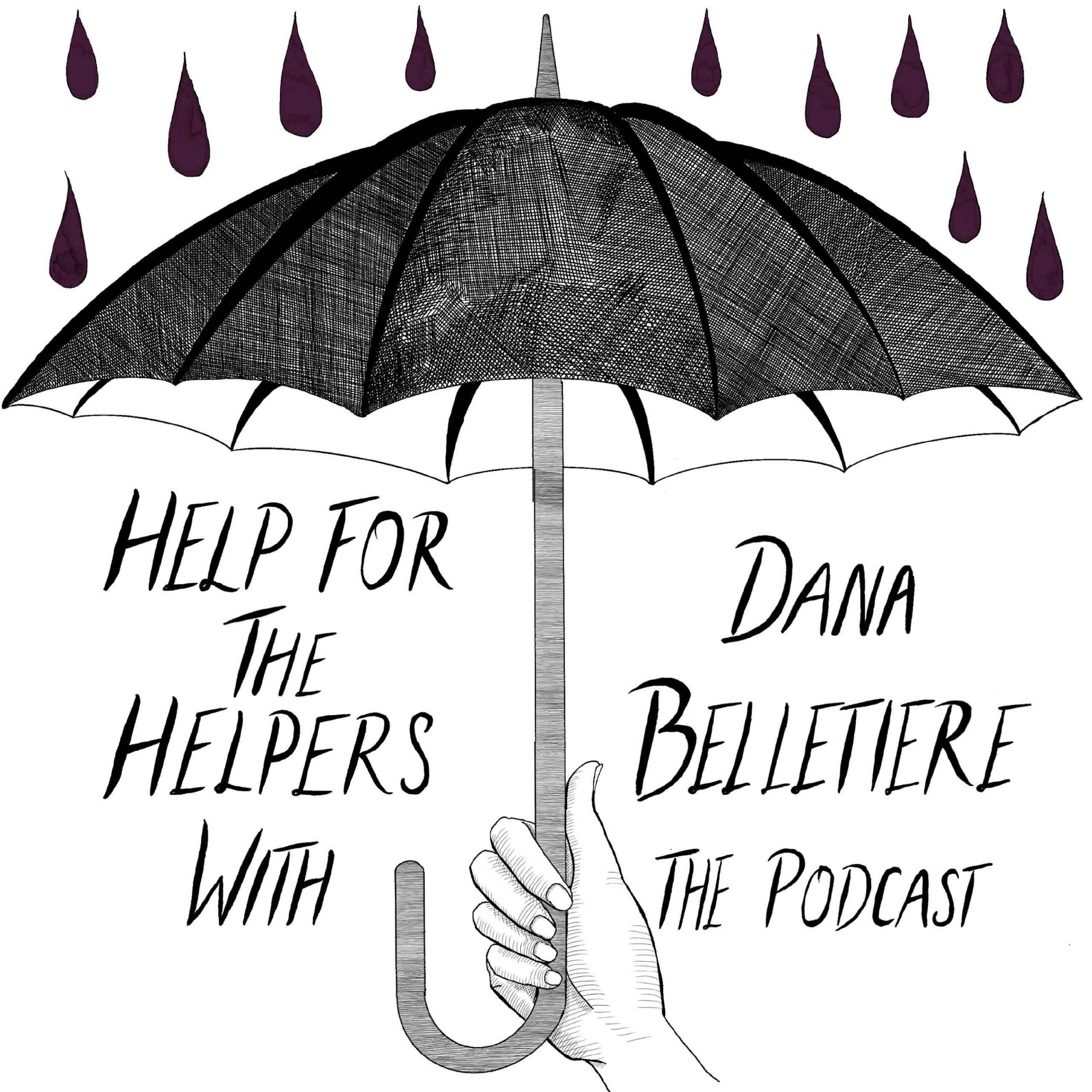 Podcast (helpforthehelpers): Play in new window | Download
Subscribe: RSS
This week I'm bringing you a gazillion pieces of brilliant business advice from the courageous Helper Renee Gage. We talk through how help can take many different forms, pursuing your passions, not being afraid to ask for what you want, and finding creative ways to grow your fledgling business.
Renée Gage is a Professional Organizer in Austin, TX. Originally from NH, she managed a Planned Parenthood before moving to Texas with her husband two years ago. Renée's goal is to increase productivity, efficiency, focus, & overall happiness for her clients. She accomplishes this through decluttering, cleaning, & the implementation of long-lasting organizations for homes & offices. Most importantly, her clients feel empowered, understood, & liberated from the items that are creating barriers between themselves & their best lives!
Renee recommends the book The Go Giver by Bob Burg
Find Renee on Instagram @Thrive_Life_Organizing, or email her at [email protected]
I'm launching an exciting program THIS JANUARY to help other helping professionals get out of student loan debt, like I did, in order to free themselves from PSLF and agency work and allow them to pursue what they love without financial binds. It's called Help Yourself, and you can find details about the program here!
My newsletter for helpers about finding financial freedom comes out weekly. You can subscribe here: www.danabelletiere.com
You can also catch up with Help for the Helpers on Facebook.