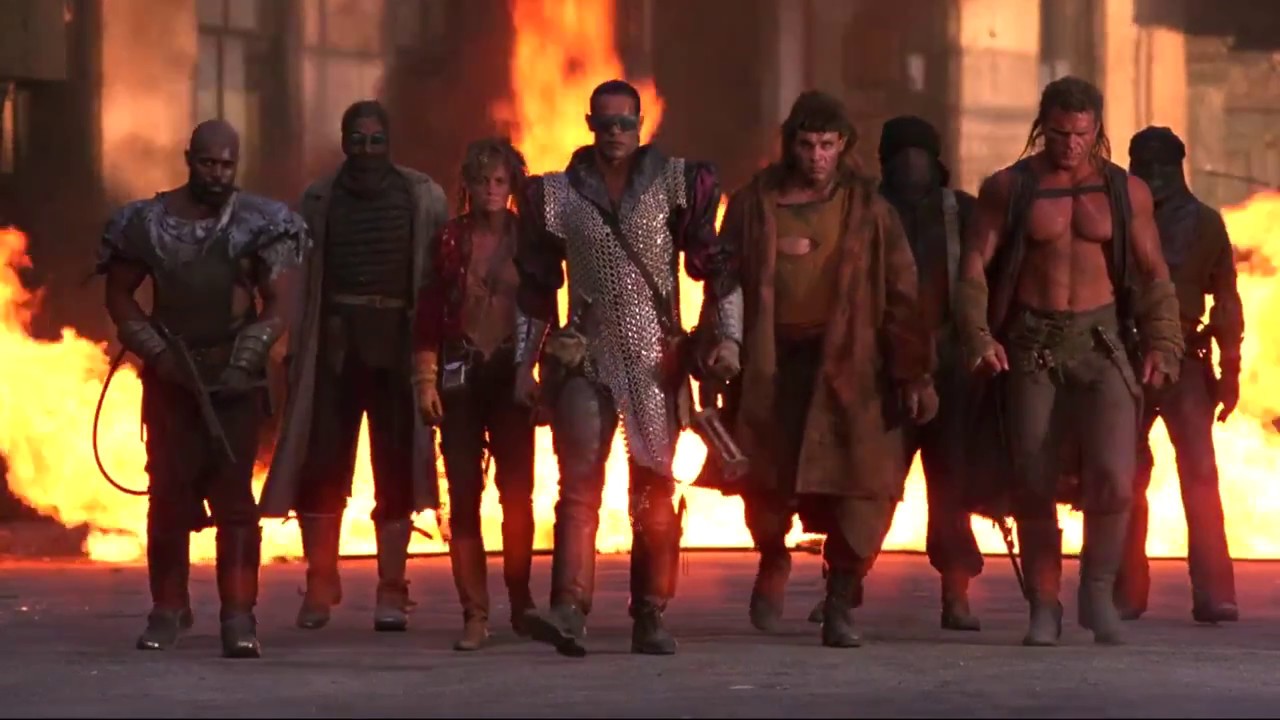 Podcast: Play in new window | Download
Subscribe: Apple Podcasts | RSS
LETS GET INTO SOME MINDLESS 80'S ACTION!
On this explosive new episode we welcome the king of the Lehigh Valley, Chris Reject, to talk about two 80s action films that someone would call "classic" and "exciting" and others might call "trash" What do we think? Well I guess you are about to find out! Spoiler, I spend a lot less time harassing and being mean to Chris Reject than you might reasonably think I would!
It has been awhile since I talked this extensively to Chris Reject so that might be why I only spent a little bit of time harping on him for liking JCVD so much, but I am sure part of it is knowing how many folks associated with the network also dig on JCVD, a flaw I can only forgive them for because I love them so much. Another aspect though is that the film started it's life as an Albert Pyun film, and after almost finishing this book about him, I have a lot of affection for him and his work, even the ones that kind of fail.
Of course we do our usual WACK AND ON TRACK gimmick and definitely discus some stuff you should google later but instead of all that I am gonna hype up some of Chris's stuff
Of course you all know LVAC 
Have you checked out the various band shirts available from MERCH BIN
Our Chris's own Bootleg endeavor DRY ROT?
I also assume you know he does Wrestling promotions but have you purchased the dvds of the events?
He is also doing a screening of GLOW soon if you are in the valley!
Ok this much time being kind to Reject is giving me fucking hives.
We love you, we kind of love Chris, and we are thankful to everyone who makes the show possible
Thanks for listening, spend some time checking out our Patreon, and of course check out the family of shows available at Cinepunx.com.
LEHIGH VALLEY APPAREL CREATIONS
ESSEX COFFE ROASTERS -(enter code CINEPUNX for 10% off)
ROUGH/CUT FAN CLUB MAKING THE GREATEST SHIRTS TO EVER EXIST FUCK