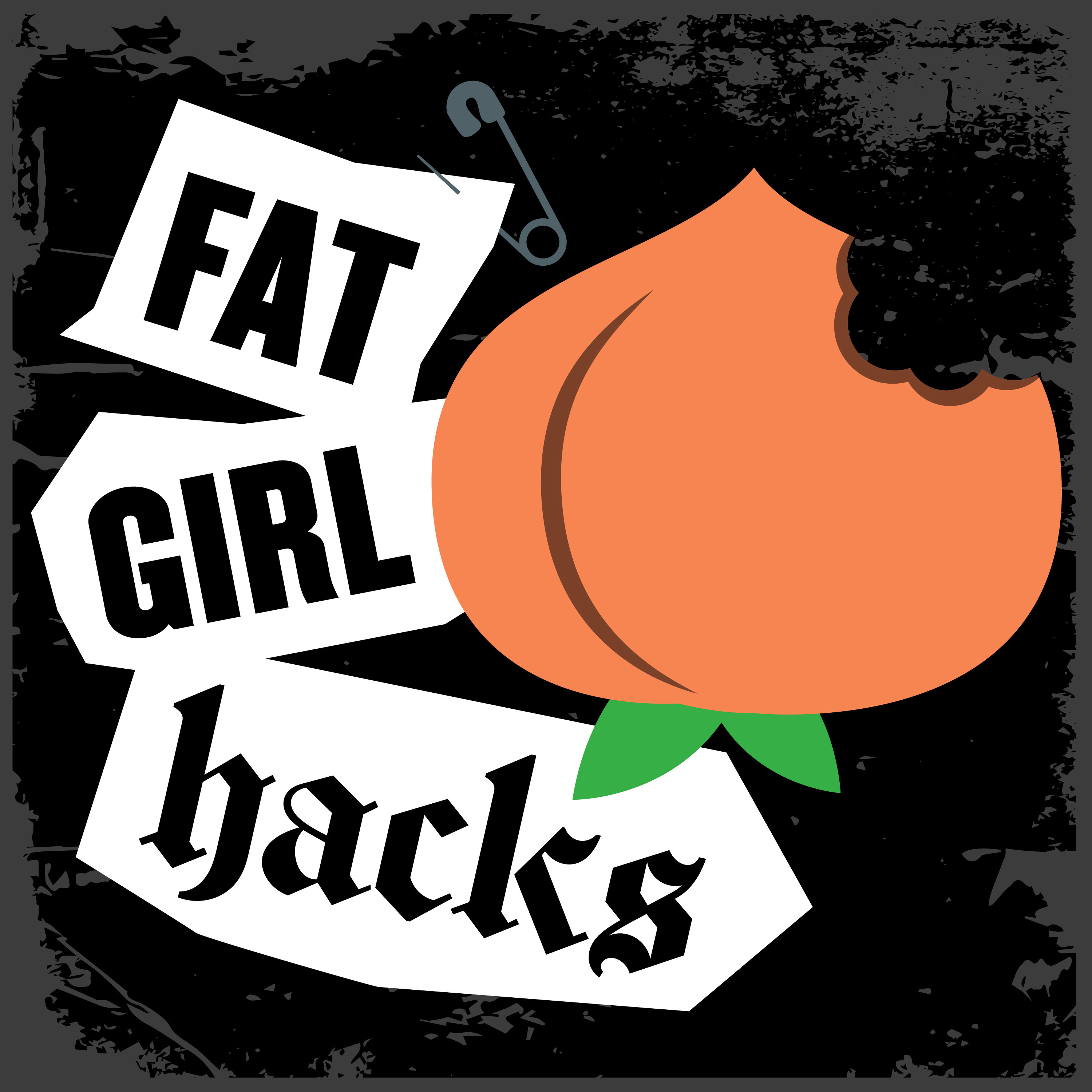 Podcast (fatgirlhacks): Play in new window | Download
Subscribe: Apple Podcasts | RSS
Love is in the air, whether you're a Teenage Mutant Ninja Turtle involved in Jaime's Fan Fic or a fat chick navigating the world of loving yourself as well as someone else. 
The Hackers share their histories of romance from birth through present day. Jaime and Meghan come to the realization that their early love-language was one of brute force.  
Nina was really busy dating in highschool. 
Summer love, sloppy bar hook-ups, eventual marriages, and so much more as the ladies bare it all in the name of love. 
Fat current events: What do a now unemployed Dallas daycare worker, Tim McGraw's kid, and Bill Maher have in common? FAT-SHAMING! 
Jon Knight, if you're listening Meghan is still waiting for you (back off, Nina!). 
Fat Girl Hacks is a bi-weekly, body-positive podcast. FGH discusses living life as a fat chick –  the strengths, the struggles, and the good times that come along with living the fat life. The Hackers take an opinionated, unapologetic, and funny look at fat current events and pop culture. Jaime, Meghan, and Nina will share honest stories about their own trials, tribulations, and triumphs while navigating life in a larger body.
Hosted by: Jaime Frost, Meghan Peters, and Nina Vento
Produced by: Kevin Frost
Music by: Kevin Frost