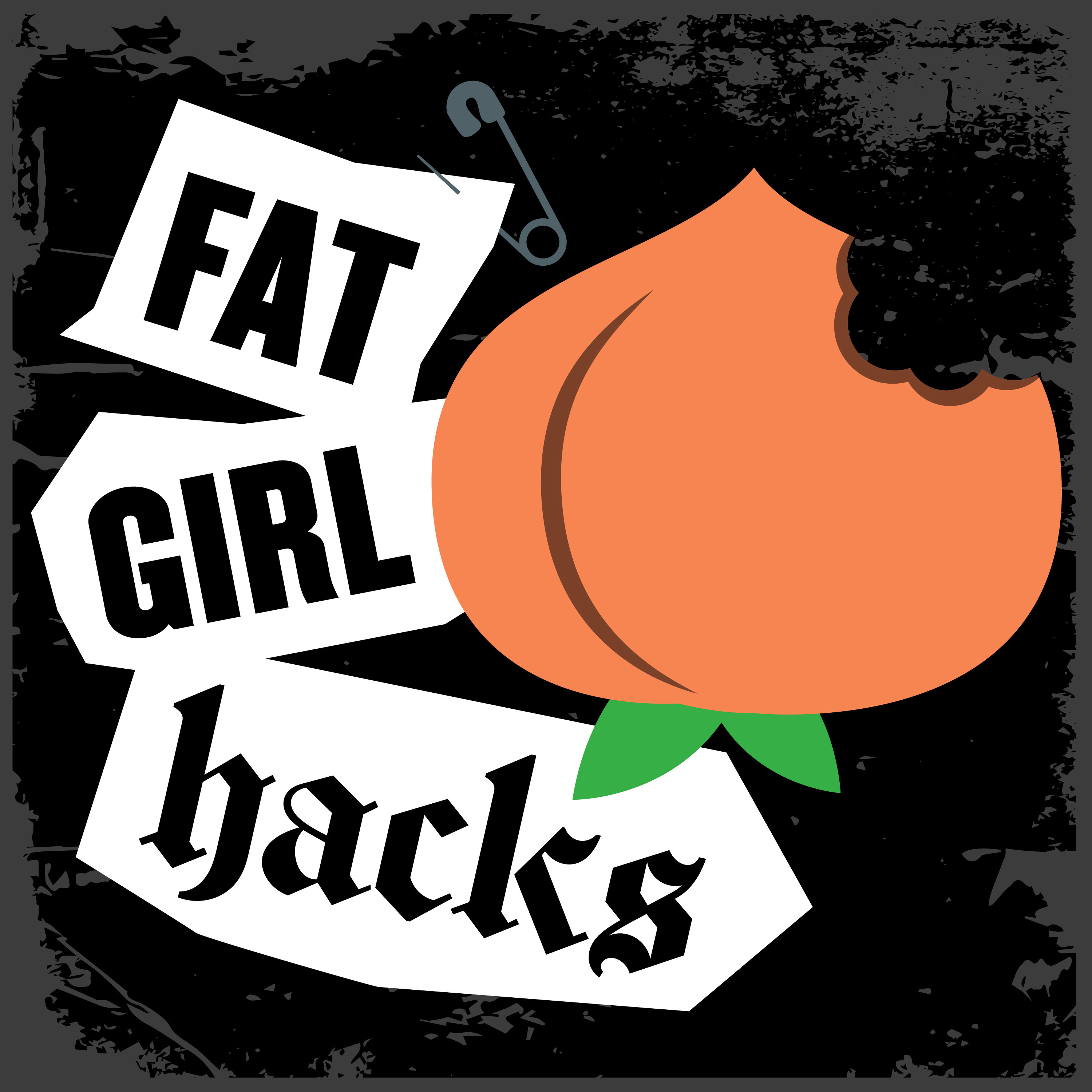 Podcast (fatgirlhacks): Play in new window | Download
Subscribe: Apple Podcasts | RSS
Episode 29- Muffin Top: Activate!
Guess who's back, again? That's right, check out this brand new episode of Fat Girl Hacks! The ladies are talking about their experiences clothes shopping while fat and Old Navy's new 'Bodequality' campaign. Also Nina learns about the Quacker Factory. Tell a friend.
Fat Girl Hacks is a bi-weekly, body-positive podcast. FGH discusses living life as a fat chick –  the strengths, the struggles and the good times that come along with living the fat life.  The Hackers take an opinionated, unapologetic, and funny look at fat current events and pop culture. Jaime, Meghan and Nina, will share honest stories about their own trials, tribulations and triumphs while navigating life in a larger body.