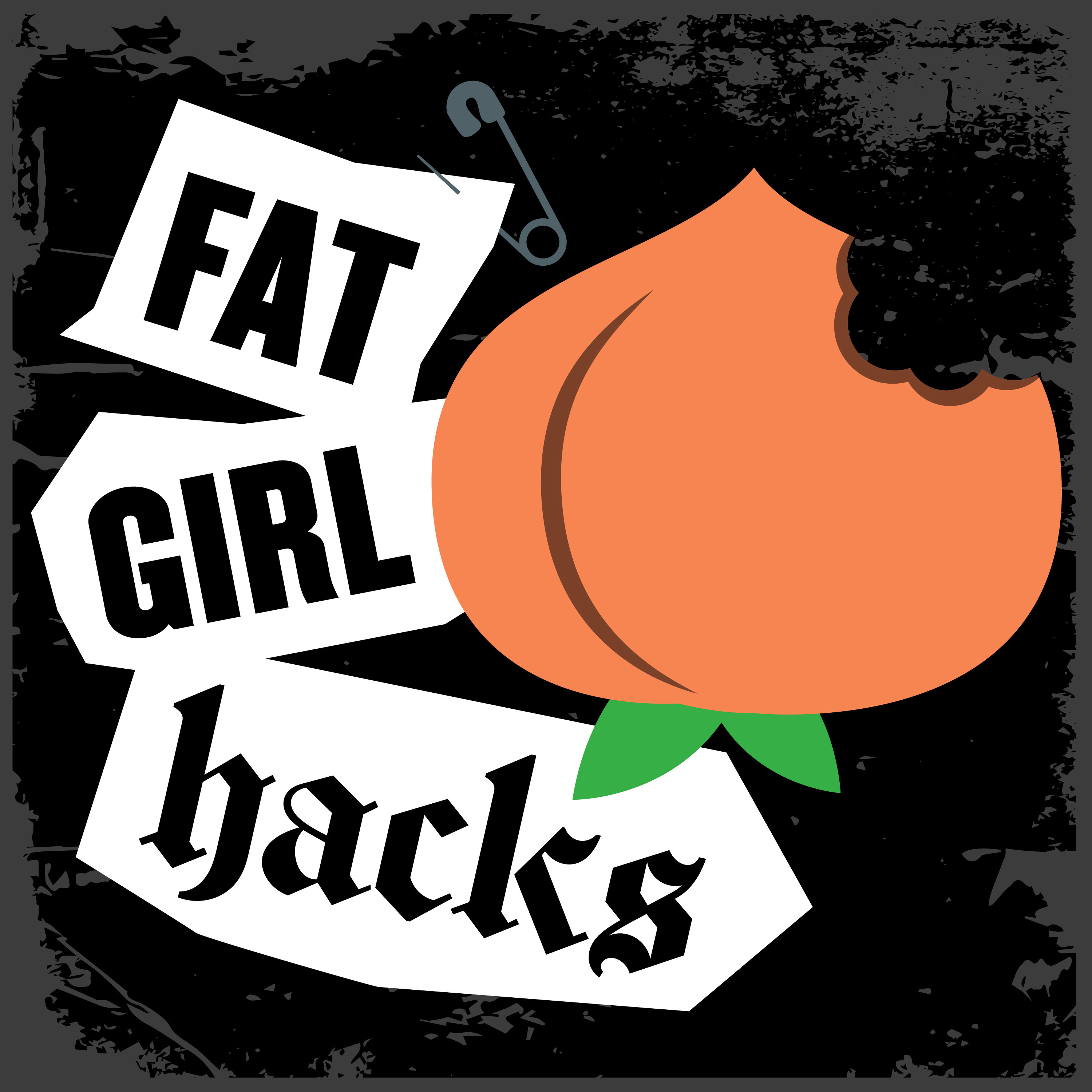 Podcast (fatgirlhacks): Play in new window | Download
Subscribe: Apple Podcasts | RSS
Hack Attack is back! The ladies of hack have returned for a twentieth episode! 
This week we're talking books… and literary characters… and movies… and things! What was the first fat character that left an impression on you? Does Blubber by Judy Blume send you into a cold sweat or does it bring back happy memories of days gone by? FGH breaks down their favorite fat characters. Jaime's favorite book proves there was a big reptile/pig dating scene in the 70's. 
As all literary convos go, the ladies end up chit-chatting about undercarriages and snail trails!  Do you like onion dip? Spoiler alert: you won't after this episode. 
Let's try to start a book club for real this time guys! We're serious this time. We have a book picked out!
Fat Girl Hacks is a bi-weekly, body-positive podcast. FGH discusses living life as a fat chick –  the strengths, the struggles and the good times that come along with living the fat life.  The Hackers take an opinionated, unapologetic, and funny look at fat current events and pop culture. Jaime, Meghan and Nina, will share honest stories about their own trials, tribulations and triumphs while navigating life in a larger body.