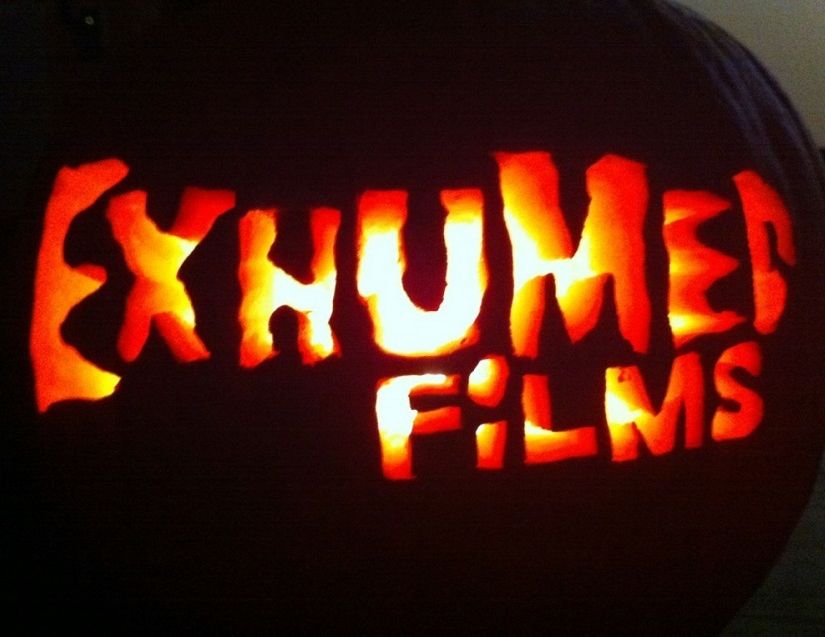 Podcast: Play in new window | Download
Subscribe: Apple Podcasts | RSS
OUR MONTH OF HORROR CONTINUES WITH A BRAND NEW EPISODE OF CINEPUNX
Hey everybody, and then you for checking out this very special edition of Cinepunx. Episode 39 was recorded LIVE and ON LOCATION at the Exhumed Films 24 Hour Horrorthon! We Have to begin with so many thank you's, first off to Exhumed Films for such an awesome event, second to our good friend Jacob Knight for recording and intro and outro for this episode, and then to all of you who spoke to us and who bought t-shirts.
EPISODE NOTES:
As with any episode we do like this, LIVE AND ON LOCATION, there are a few different elements. However, this one has more than usual so I wanted to break it down for you
Intro from Josh (he had to miss the Horrorthon)
Intro recorded on site by Me and Jacob
Various Interviews
This is cool, the Exhumed guys brought in the write of Night of the Demons Joe Augustyn and he did a Q+A after the film, so this is a recording of that
More interviews
Wrap up by Me and Jacob (This goes down at about the 1.5 hour mark)
There is also a BIG APOLOGY due. I was using a new device to record a lot of this episode, and so occasionally it didn't work or I used it wrong and we lost interviews. Some of those lost interviews were friends, others folks we just met.
HOWEVER one was  gentleman who I believe is named Chris who runs THE HUDSON HORROR SHOW! Guy was super nice and cool and really went out of his way to promote his event in his interview, and we lost it. My bad Chris. So do me a favor and go check out the AWESOME Hudson Horror Show!
SOUND NOTES:
It is a little rough at times. We recorded this on site with our new mobile recorder, and it took some time to figure out how it works. So we not only lost some interviews, but the sound quality varies to a frustrating degree. The intro from Josh is also a little rough because of equipment issues on his end. So Basically, the end is the best recorded part, where me and Jacob sit down and talk. Of course, I was half dead at this point so it ain't perfect. It will do though.
ANYWAY thanks for listening, please comment and share, and remember we still have shirts so email us at [email protected]