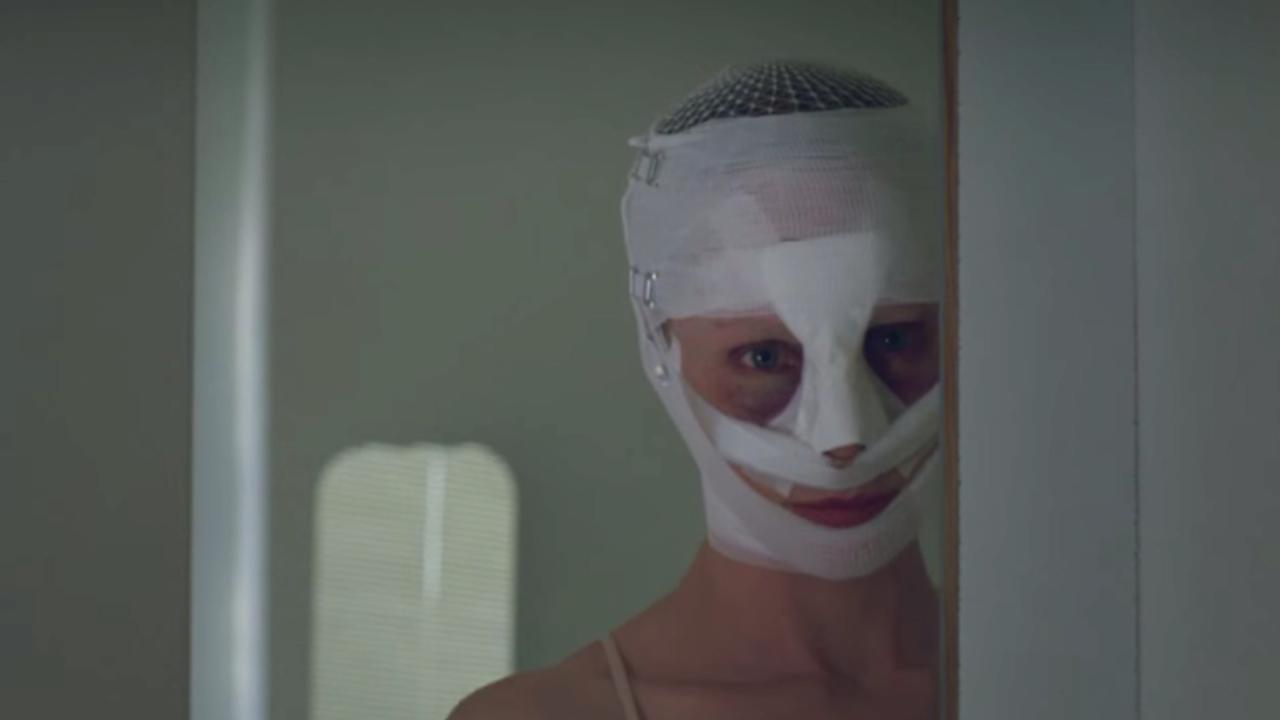 Podcast: Play in new window | Download
Subscribe: Apple Podcasts | RSS
LOOK AT US KEEPING OUR PROMISES LIKE SOME SORT OF SQUARES!
IT IS A NEW EPISODE OF THE NOTORIOUS C.I.N.E.P.U.N.X.
Oh, hai guise. Welcome to the latest installment of our MONTH OF HORRORS! We sat down with Mosh Master, Horror Hound, and Vocalist extreme John Wren! You may know him from his band BOTTOMFEEDER  or you may have read some of his film reviews on STEREOKILLER  or you may have had him mosh you into oblivion during an ALL OUT WAR set or for that matter NEW FOUND GLORY or GWAR.
dude gets around.
As one of the first dudes I remember knowing from both shows and who made an effort to see cool movies, I was stoked to have him on the show. He and Josh hit it off too, and Josh declared that they are now friends, so that is a plus.
We spent more time discussing the new Austrian film GOODNIGHT MOMMY, than I think we intended. Our hope was that the film would lead to a richer discussion of horror in general, and though we had a good conversation, it wasn't as broad as I know we could have done.
I of course talk too much as usual, cause I am a monster.
RELEVANT LINKS:
TURKISH FILM BASKIN SCREENING AT PHILADELPHIA FILM FEST
A VERY SCARY SLEEPOVER: WES CRAVEN'S HALLOWEEN NIGHTMARE
MAHONING DRIVE IN THEATER (we only briefly mention but we love them)
EXHUMED FILMS ( they are co-promoting the FRIZZI 2 FULCI event and of course HORRORTHON is coming up)
Hey, do us a favor, and share this episode with your friends. ALSO, share some of these events with your friends. We love supporting folks we care about
DO YOU HAVE AN EVENT OR A FILM YOU WANT US TO PROMOTE? GET IN TOUCH!! we are not always the best at email, but we will try
DO YOU WANNA WRITE FOR THE SITE? GET IN TOUCH! We are picky about content, not about people!
SOUND NOTES:
sounds great! The ALL OUT WAR song will be a little long for anyone who doesn't like ALL OUT WAR so sorry I guess.
ok, we out.