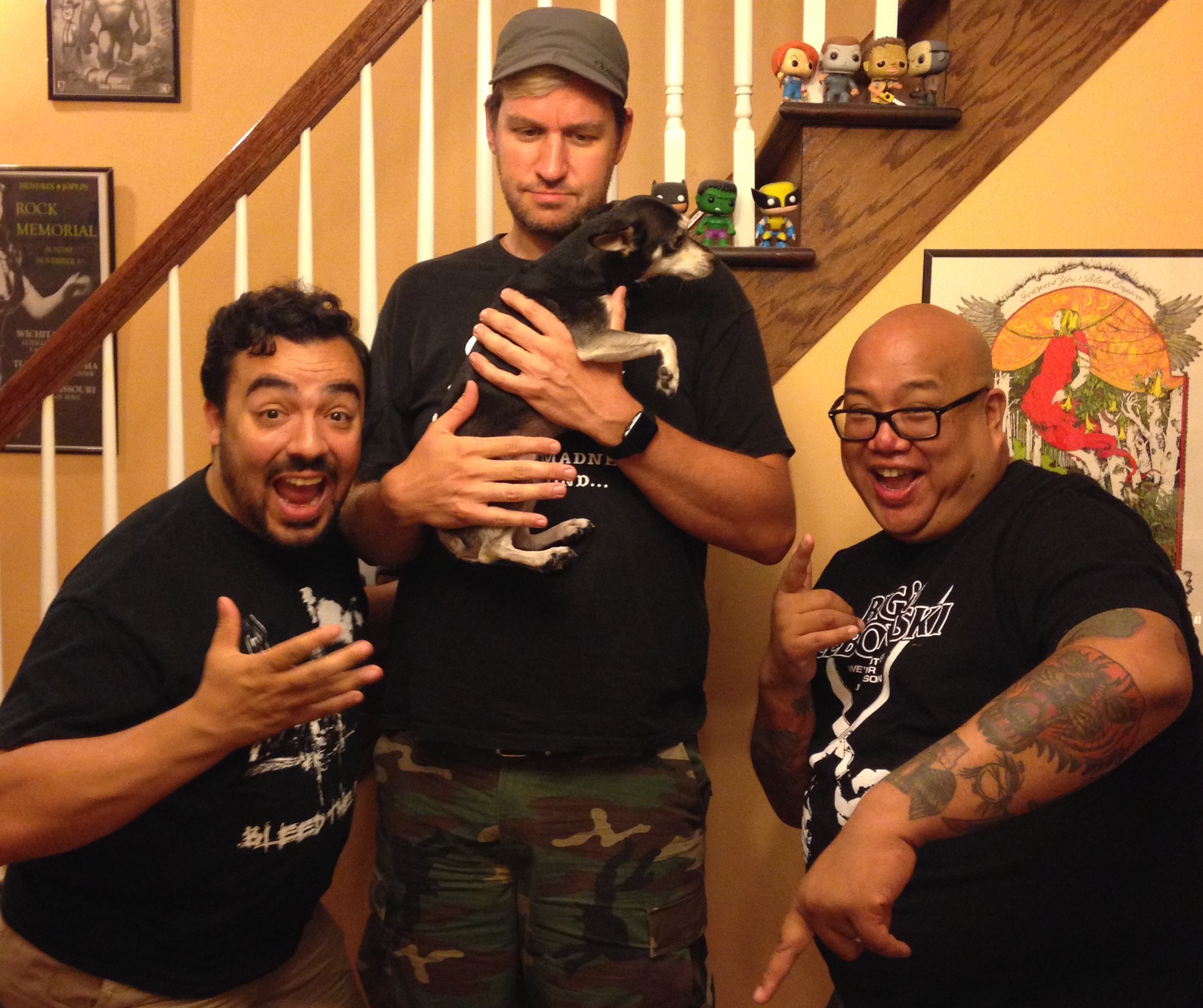 Podcast: Play in new window | Download
Subscribe: Apple Podcasts | RSS
WELCOME CINEPUNX: HAVE WE GOT A SHOW FOR YOU!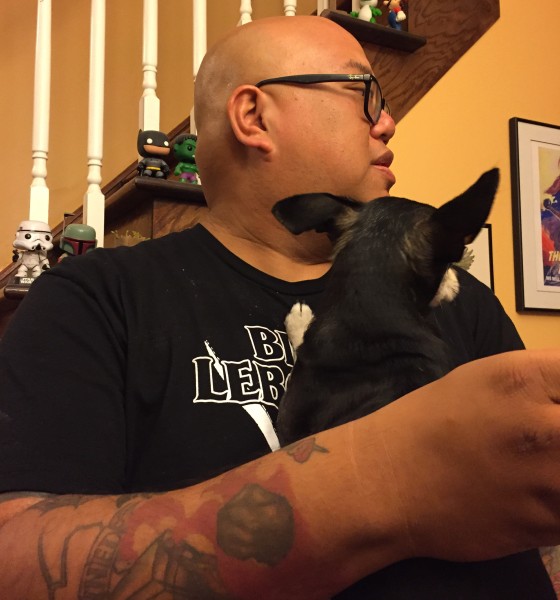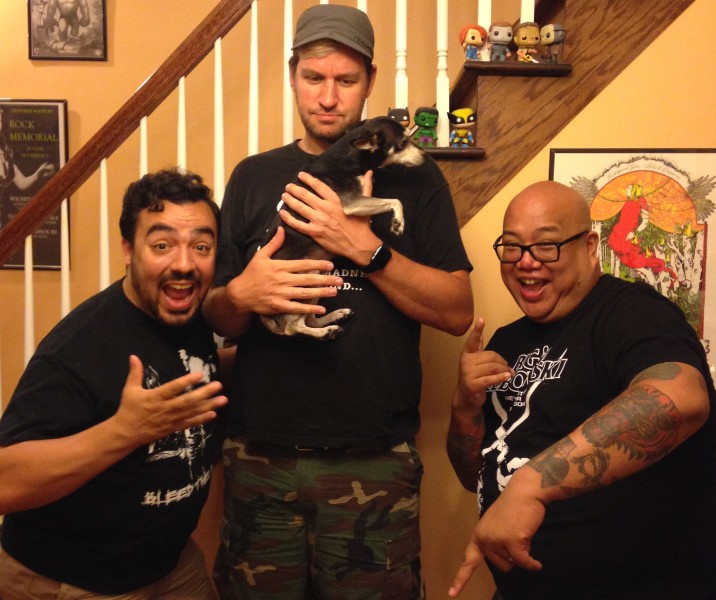 This week we were lucky enough to sit down with the venerable Johnpaul Golaski, (@johnpaul215 ) stalwart of the Philly punk scene, veteran of the awesome WKDU , creator of Philly Shreds (where I used to go for so much show information) and freelance sound engineer for a number of movies and TV shows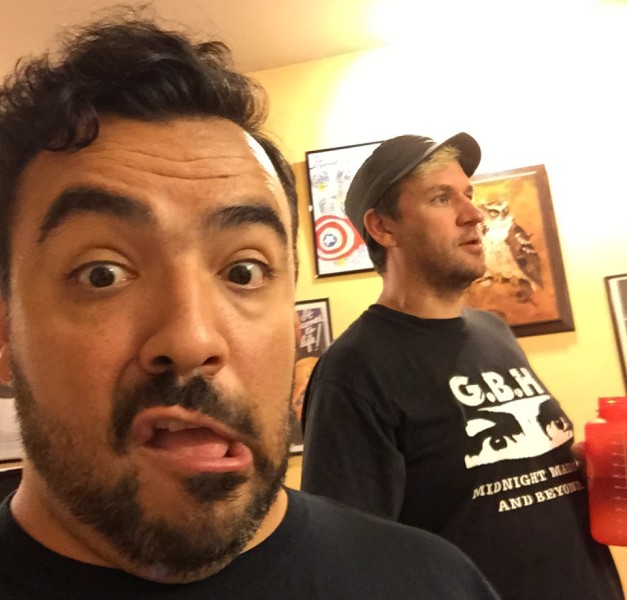 Johnpaul is a true Cinepunk in that he is both more punk than either of us, and ACTUALLY involved in creating cinema. So that is pretty amazing. Johnpaul has been involved at the amazing WKDU for 20 years and you can hear his show 1100ccs Of Hate on Sunday nights from 10pm to midnight. He is also a fun and interesting guy to talk to, and we had a wonderful conversation with him. Thanks Johnpaul for being a part of the show, for some sound equipment advice, and for maybe having us over to WKDU sometime (which I have never been to).
IMPORTANT LINKS: We didn't discuss too many specific movies this week, but we did a few. Here are some links to other things discussed:
1. WKDU
2. JOHNPAUL'S SITE
3. PHILLY PUNX PICNIC
4. THIS IS HARDCORE FEST
5. INTERNATIONAL HOUSE PHILLY CALENDAR
6. THE MAHONING DRIVE IN
7. SLEDGEHAMMER (UPON WATCHING THIS I KNOW WHO SLEDGE HAMMER IS NOW)
8. FANDOR
9. PHILLY OUTDOOR MOVIES
10. THE AWESOME FEST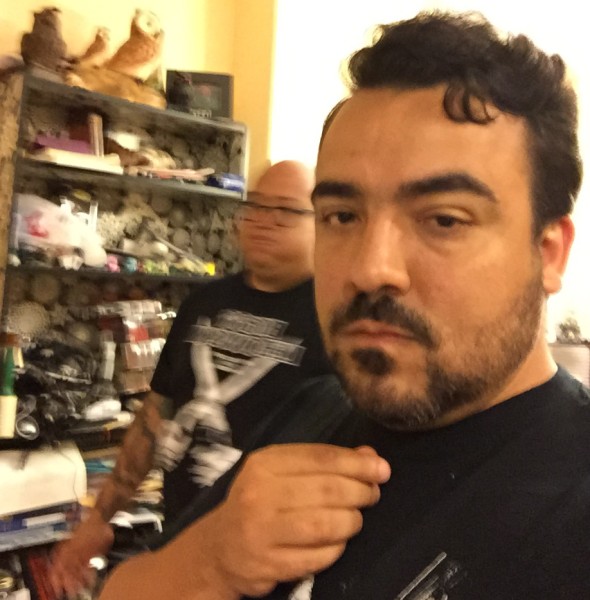 SOUND NOTES:
This week we owe a HUGE THANK YOU to Len Carmichael of LANDMINE STUDIOS
Basically we had some equipment issues. We had to do both the soundboard and the USB mic again, and there were some delay issues which led to a huge echo issue in the second half of the episode.
WITHOUT THE HELP OF LANDMINE STUDIOS THIS WHOLE EPISODE WOULD HAVE BEEN SCRAPPED. Basically, through the brilliant sound manipulations of Len, we were able to get our episode back. Thanks man! Support Landmine Studios, Len does great work including the sound for most of the THIS IS HARDCORE FEST, videos done by never-guest Hate5six ,and recording great bands including my good friends One With Nothing. All that to say: throw him your support please.
OK, so thanks for checking us out. Please subscribe, rate and review us. Leave comments below so that our commenters are not only bots, and be awesome to each other.