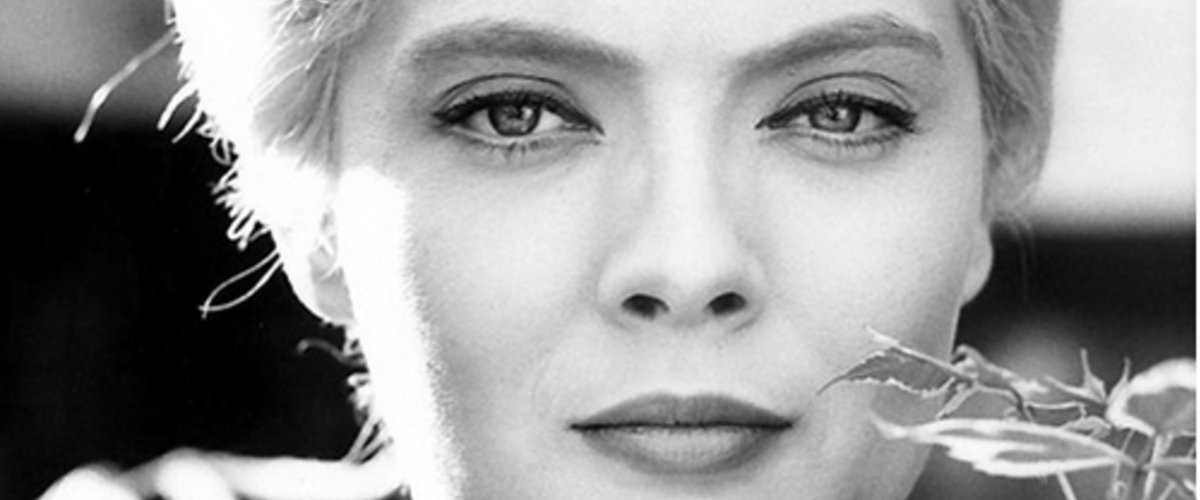 Podcast: Play in new window | Download
Subscribe: Apple Podcasts | RSS
WELL, WHAT DO YOU KNOW? THE CINEPUNX ARE BACK, AND READY FOR TROUBLE!
This episode is jam packed with cinema action! First off, we decide to start a conversation we surely continue into the future about the films of Agnes Varda who recently passed away. Varda was an essential part of the French New Wave and continued to make films long after that movement ended, including some highly praised documentaries. She was largely unfamiliar to us when she passed, and we decided this was a pretty large gap in our film knowledge and expertise. Thus, we started with one of her best known films, currently available from Criterion, Cleo from 5 To 7!
That is not all though! We also have our world famous segment WACK AND ON TRACK!
During this we chat about JOHN WICK CHAPTER 3: PARABELLUM as well as Exhumed Films EX-FEST IV and The 5th Annual Nitrate Picture Show!
As always thanks to YOU for listening, to our Patreon supporters for being awesome, and to LVAC for being our official sponsor.
As always there is more to say but who has time? Please tell all your friends about us, post us on all the message boards, and let us know if you have feedback. We wanna interact! Find us on all social media platforms, CINEPUNX
Also I (Liam) made a playlist for our playlist series. Check it out and gimme feed back