Podcast: Play in new window | Download
Subscribe: Apple Podcasts | RSS
WELCOME TO ANOTHER HAUNTING AND PHANTASMAGORICAL EPISODE OF CINEPUNX!!
On this amazing episode we spend some much needed time with WRITER, EDITOR, PODCASTER, FRIEND, AND RETURN GUEST SAMM DEIGHAN!!
Some places you can find Samm are
and most importantly (ie: buy it)
LOST GIRLS: THE PHANTASMAGORICAL CINEMA OF JEAN ROLLIN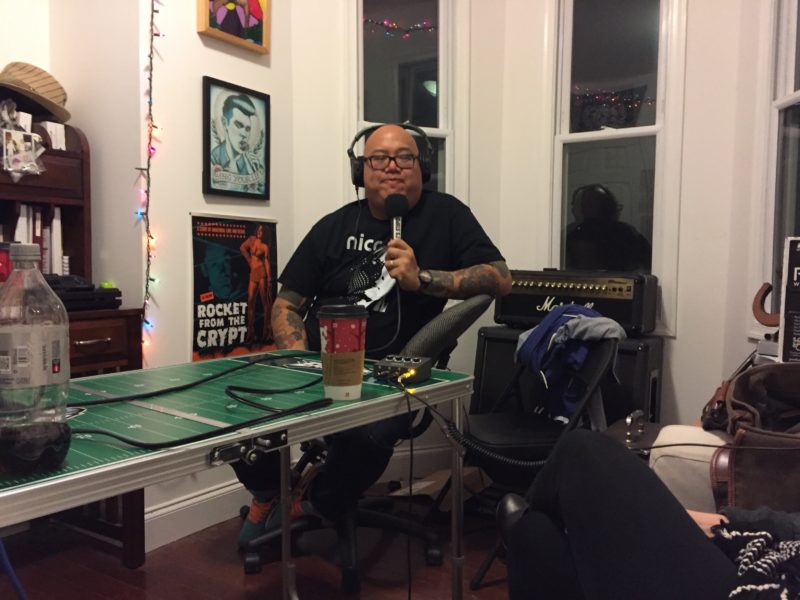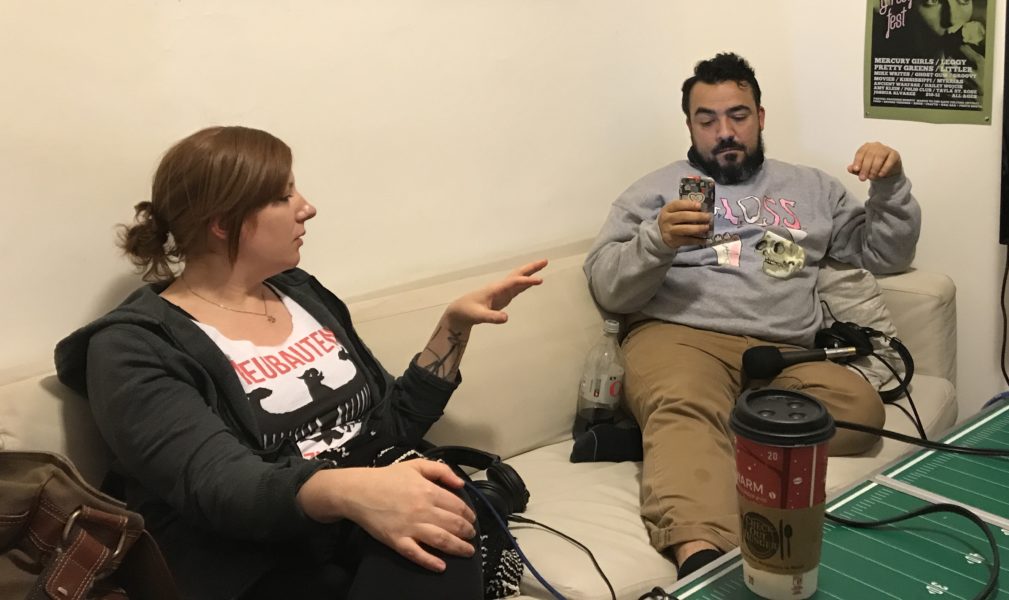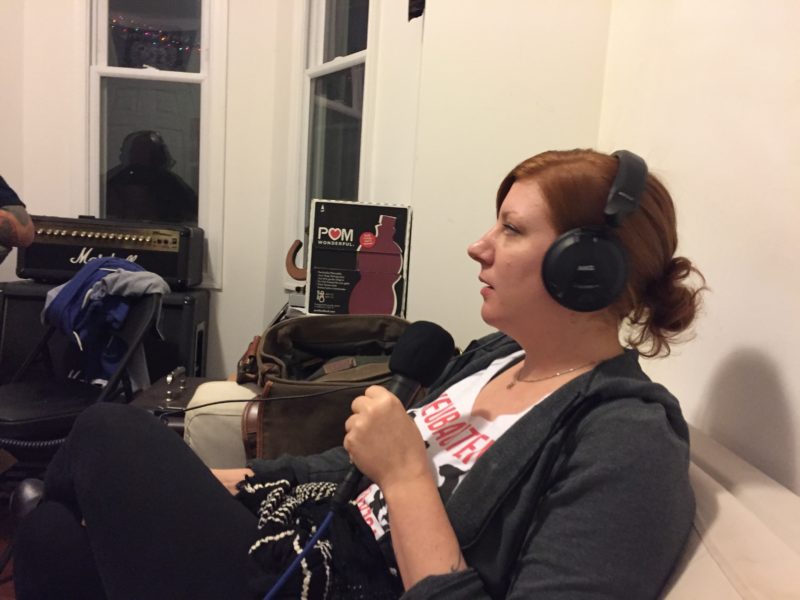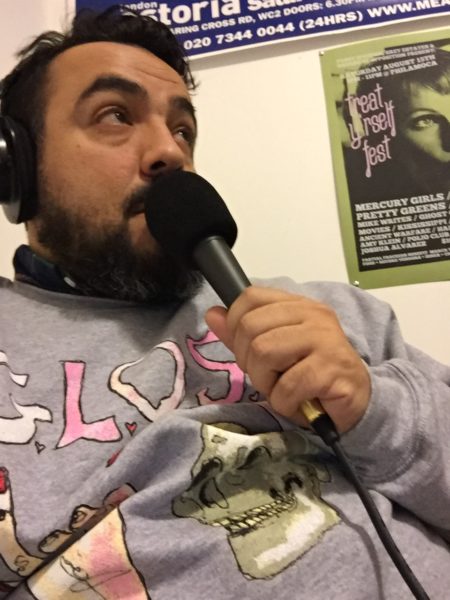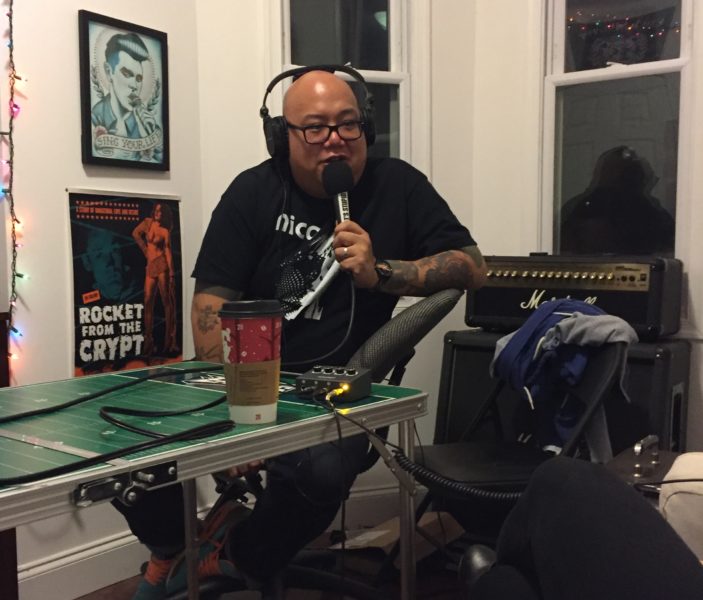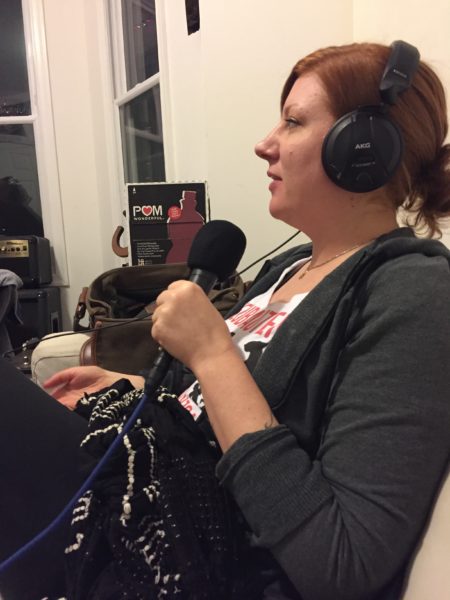 On this episode we discuss the work of Jean Rollin, much misunderstood French director, with a special focus on his classic film FASCINATION. Do we solve the puzzles of his mysterious cinematic style? Not so much, but we have a fun and engaging conversation that I think you will find worth your time. The music is BATHORY, and then a song from THE SHIVER OF THE VAMPIRES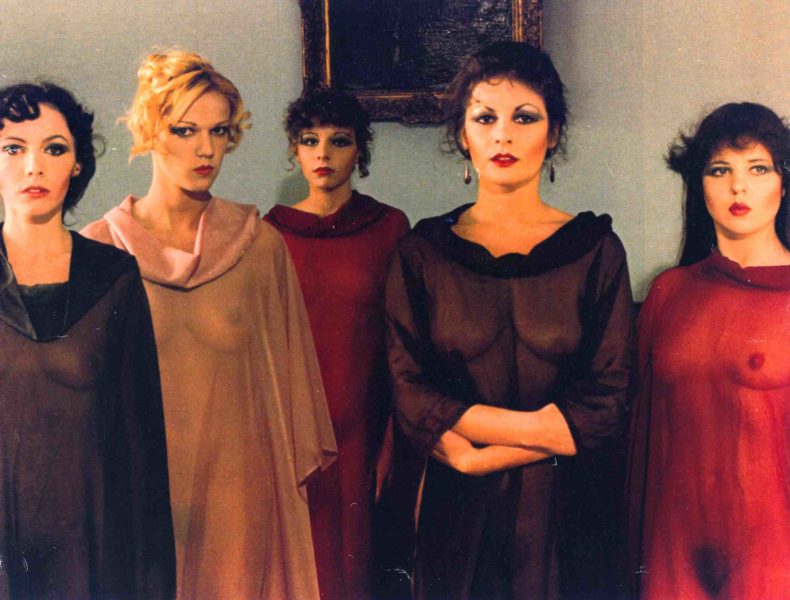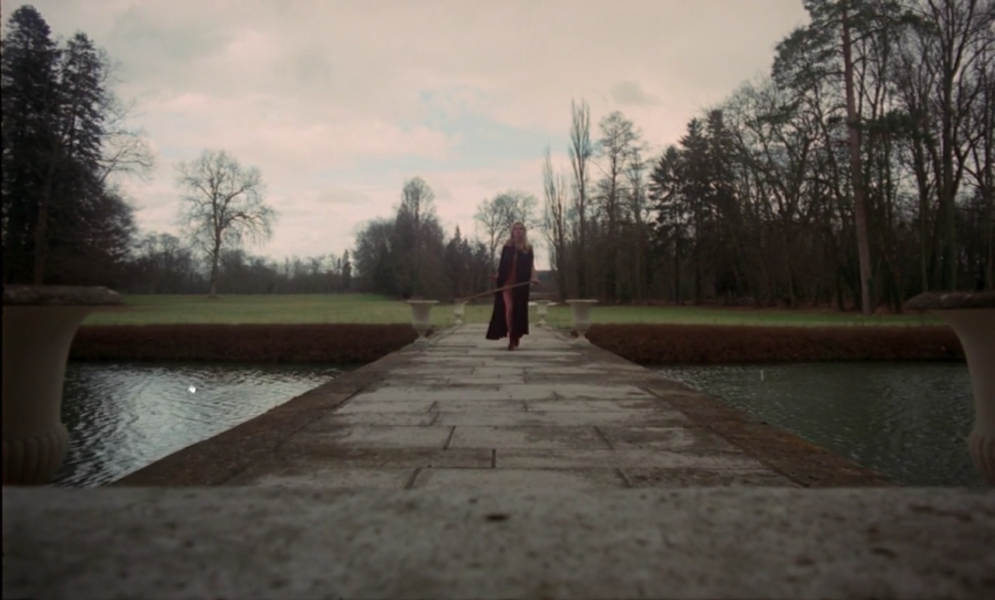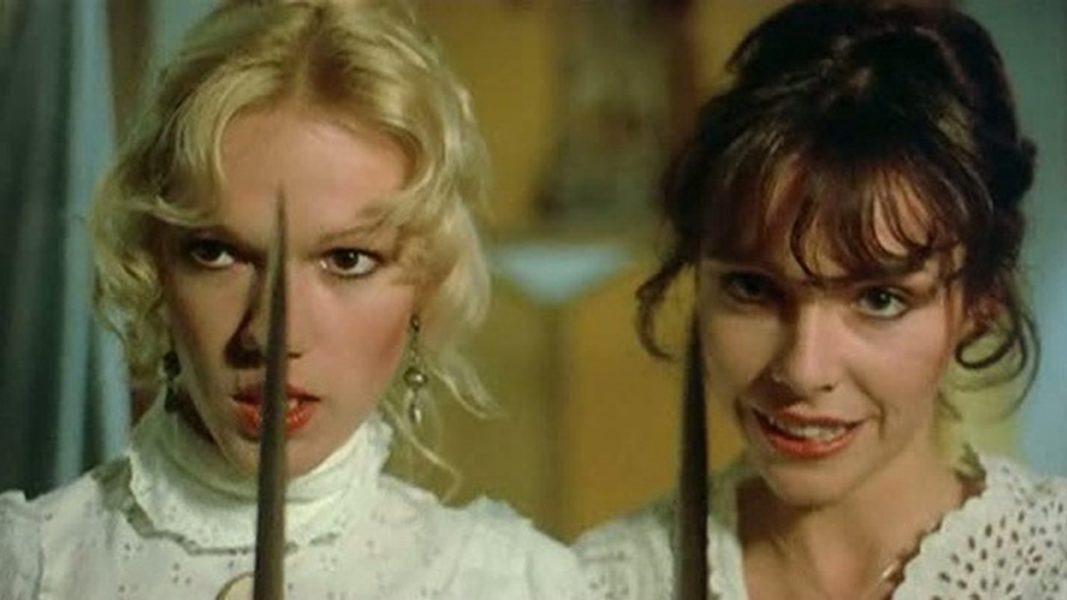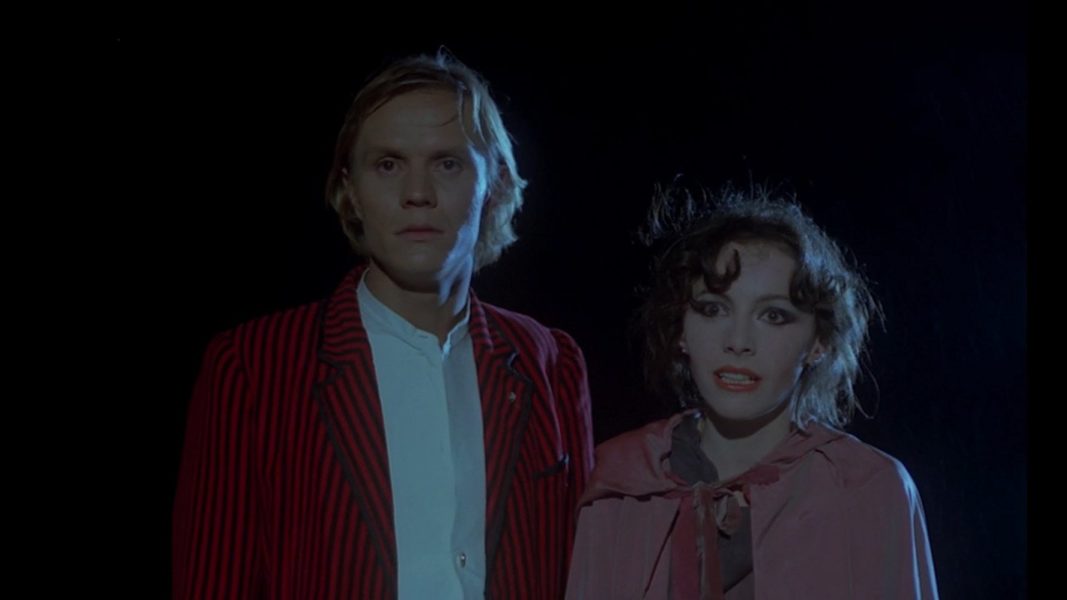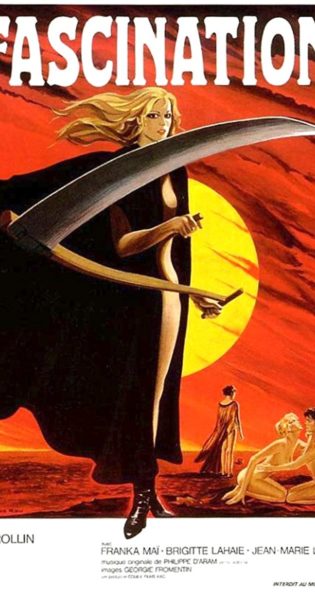 Ok, now here is the hard part:
WE NEED YOU TO SHARE THIS EPISODE, AND EVERY EPISODE FOR THAT MATTER, WITH YOUR GOOF BALL FRIENDS!
Look, a lot of folks work on this website and the website will be better when we can pay those people. It is only right. In order to do that we need lots of folks downloading the show, rating and reviewing us, especially subscribing on iTunes, following our social media, and maybe even supporting us on Patreon. You are an important part of that, and even when you just post about us on the nets, it helps.
Thanks y'all, you great!