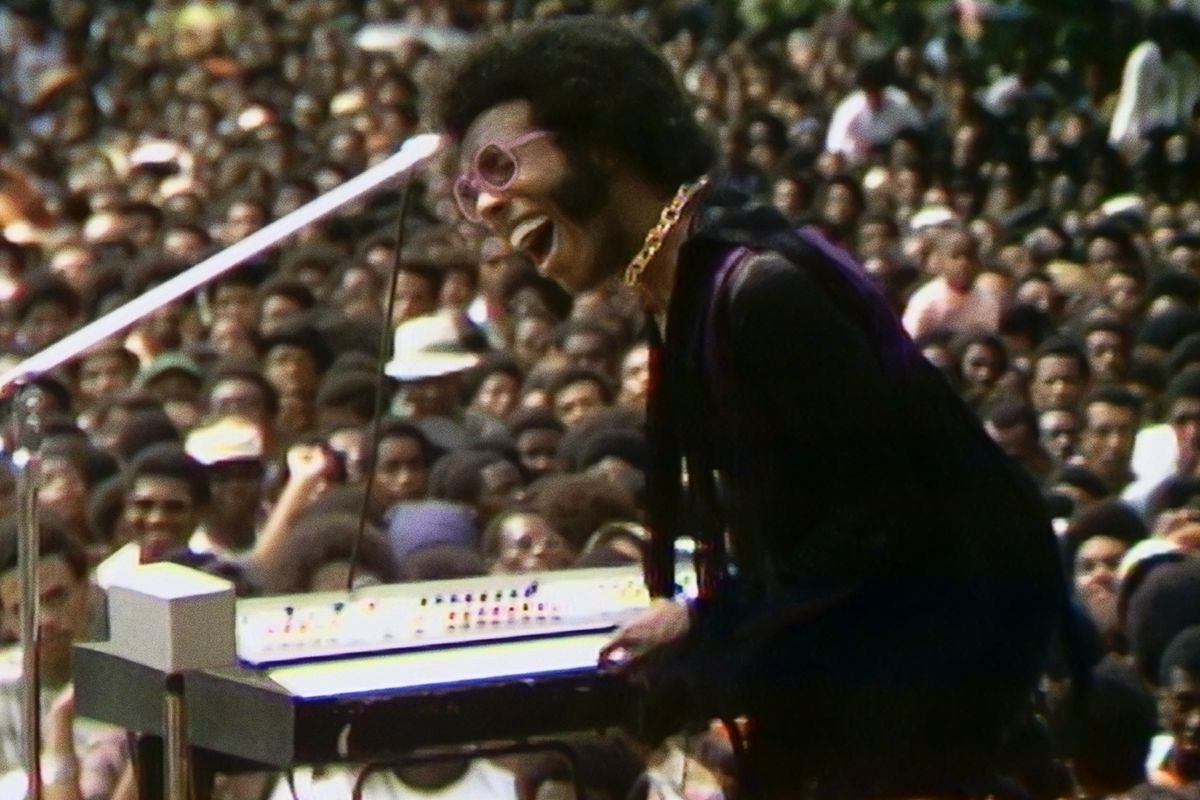 Podcast: Play in new window | Download
Subscribe: Apple Podcasts | RSS
CINEPUNX RETURNS WITH A BRAND NEW EPISODE EXPLORING TWO CURRENT MUSIC FILMS THAT ARE AMAZING, IMPACTFUL, AND FUN!
Friends, I have no sense of how many of you even read these show notes, and I bet that those of you who do read them don't need a ton of info, I just always worry I am not giving you enough, either way it goes. So The quick facts
We discuss Summer of Soul and The Sparks Brothers and I have to apologize to Sparks fans, we unfortunately spend a lot more time on the first film. Both films really are great, but there is just something magical about Summer of Soul, and to be fair we should have switched the order. Mistake on our parts but we do recommend you see both.
We did not hype it up on this episode but we are still doing regular screenings on our Twitch channel If you want to be included on notices about that shoot us an email cinepunx at gmail
We cover a ton of stuff in WACK AND ON TRACK but I think all of it is very google available, so if you need any other insights just go ahead and hit us up on socials
Ok that is basically it, enjoy the episode, and some links below
MUCH LOVE
As usual of course, stay safe, tell your friends, know we love you, and come back soon.
Thanks for listening, spend some time checking out our Patreon, and of course check out the family of shows available at Cinepunx.com
LEHIGH VALLEY APPAREL CREATIONS
ESSEX COFFE ROASTERS -(enter code CINEPUNX for 10% off)
ROUGH/CUT FAN CLUB MAKING THE GREATEST SHIRTS TO EVER EXIST FUCK