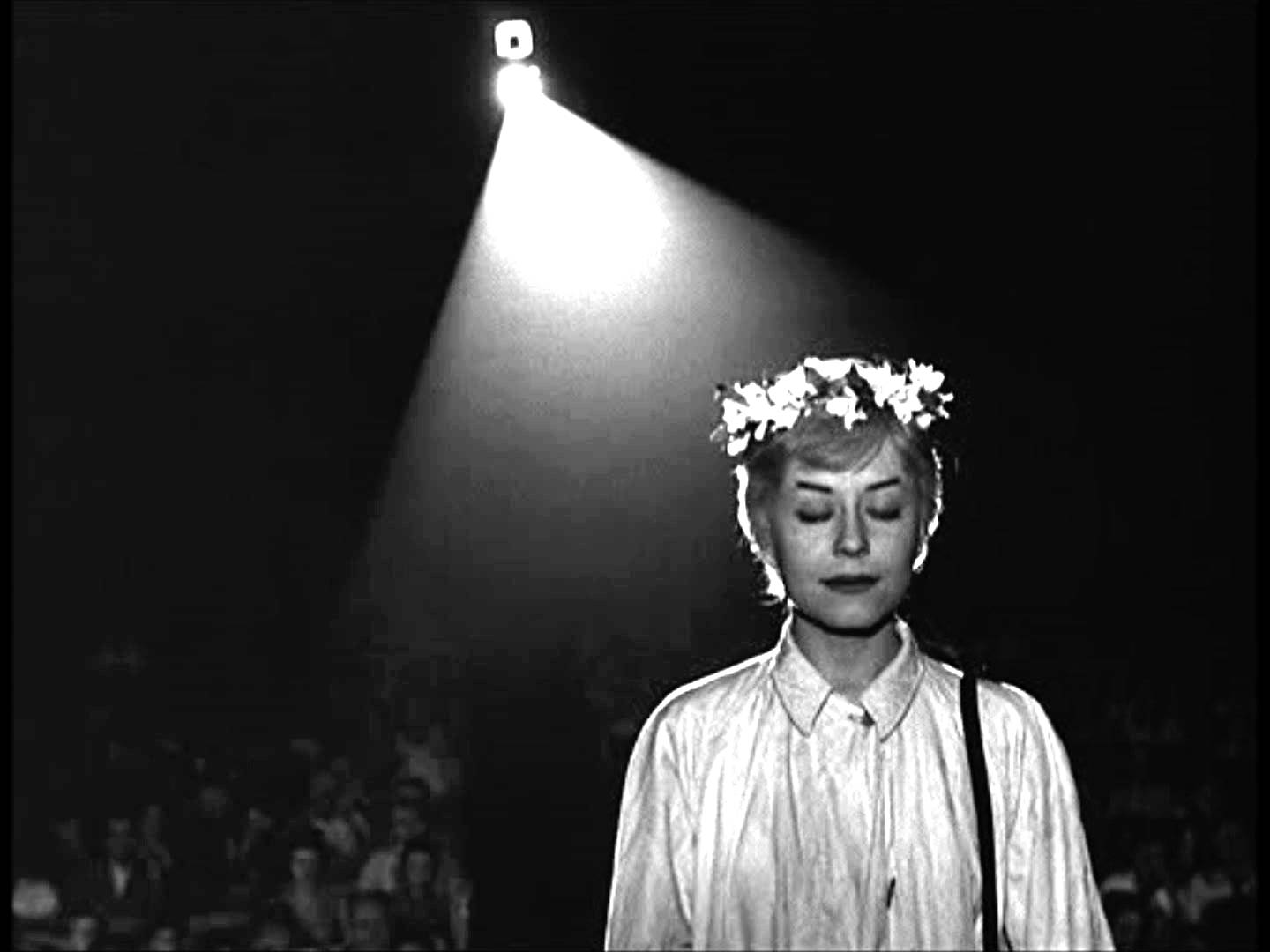 Podcast: Play in new window | Download
Subscribe: Apple Podcasts | RSS
THE PUNX ARE BACK! On this intellectually engaging and yet totally tubular episode we discuss three films by Federico Fellini     La Strada, Nights of Cabiria, and La Dolce Vita
Our guest is Philadelphia based Writer, Director, Producer HEIDI SAMAN!
We spend some time talking to Heidi about her stellar film, Namour which is currently available on Netflix! We do our usual WACK AND ON TRACK gimmick, and then jump into it discussing these films. Joash and I were relatively ignorant about Fellini, and this discussion represents some of that but also got into some cool ideas as well.
Our opening song is PRISON HIT   and our break son is SANTAGOLD. Big ups,. as usual, to our sponsor LEHIGH VALLEY APPAREL CREATIONS!
Thanks so much Heidi for being ever briefly a part of our crazyness, and thanks to all of you for listening!