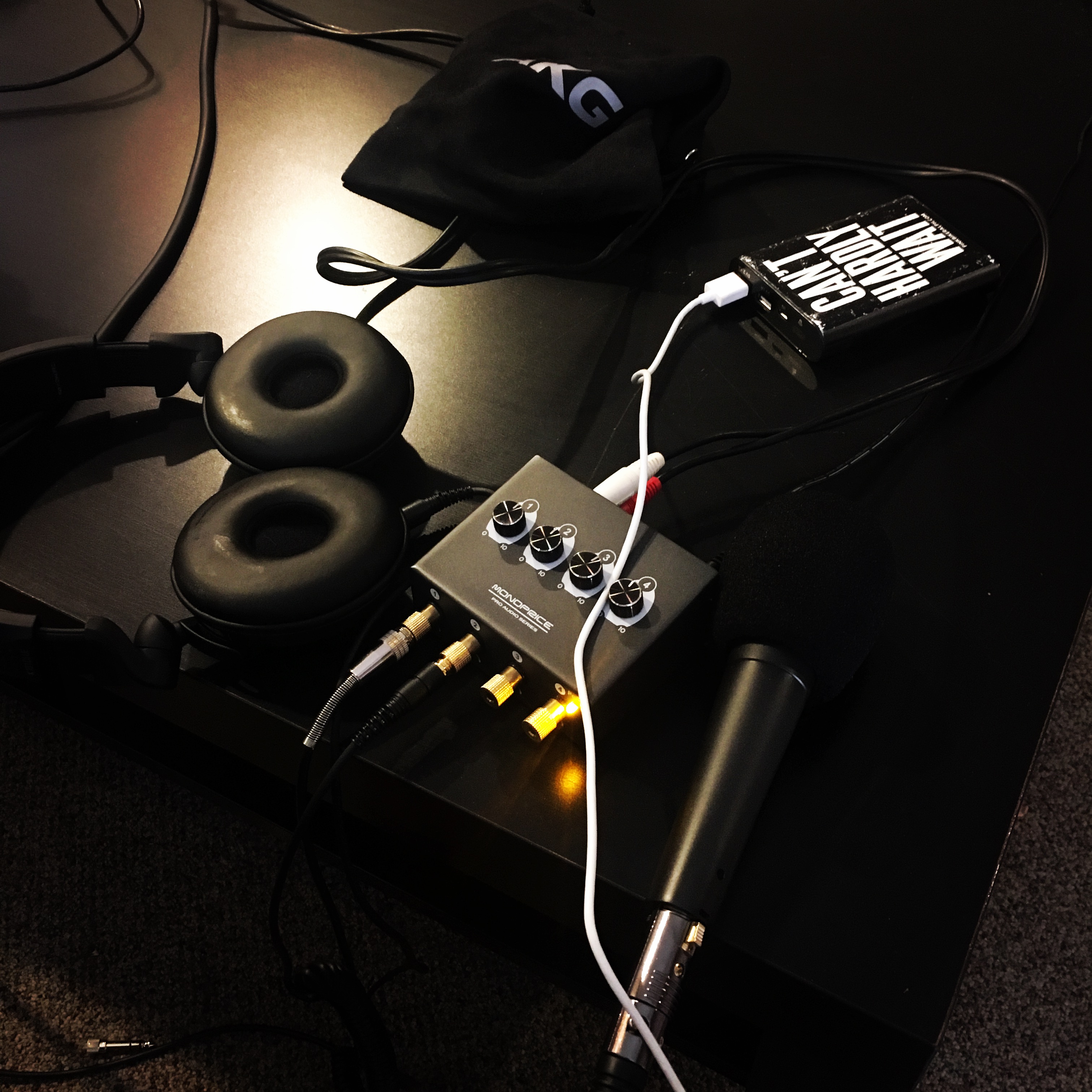 Podcast: Play in new window | Download
Subscribe: Apple Podcasts | RSS
IT IS THE END OF THE YEAR YALLLLLL!!! Welcome to another mind bending and morals crushing episode of Cinepunx, the internet's number one source for strong opinions, shallowly researched, on obscure things.
On this episode we discussed some of our favorite music and movies from the past year. If you would like to submit your picks to the official CINEPUNX year end round up, check this out! Josh also discusses some recent shows he has played, and tells a story of a bike trip gone horribly wrong, not just cause he sat through ASSASIN'S CREED! I saw ROGUE ONE just like the rest of America, and has opinions on the matter. We get into it on some records we really liked. One which we both liked, though Josh played on it so that is kind of cheating, is the SOLARIZED demo
https://solarized.bandcamp.com/releases
Also they have a show coming up you should check out!
As I said,  we have an official post coming that will have the end of year pics from the whole Cinepunx team. I know my list is different since we recorded this episode cause I saw MORRIS IN AMERICA and SHIN GODZILLA, both of which I freaking loved.
There are a few other links I should be adding but I can't remember what they are. I can say we mention a lot of podcasts who support us, please search those out and support them.
On this episode, the sound is not great. We have a new sound editor who did everything he could to reduce the noise levels, but yet again when I recorded it I did something wrong so we got a lot of background fuzz. When you digitally cut stuff like that out it leaves an echo sound, and so there is some of that here. Many apologies. I really hate it when stuff like this goes wrong, but this is the sort of thing we need to make some changes and fix, and you support on our Patreon makes that possible, so thanks!
RATE REVIEW SUBSCRIBE AND DOWNLOAD DOWNLOAD DOWNLOAD
also please check out and share the Patreon page
HOPE YOUR HOLIDAY SEASON IS NICE AND FUN AND NOT AT ALL SAD AND DARK