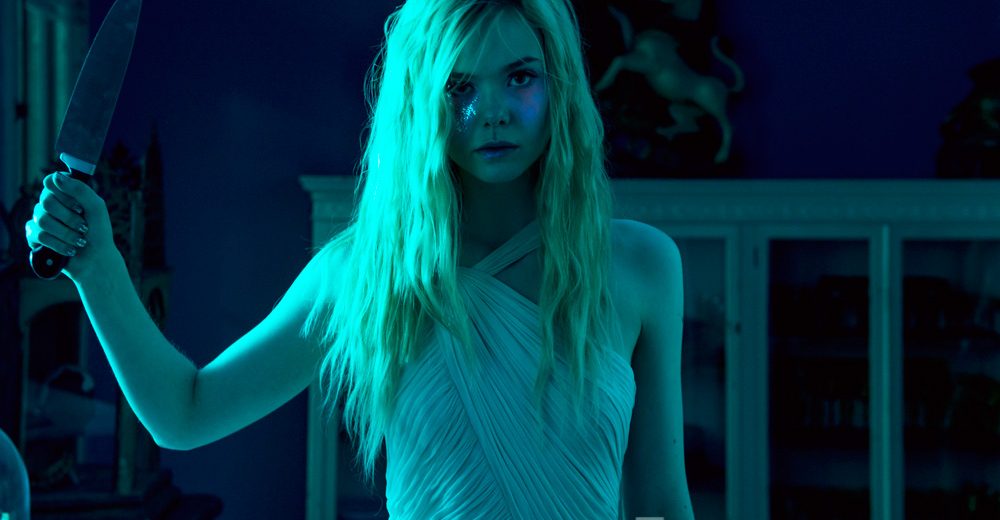 Podcast: Play in new window | Download
Subscribe: Apple Podcasts | RSS
"Like a diamond in a sea of glass…"
IS WHAT YOU WILL SAY ABOUT THIS NEW AWESOME EPISODE OF CINEPUNX!!!
In this entertainment packed episode we sat down with long time friend of the show and local core-men Carp (Brian but who calls him that?) to discuss THE NEON DEMON and the films of Nicholas Winding-Refn (or rather the films we have seen)
FIRST THINGS FIRST, BEFORE WE EVEN GET TO SOUND NOTES, WE ACKNOWLEDGE THAT THE SOUND ON THIS EPISODE IS SUB-PAR AND WE APOLOGIZE FOR THAT!
If you are new to the show we assure you that other episodes are of a MUCH higher quality and we encourage you to check them out! However, despite the sound not being ideal the conversation is SPARKLING! Big thanks to Carp for being a part of this awesome episode. We both loved THE NEON DEMON which appears to be a controversial opinion so if you hated it, we would love to hear from you! COMMENT BELOW-
Not too many links we need to mention though we do want to emphasize how much we LOVED and think you should see THE HUNT FOR THE WILDERPEOPLE
Josh mentions that two of his bands both have demos out, so check out ONLY GLORY and of course CROSSED KEYS
Josh also discussed how the recent two show run of ONLY GLORY was the end of that band, but he was incorrect, because they are playing this month with TOKEN ENTRY in Philly!
For more shows be sure to check out PHILLY HARDCORE SHOWS, and definitely head over and get your tickets to THIS IS HARDCORE FEST and the newly announced and very awesome BRUCE CAMPBELL HORROR FILM FEST!!
Most of the other things we discuss are easily google-able, so you know, do that.
SOUND NOTES:
The episode is rough. Two things happened. One was that what we were hearing through the headphones was NOT what was being captured by the laptop. No worries, we will have that fixed asap. The second was that we had a fan on, and when I went back later to digitally remove the fan sound it left us with a hollow and robotic sound, haunted by the electronic ghost of the fan sound. In the end, the fan was even more present in it's absence. Not really, it was a dull roar before I removed it.
Ok so, THANKS FOR LISTENING, THANKS FOR BEING AWESOME, PLEASE SHARE/SUBSCRIBE/RATE/REVIEW/DOWNLOAD/LIKE