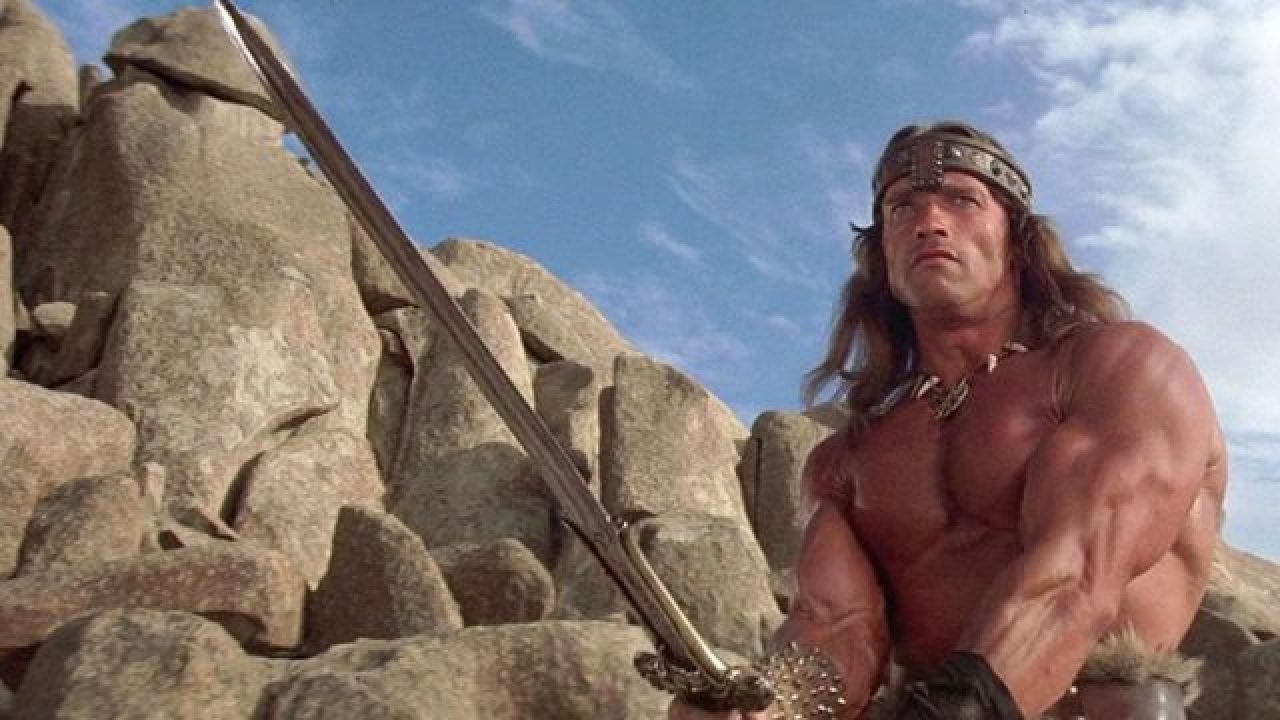 Podcast: Play in new window | Download
Subscribe: Apple Podcasts | RSS
HAPPY NEW YEAR MY FIENDISH FRIENDS AND WELCOME TO EPISODE ONE HUNDRED AND FORTY FIVE OF CINEPUNX!
On this amazing episode we start the first of a series of conversations around films we feel deep nostalgia for as we discuss 1982's Conan The Barbarian and 1988's Bloodsport!
I don't think there is a lot I need to say here in the notes other than we discussed just a few of our favorite things from last year. We have decided not to do an end of year episode, though I have contributed to the site wide end of year list that should be up some time this week. Honestly. Josh and I both have had such a frustrating 2021 that we felt like starting 2022 looking forward not backward. I will of course take part in an end of year Horror list for Horror Business
but of course the big secret there is that I have barely watched ANY horror films this year and have to spend the next few days cramming so I have anything to say.
One of the things we do spend some time talking about on this episode is expressing our gratitude to all the contributors and listeners to Cinepunx and just how grateful we are to still be doing this. Thanks everyone. Otherwise we just love y'all and hope you had a great holiday time!
Stay safe, tell your friends, know we love you, and come back soon.
Thanks for listening, spend some time checking out our Patreon, and of course check out the family of shows available at Cinepunx.com.
LEHIGH VALLEY APPAREL CREATIONS
ESSEX COFFE ROASTERS -(enter code CINEPUNX for 10% off)
ROUGH/CUT FAN CLUB MAKING THE GREATEST SHIRTS TO EVER EXIST FUCK