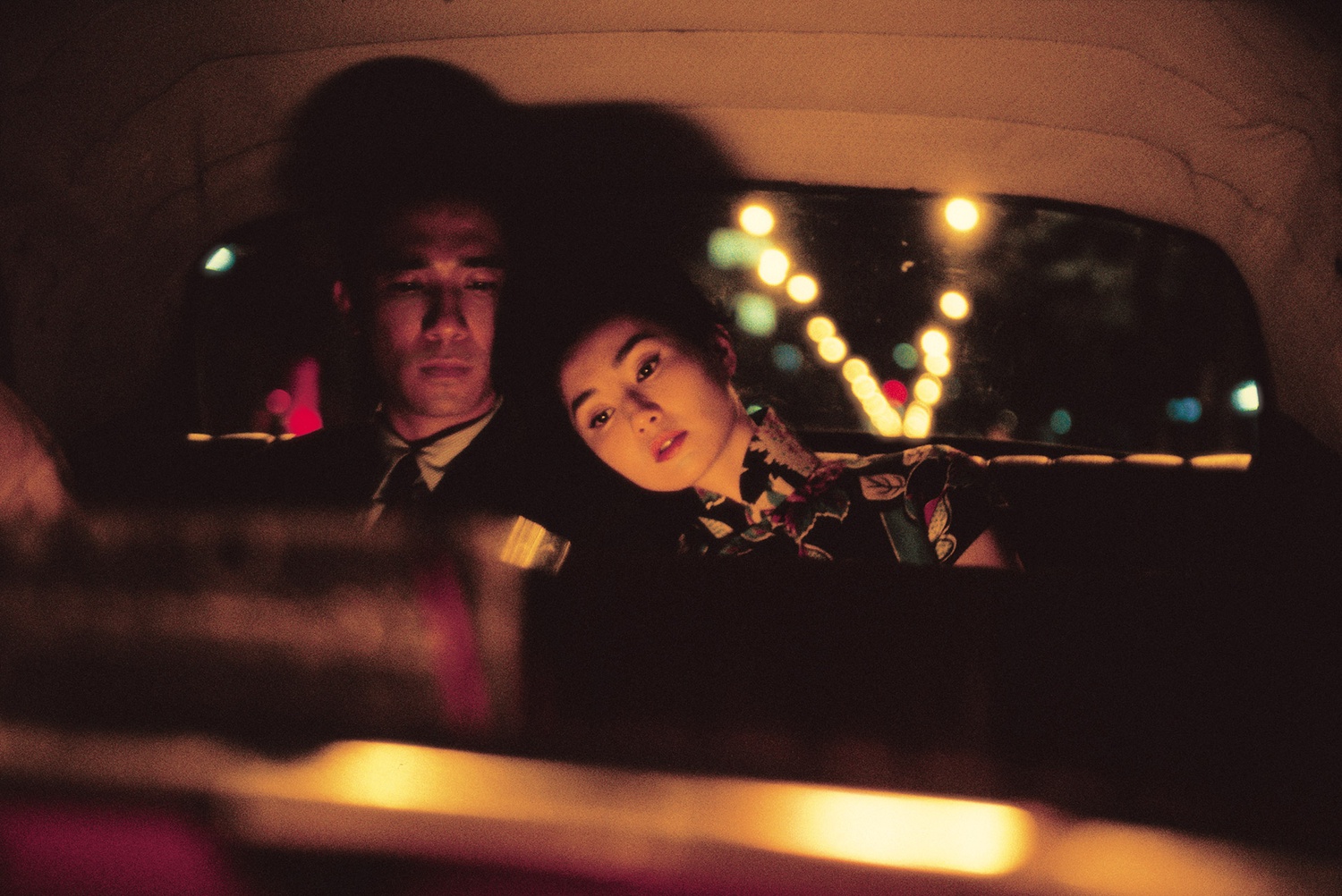 Podcast: Play in new window | Download
Subscribe: Apple Podcasts | RSS
WHOA, YOU MADE IT! SO GLAD YOU FOUND THIS, THE 173RD EPISODE OF THE GREATEST PODCAST NO ONE KNOWS, CINEPUNX!
Seriously, thanks so much for listening in and being part of the crew. One of our Cinepunx family and patreon supporters Sofia suggested a movie that is in fact NOT the movie we are discussing on this episode but led us to this place, so thanks friend!
So, finally, Josh and I delve into the cinematic world of WONG KAR-WEI!
We cover it on the episode, but suffice to say we take suggestions from ALL listeners but Patreon supporters are basically GUARANTEED we will cover thei requests unless they make bad faith requests just to mess with us (REJECT!)
Anyway, we hope you enjoy this discussion of both a movie and a film maker that we are both barely qualified to delve into but who I think we are falling in love with as we go.
Of course we also discuss the usual WACK AND ON TRACK gimmick! I don't THINK there was anything we needed to link to save two things that are CROSSED KEYS related.
CROSSED KEYS APPEARANCE ON WXPN
If there is anything you think I forgot which is important let me know, and thanks to everyone who has supported CROSSED KEYS as the new record has come out!
You already know this but just a reminder that we appreciate you so so much!
Thanks for listening, spend some time checking out our Patreon, and of course check out the family of shows available at Cinepunx.com.
LEHIGH VALLEY APPAREL CREATIONS
ESSEX COFFE ROASTERS -(enter code CINEPUNX for 10% off)
ROUGH/CUT FAN CLUB MAKING THE GREATEST SHIRTS TO EVER EXIST FUCK