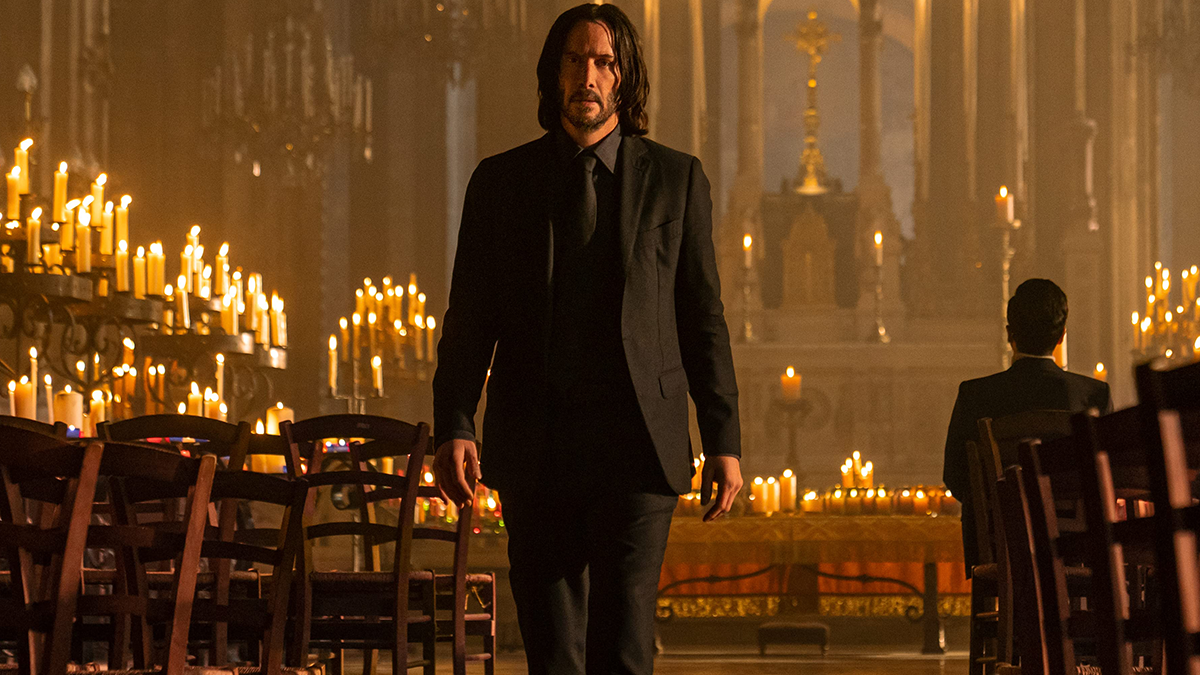 Podcast: Play in new window | Download
Subscribe: Apple Podcasts | RSS
YEAH, I'D SAY WE ARE BACK! Hello friends and haters, and welcome to an exciting action packed installment of Cinepunx, the world's most punk and brown movie podcast! On this episode your favorite trouble makers discuss John Wick Chapter 4 the recent and perhaps final part of the John Wick saga. Did we love it? Did we hate it? Gonna have to listen to find out (of course loved it, holy shit)
Yes, we spend a chunk of time really getting into the film and what we loved about it as well as maybe one or two criticisms, but we also do our usual wack and on track gimmicks. No idea if we need any links here, but I think we are good.
Ok I think that is everything for this episode but if I forgot anything feel free to get in touch! much love!
Thanks for listening, spend some time checking out our Patreon, and of course check out the family of shows available at Cinepunx.com.
LEHIGH VALLEY APPAREL CREATIONS
ESSEX COFFE ROASTERS -(enter code CINEPUNX for 10% off)
ROUGH/CUT FAN CLUB MAKING THE GREATEST SHIRTS TO EVER EXIST FUCK