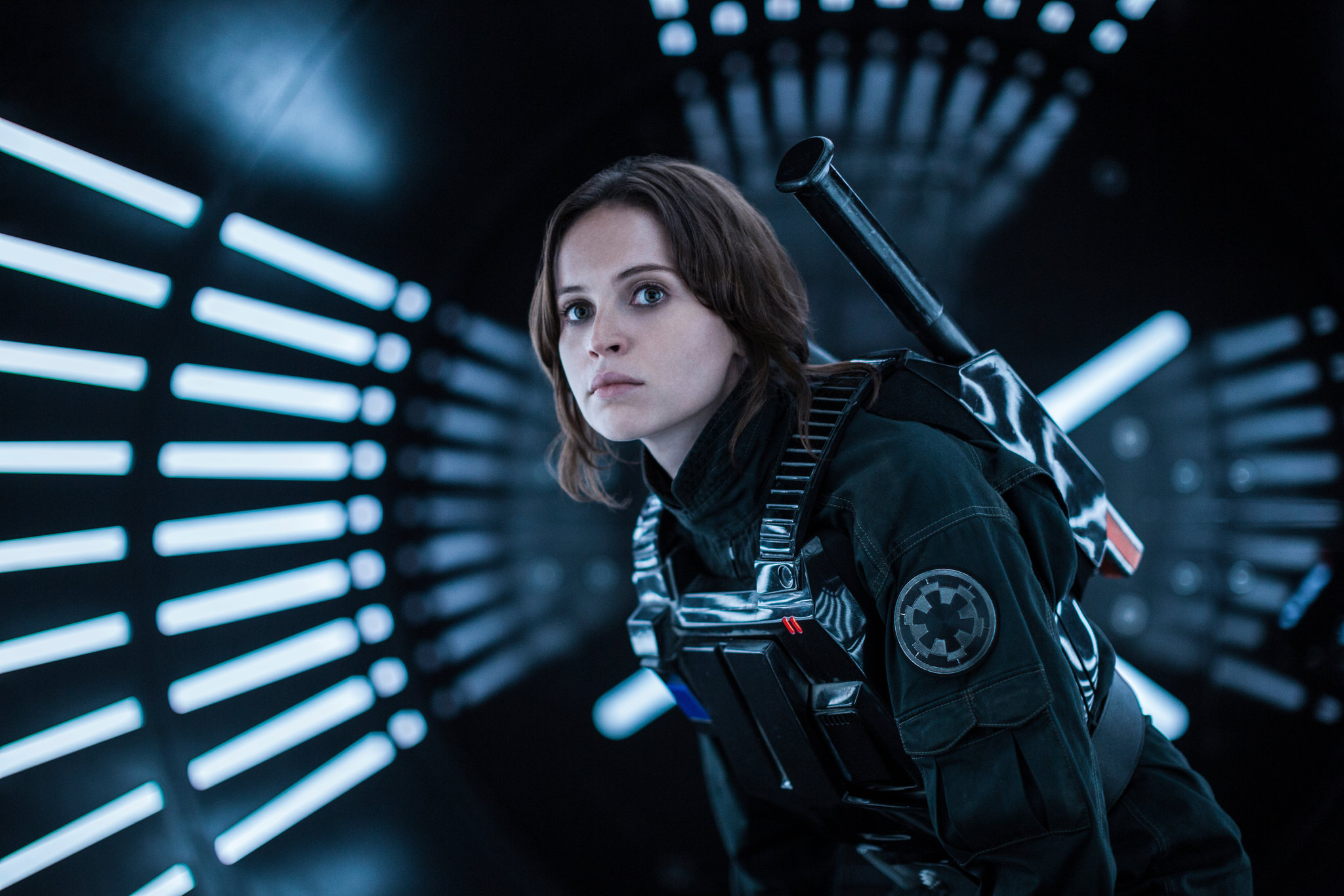 Podcast: Play in new window | Download
Subscribe: Apple Podcasts | RSS
TO NERDERY, AND BEYOND!
Welcome on and all to the latest episode of the scrappiest podcast around, CINEPUNX! On this Sci-Fi related episode we talk to Kaity and LIndsey of  NERDS AND BEYOND! 
Kaity and LIndsey are nerdy experts on a lot of things, but one of their true passions is STAR WARS and so they have programmed for us a double header of an amazing film in that universe, and an underseen and very under appreciated independent Sci-Fi film featuring Pedro Pascal as well as some other faces who would join the Star Wars universe.
There is a ton of stuff covered in this episode ranging from recent films like Next Exit and television like The Last of Us but also revelations like Josh apparently hates period pieces but really dug M3gan 
It was a ton of fun to talk to these two folks whose work covers such a wide swath of geek culture, and I was truly impressed by their passion and knowledge. They know their stuff! Watching Rogue One after finishing Andor was really interesting, and I was so glad to get a chance to watch and discuss Prospect, a movie I have been interested in since seeing the trailer in 2018. Of course you should check out the site they write for, NERD AND BEYOND, but also toss them a like on Twitter assuming it still exists when you are reading this: Kaity and Lindsey 
Huge thank you to both of them for joining us, thanks to Josh and Sharkey for putting up with my crazy butt, and thanks to all of you for listening and spreading the word. Please please please rate and review, subscribe, and tell a friend about us, and we will talk at you next time
Thanks for listening, spend some time checking out our Patreon, and of course check out the family of shows available at Cinepunx.com.
LEHIGH VALLEY APPAREL CREATIONS
ESSEX COFFE ROASTERS -(enter code CINEPUNX for 10% off)
ROUGH/CUT FAN CLUB MAKING THE GREATEST SHIRTS TO EVER EXIST FUCK