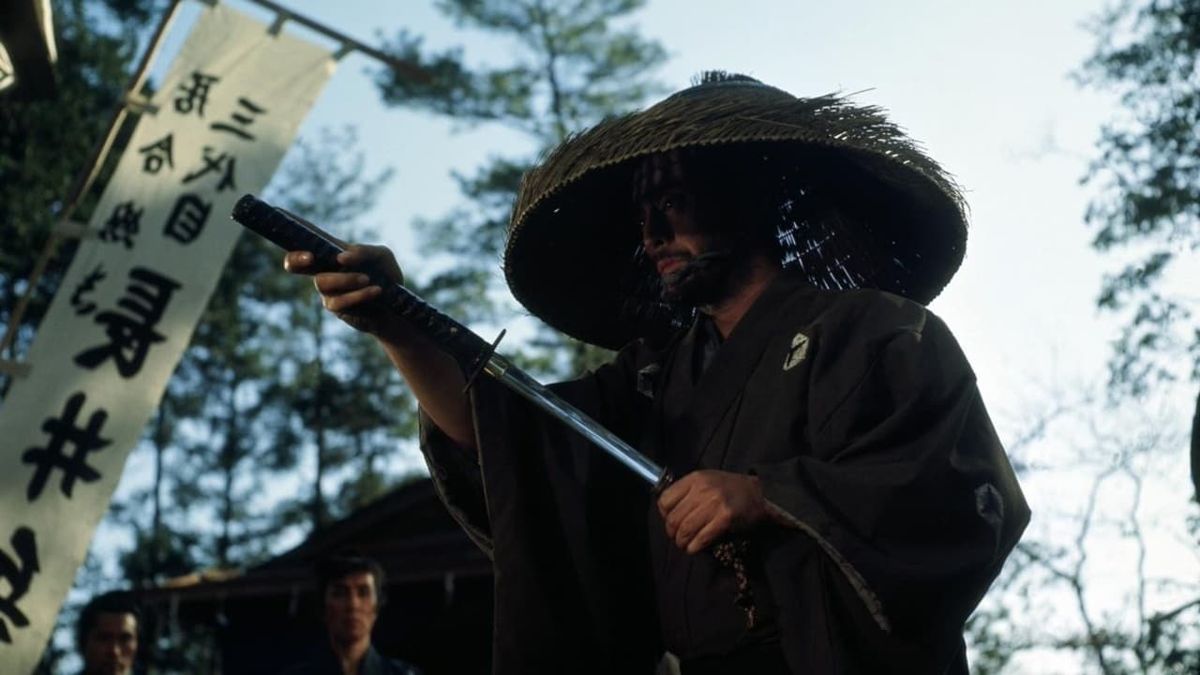 Podcast: Play in new window | Download
Subscribe: Apple Podcasts | RSS
The time has finally come for us to embark on an epic Samurai adventure!
Here it is friends, the new episode of your favorite semi-serious film podcast, Cinepunx, and to be honest neither of these very good samurai films are particularly epic but they are very very good. Samurai films are a genre that we have not spent a ton of time exploring, and even calling "samurai" a genre is a bit culturally insensitive of me though it will be more understandable for an American audience. Within the cinema exploring Samurai I think there are a few discernable genres but we only just start that discussion here. Expect more exploration of Samurai films from us in the future!
Thanks so much for checking out this episode, and if you have a favorite Samurai film you want us to cover then shoot us an email or hit us up on social media. In fact, hit us up with your thoughts, ideas, questions, and any other suggestions!
I simply do not have the patience to add all the links from WHACK AND ON TRACK but def check those bands and movies out plz. Ok love you!
Thanks for listening, spend some time checking out our Patreon, and of course check out the family of shows available at Cinepunx.com.
LEHIGH VALLEY APPAREL CREATIONS
ESSEX COFFE ROASTERS -(enter code CINEPUNX for 10% off)
ROUGH/CUT FAN CLUB MAKING THE GREATEST SHIRTS TO EVER EXIST FUCK