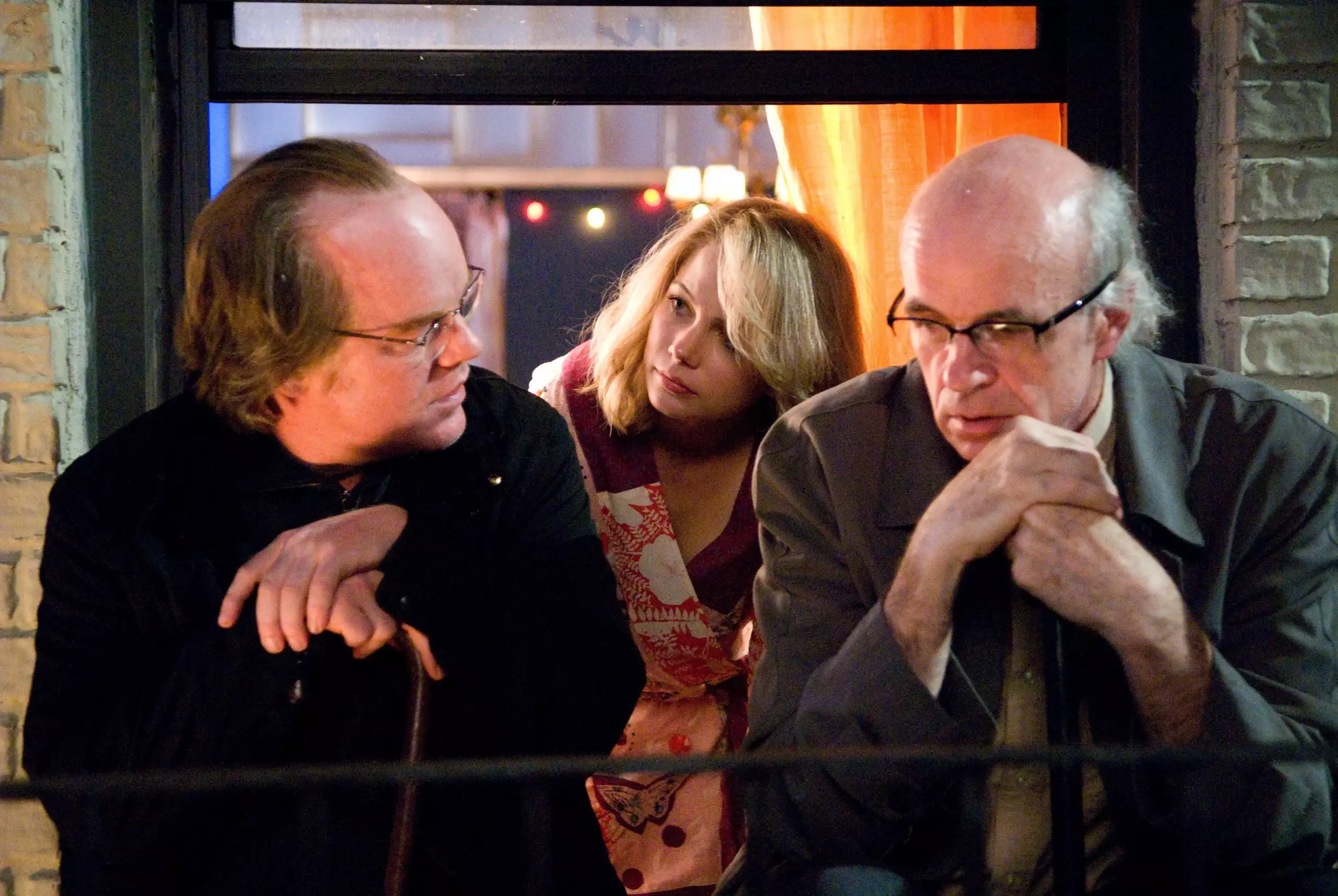 Podcast: Play in new window | Download
Subscribe: Apple Podcasts | RSS
WE GOT A NEW JAWN FOR YOU, CHARLIE KAUFMAN STYLE!
Yes on this exciting new episode we are joined by our friend and yours Willow Brazuk of the band SNOWING and of course of COASTER PUNX, to discuss two important Charlie Kaufman joints
We were so thankful to have Willow as a guest, she is a real gift and a kindred spirit! Check out her band and her coaster account and who knows, maybe I can convince her to write things for the site? Let her know you want her to be a contributor to CINEPUNX! Ok cool, tell a friend.
Thanks for listening, spend some time checking out our Patreon, and of course check out the family of shows available at Cinepunx.com.
LEHIGH VALLEY APPAREL CREATIONS
ESSEX COFFE ROASTERS -(enter code CINEPUNX for 10% off)
ROUGH/CUT FAN CLUB MAKING THE GREATEST SHIRTS TO EVER EXIST FUCK