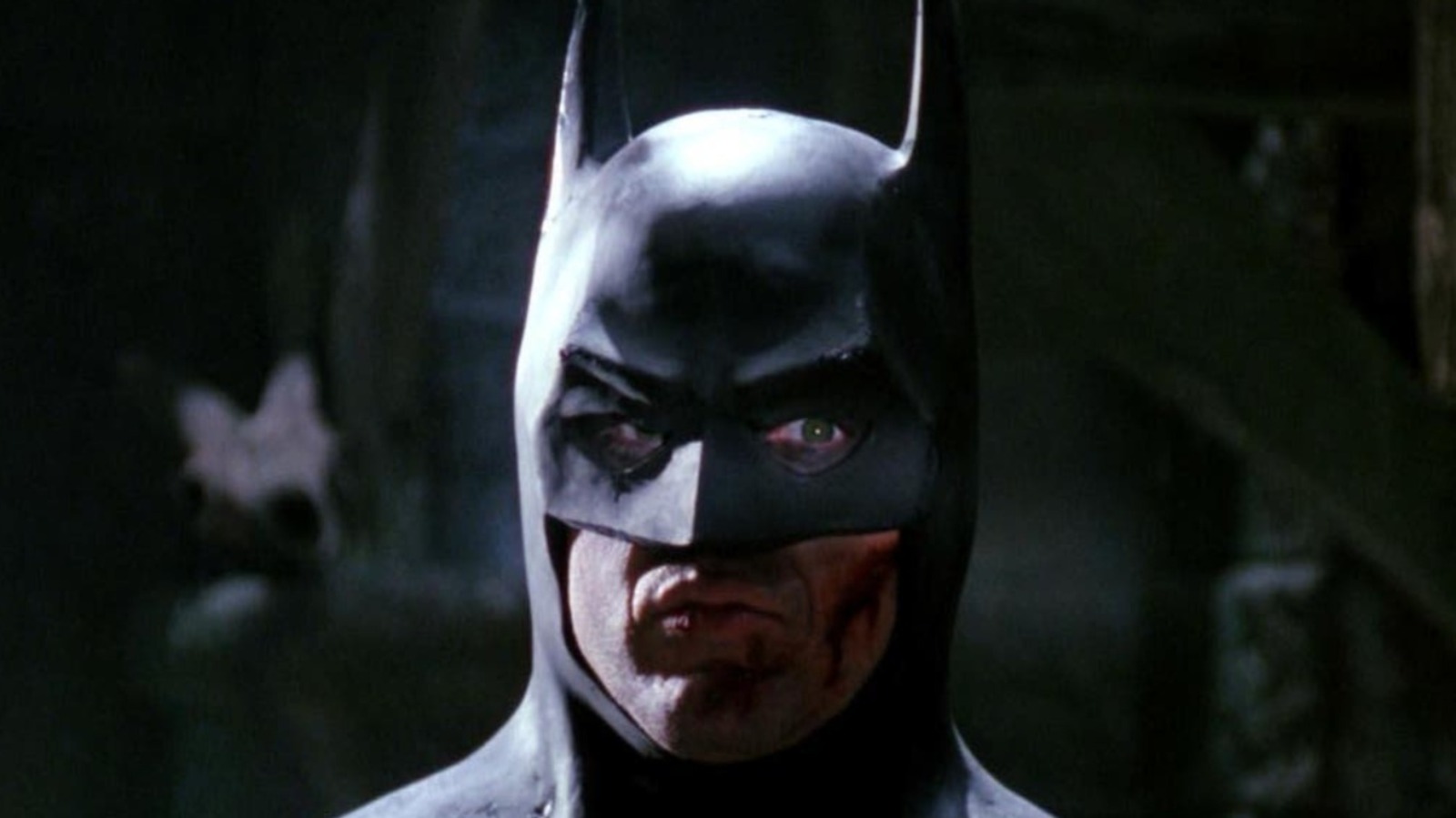 Podcast: Play in new window | Download
Subscribe: Apple Podcasts | RSS
I GOT SO MUCH BATMAN ON MY MIND, REFUSE TO LOSE, HERE'S YOUR TICKET, HEAR DAN SCULLY GET WICKED!
Hi friends, we have returned with a new and fun episode of your favorite inconsistent film podcast, CINEPUNX! On this episode we have special guest, friend of the show, real life movie bud, and hilarious nice guy DAN SCULLY!  He joins us to discuss two films featuring the greatest detective in the world, the spirit of vengeance, the most violent Billionaire, BATMAN!
Dan is on the I LIKE TO MOVIE MOVIE podcast  and the HOT PROPERTY podcast!
You should check out both. We have been wanting to have him on for years and years so we are so glad it finally worked out. Check out his podcasts but also his writing, he is the best.
We all basically love the new movie, THE BATMAN, but had very different assessments of BATMAN from 89. Basically, I am a hater, big surprise.
We also do our usual WACK AND ON TRACK gimmick. If you have a question about anything we discussed hit us up on socials please
Thanks for listening, spend some time checking out our Patreon, and of course check out the family of shows available at Cinepunx.com.
LEHIGH VALLEY APPAREL CREATIONS
ESSEX COFFE ROASTERS -(enter code CINEPUNX for 10% off)
ROUGH/CUT FAN CLUB MAKING THE GREATEST SHIRTS TO EVER EXIST FUCK