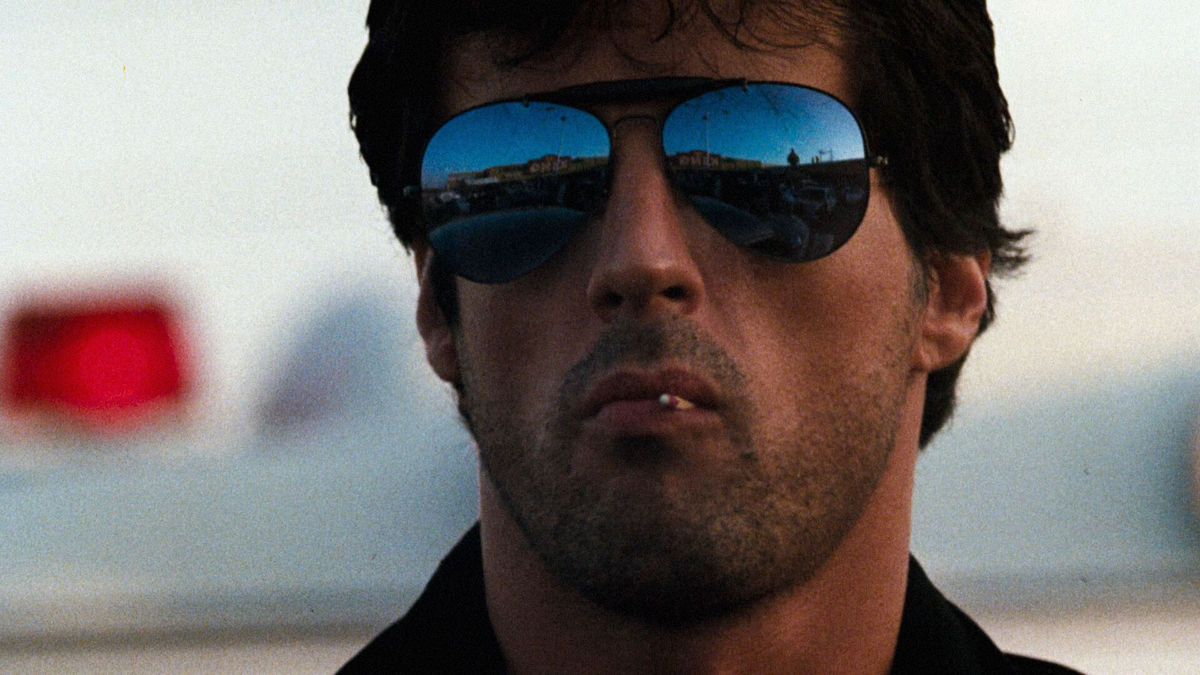 Podcast: Play in new window | Download
Subscribe: Apple Podcasts | RSS
HERE IT IS, A NEW EPISODE OF CINEPUNX EXPLODING UNTO YOUR PODCAST DIAL!
Hey friends, welcome to this action packed, Sly Stallone filled episode of Cinepunx! On this episode we were so excited to welcome Michael Viers of the Shamelist Picture Show podcast!
Mike has been a friend and supporter for some time, and wanted to come on to talk about an area he felt he could learn more about, and that was the action films of one mister Sylvester Stallone, so we discussed First Blood (82) and Cobra (86)  
Having Mike on was great, he was a fun and interesting guest and we were so grateful he wanted to discuss these two 80s classics. Mike picked the music on this episode, songs from Rat Bath and The Directionals. Do yourself a favor and go check out Mike's awesome movie podcast! We do our usual wack and on track on this episode, if you want help finding anything we discussed hit us up on socials. Thanks friends! If you are looking for the episode of Mike's podcast I was lucky enough to guest on, you can FIND THAT HERE!
Stay safe, tell your friends, know we love you, and come back soon.
Thanks for listening, spend some time checking out our Patreon, and of course check out the family of shows available at Cinepunx.com.
LEHIGH VALLEY APPAREL CREATIONS
ESSEX COFFE ROASTERS -(enter code CINEPUNX for 10% off)
ROUGH/CUT FAN CLUB MAKING THE GREATEST SHIRTS TO EVER EXIST FUCK